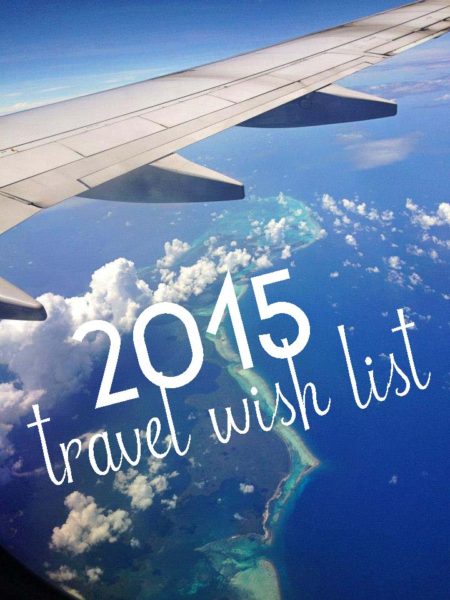 Given that I'm going to be working full-time again, I'm unsure how much time I'm going to spend outside of the US this year, but I've already requested three weeks off for two different trips that are in the works, so there's potential!
Here are some places that are on my wish list this year. Hopefully I'll get to check off at least a few of these!
Savannah, Georgia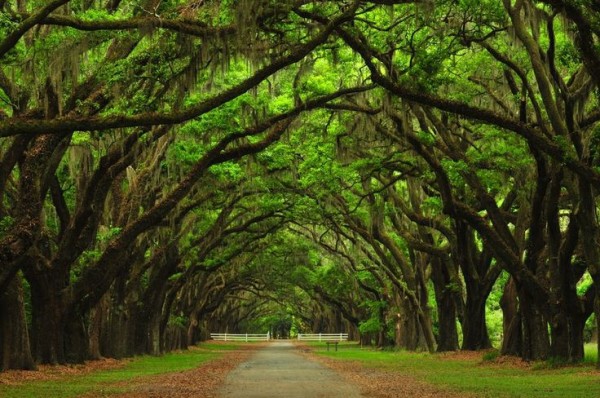 Hoping this one won't be too hard since I'm going to be living just a few hours' drive from there! I keep hearing what an amazing and charming city it is and I'm excited to finally explore it. I'm thinking springtime would be a great time to go–seeing the trees and flowers starting to bloom and come back to life.
Nashville, Tennessee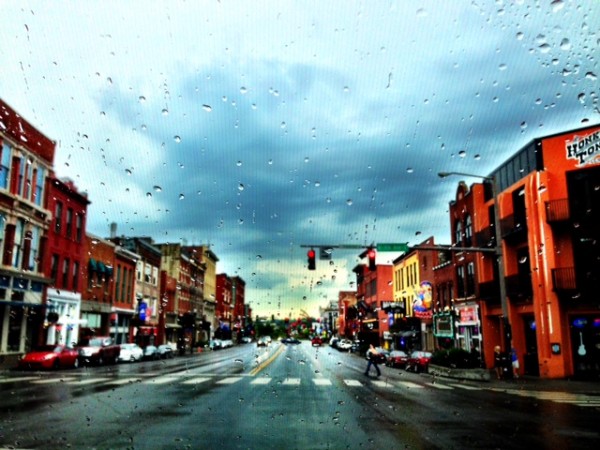 I have been to Nashville quite a few times because I have family who lives there, but even though I've been a bunch of times, I haven't gotten to see as much of it as I'd like to. In fact, I've never even gone out for a drink or to see live music there, so I'd like to remedy that!
New Orleans, Louisiana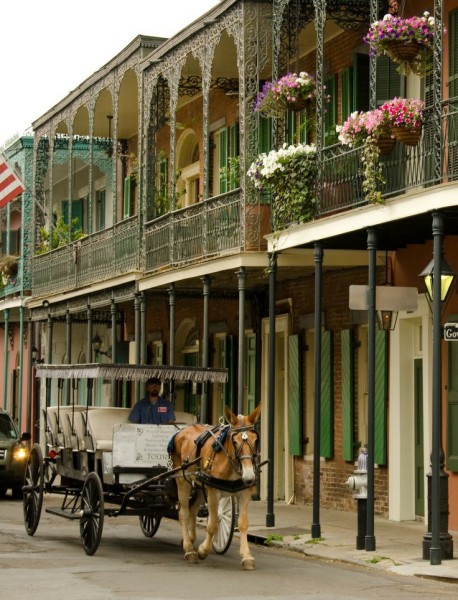 Last time I went to New Orleans was before Hurricane Katrina. That's a long time and even though I went to Lafayette, Louisiana several times a year because that's where my ex's family lived, we never once headed to The Big Easy. I have a friend who lives there now, so I'm going to try to make it a point to get there to visit him and see this amazing city for the first time in over 10 years.
Florida Beaches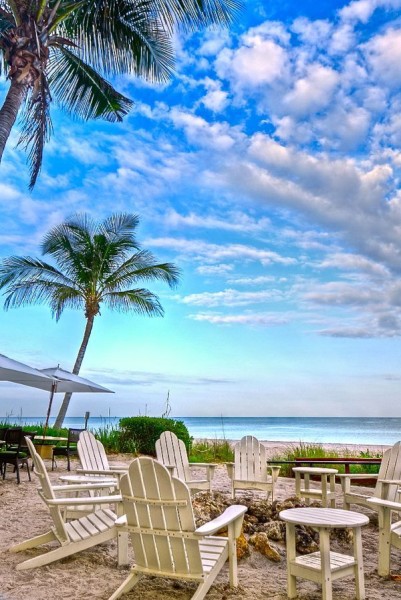 My dad just retired and moved to Fort Myers for a few months to really bask in his retirement, so, with a free place to stay, I'll certainly be heading down! Not only that, but I have a friend in St. Petersburg and another who will be visiting Miami, so I'm going to try coordinate things to see everyone at once, while still getting some quality time with the beach.
Tunisia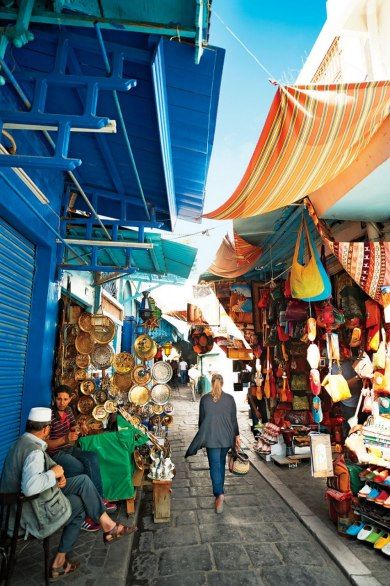 I have two weeks off in April and I'm trying to decide between a few destinations. I've been wanting to visit Tunisia for about two years, but haven't made it a reality yet because other places have taken priority. Part of me really wants to go and check it out, but another part of me thinks, go somewhere totally new in the world. So, we'll see if it happens.
India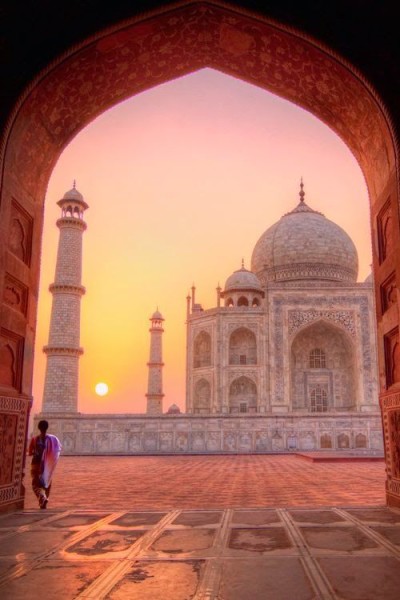 Ah, India. I know it's kind of cliché, but it's been my dream for yeaaaaars. Before the job in Atlanta came through and I threw myself into the moving plans for it, I had originally planned to hop over to India for about 6-8 weeks to explore. When I found out about the job, I was torn. I didn't want to pass up the job, but I was also heartbroken at the idea of putting India off again. My thoughts are that two weeks isn't even close to enough time to spend in India, but if that's all I've got, I might as well go and at least see a few things.
Maldives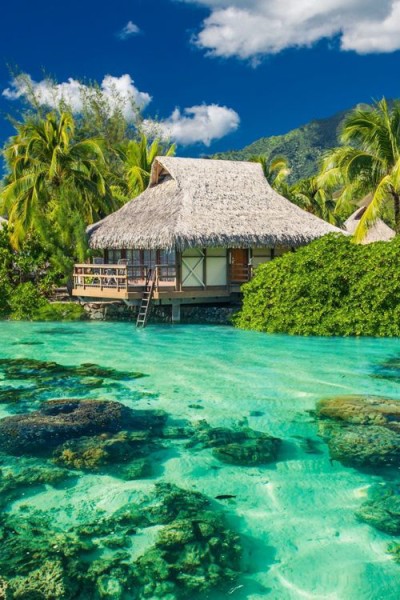 The Maldives are a pipe dream at this point. But hey, maybe if I have time in December around the holidays (and my birthday), I'll head there!
Ireland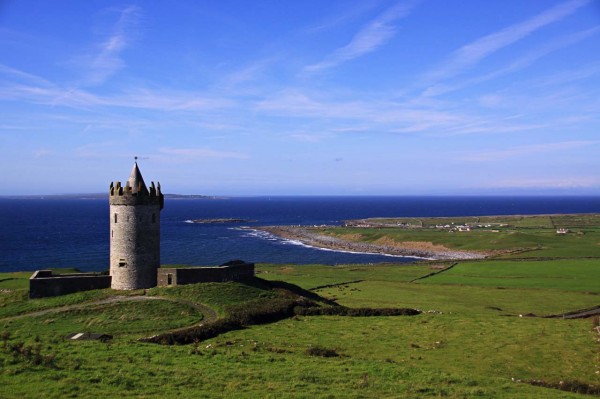 This is the only trip of 2015 that's set in stone. My mom turns 60 this year and has only traveled to Jamaica and Mexico, and even those trips were in the '80s and '90s. Raising a few lovely daughters took up most of her time and when we all moved out, the recession hit hard, which has prevented her from doing much of what she's wanted. My sisters and I let her pick anywhere in the world to see for her 60th birthday, and Ireland is the place she's always wanted to see the most, so we'll be taking her on her dream trip! Itinerary details haven't been totally ironed out yet, but we have a few months to get those under wraps.
So, that's the wish list as of now! New places pop up on my radar all the time, so who knows what else will be added to the list, but as of now, I'm hoping to check off quite a few of these in 2015!
Ireland and Nashville photos are my own; all others found on Pinterest.