Prague is on the bucket list of almost every traveler. Almost everyone falls in love with the City of Spires. I couldn't understand it more. Prague is a city which bought me to tears, a city which fascinated me so much that I started to learn the language, graduated from Czech philology and became a translator. Sounds silly, right? I dedicated 5 years to Czech Studies. I spent one semester in Prague and one in Brno. I did two summer schools. I spent hours on the trains and buses wandering across the whole country. There is one lesson I learnt: Czech Republic is so much more than Prague. Trust me. Keep calm and spend your vacation there. Here are some of the true Czech gems. It was a trouble to choose just 5. I hope you discover even more hidden ones on your travels!
Karlštejn Castle and Velká Amerika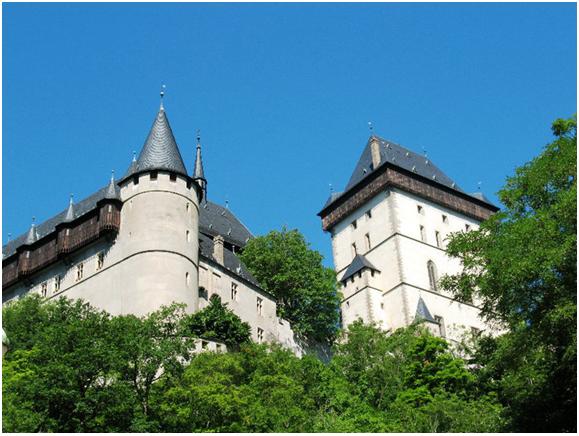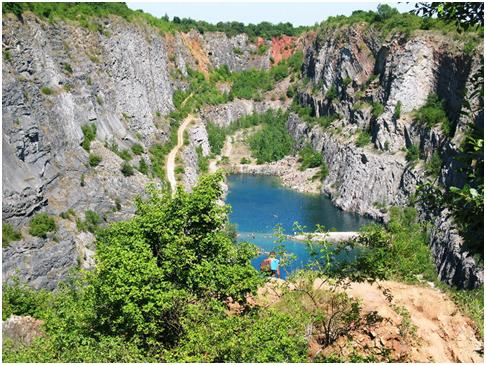 Czech Republic is a country of medieval castles and baroque mansions. I've included only one castle on the list. Why Karlštejn?  Because it is the most towering and spectacular one I've seen in Central Europe. This grand gothic castle was founded in 1348 by Charles IV, the Holy Roman emperor and King of Bohemia. Karlštejn is home for Czech crown jewels and other royal treasures. Karlštejn is located just 30 kilometers from Prague. It's a perfect spot for one-day trip from the capital. You can reach it by train. If you feel like going on a bit of hike after the spectacular encounter with the Czech history between the castle walls, you could visit Velká Amerika, aka Big America. It is a partially flooded abandoned limestone quarry with an 18-meter deep lake on the bottom. I love the shining surface of the water and its vivid color. Hiking from the castle to the "canyon" is rather easy. It might be a bit tiring on a hot day but the view is definitely worth it. I've never swam in this basin, but I saw people doing that. You might give it a try. 
Český Krumlov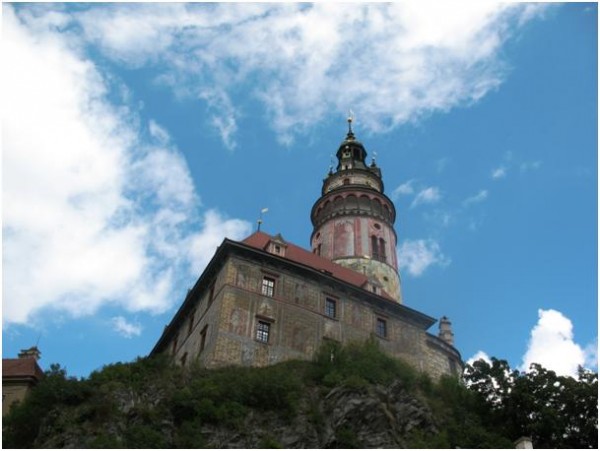 If you are interested in medieval history and architecture, you have to visit Český Krumlov. It is often described as the most picturesque example of a fully preserved medieval small town in Bohemia with a grand castle dominating the Old Town and a stunning cathedral. You will find here some Renaissance and Baroque elements there as well.  The medieval urbanistic plan is almost untouched. To make it more fairytale-ish the city is located on the banks of meandering Vltava river.
Kutná Hora
A visit to this UNESCO-listed medieval city is a must for all architecture and history lovers out there. It was the site of a silver mine and a medieval coin mint. Unique late Gothic Cathedral of Santa Barbara is probably the most important and most impressive piece of architecture you might explore there. Every second house in the Old Town is a true gem though. Pay attention to all the details when you wander around! If you are quite an adventurer you must go to the Cathedral Church of the Assumption of the Virgin Mary and St. John the Baptist and the famous Ossuary. It is estimated it contains bones of 40,000 to 70,000 people!
Třebíč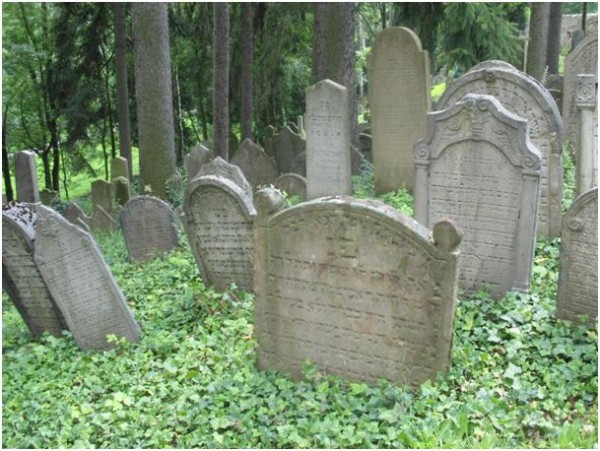 A very important sport for all Jewish culture lovers. It has a complete Jewish quarter with beautiful synagogues and one of the best-preserved Jewish cemeteries in Europe. You will find there a grand St Prokop Basilica which is a spectacular example of Roman architecture. What is even more important, Třebíč historical center shows how Jews and Catholics coexisted together for centuries.  You can still feel it in the air.
The Moravian Karst (Moravský Kras)
Time for some more nature! Don't skip the Moravian Karst, a protected nature reserve in Moravia region.  There are uncountable caverns and gorges waiting to be explored! Currently four of the cave system are open for visitors. Personally I recommend Punkevní cave the most! The Moravian Karst is accessible by train.
How you ever been to Czech Republic? What do you think of it?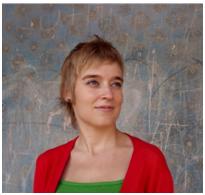 Zofia Bałdyga, aka Zof, is a Warsaw-based NGO worker interested in international migration issues, translator from Czech and Slovak, an occasional poet and photoblogger. A visual addict.  Her blog, The Picktures presents photo essays from her travels. At the moment she combines short-time travel with a job and postgraduate studies. She feels at home everywhere but her favorite places in the world are Prague and Yerevan.
Follow along: blog and Facebook