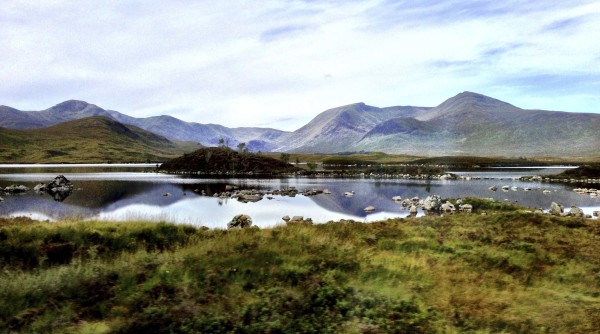 I took a one-day bus tour through the Highlands and knew it wasn't going to be enough for me. I needed more than just a taste of those mountains and lochs. As luck would have it, my friends and fellow travel bloggers, Pete and Dalene, were housesitting in Fort William, so I decided to spend a few days in that area catching up with them, cheating on my dog with the two pups they were dog-sitting, and going on a hike with Pete that may or may not have almost killed me. (Seriously, I thought my thighs got a workout in Edinburgh, but they didn't know the level of burn they were about to experience in Fort William.)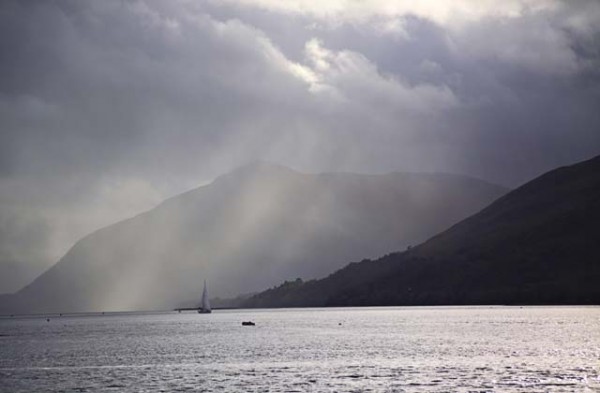 There's not much going on in Fort William as far as city-life is concerned. It's about a one-street town, lined with shops that close early, and lots of restaurants/bars that cater to tourists, save for the awesome Indian place where I grabbed dinner one night, and the pub that serves some of the best black pudding in Scotland (that's not coming from me–it was actually rated that).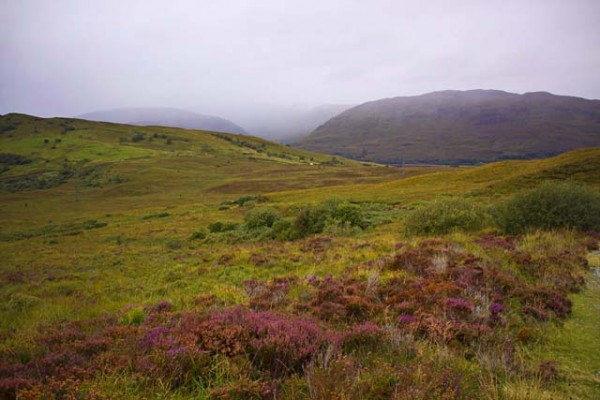 The area is home to Ben Nevis, the tallest mountain in the UK, where hiking enthusiasts can trek up the mountain in just a few hours' time. There are also plenty of less intense hikes available for the less-seasoned (read: lazy, like me) hikers. The views are definitely worth the sweat and burns though, as Fort William is not lacking in beauty.