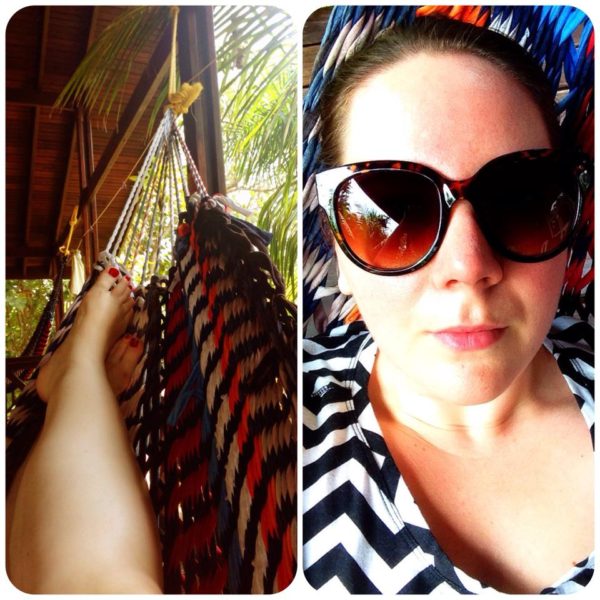 Probably my biggest regret in past travels was never giving myself some time to relax. Nobody really tells you how exhausting long-term and fast travel can be–you think you can keep going on this adrenaline rush, and maybe you can for a little while, but then you just sort of bottom out. And it's miserable.
With several months of full-time travel, where I hopped between cities and countries every five or so days, I found myself getting burnt out quickly. And what that boiled down to for me was falling into little mini-depressions. I was so tired and so jaded that there were days when I truly did not even want to get out of bed. Here I was on this once-in-a-lifetime trip, exhausted and bemoaning my enviable lot in life. Knowing that only made it worse–that I was sad and tired but that many people would have killed to have been doing what I was doing and to have been where I was.
I posted about these few low moments on my personal Facebook page and was met with a lot of responses from friends wondering how I could possibly be in the doldrums–I wasn't slaving away in a cubicle anymore. I was doing exactly what I wanted to be doing. It took me a while to decide that it was okay to have bad days. You are allowed to have bad days no matter where you are. You can't always control those sorts of things.
I learned (perhaps a bit too late), that I needed to build in some relaxation time. Coming off a plane, train, or bus and hitting the ground running until it was time to board another plane, train, or bus was no way to live. Not for several months solid. I realized when I was in Pisa that I was due for a break, but I'd already had the next few weeks planned out. And after a completely shitty day in Morocco (followed by a couple amazing, but difficult, weeks), I was done. I booked a trip to Amsterdam to stay with one of my favorite people in the world, and spent a few days relaxing at her house and taking things slowly.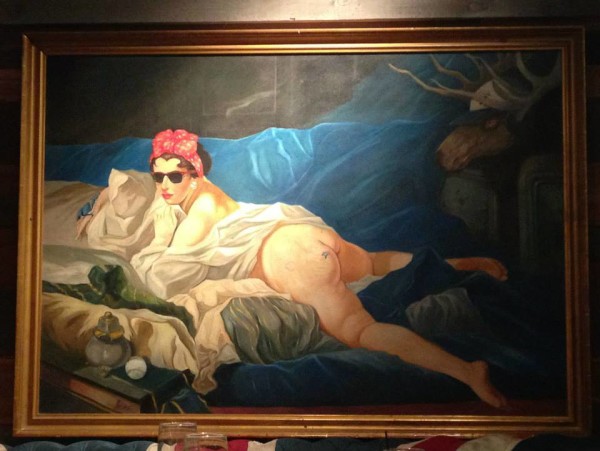 Building in some downtime is essential to your well-being, no matter where you are in life. Even when you're working full-time, you need some time to just sit and read a book or watch a movie. The same goes for when you're traveling full-time. Sure, in theory it seems like all fun and games–like you're never going to have a bad day, because it's not like you have to go to work, or be saddled with everyday responsibilities. But there are other things that come up–you still have bills to pay (in my case, anyway), it still costs money to eat, sleep, travel, etc., you're far away from everything familiar, you can't just pick up a phone and call your best friend or family, you're sharing a room with strangers some nights, and you're constantly on the lookout to make sure that not only are your belongings safe, but you are as well. It's exhausting. And anyone who tells you that doesn't wear on them is either lying or a robot.
So, do yourself a few favors when you're planning a long trip: build in a buffer day or two to take things at a slow (or no-go) pace–watch a movie, read a book, sit at a cafe and people watch–whatever makes you happy and doesn't stress you out, do it; and, allow yourself to feel what you are feeling. Don't guilt yourself into trying to feel better. Give yourself a day to feel lousy and to process those feelings. Then get up the next day and get out and find your happy place again.