Let's face it—sometimes being single can be a totally awesome thing. Like those times when you don't feel like showering for two days or leaving your couch because you're glued to a crappy crime show marathon on TV. Or, you know, like when you decide you want to quit your job, put everything you own in storage, and leave your "real" life behind for a while.
But then, after a few weeks of being totally alone, you realize that sometimes being single sucks a little bit. Especially when you're in those horribly romantic places where everyone around you seems to be in those first few weeks of puppy love and they're sucking face and you're thinking, "Jesus, now I just want to go home and listen to James Blunt" (who my local radio DJs dubbed, "the music you want to slit your wrists to").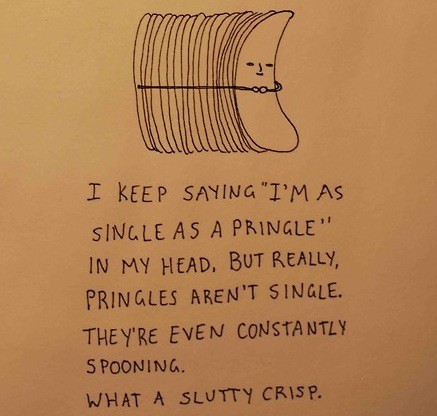 So, if you're single and don't want to be constantly barraged by those gross couples who are madly in love and want to show it to the world, don't visit any of the following places. And, on the other hand, if you are one-half of those gross couples who are madly in love, maybe you should go to all these places.