The land of civilizations and the cradle of ancient cultures, India has had a long history. Many battles have been fought and lands have been claimed, religions and cultures have been shifted and spread. This country that claims unity in diversity has a large number of monuments ranging from religious structures to the buildings that stand for patriotism and freedom.
It wouldn't be wrong to say that the charm that these monuments have holds a special significance for anyone who has ever seen them. Yet, there are a few that stand out. These special monuments have the power to shake our most long-held beliefs and motivate us beyond our imagination. Here we present to you a list of the top five attractions in India that will motivate you.
1. Taj Mahal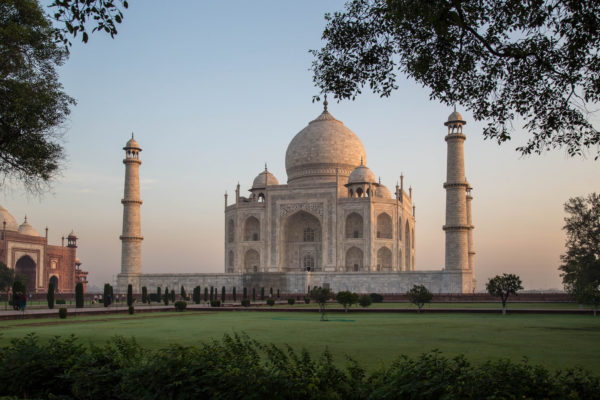 The Taj Mahal in Agra is one of the seven wonders of the world. Built as a mausoleum, this monument is usually what comes to people's minds when they think of India. Taj Mahal is the undisputed symbol of love and presents to visitors of Agra the awe-inspiring beauty that man is capable of bringing to life. To know more about Taj Mahal and city of Agra, visit this link.
The faultless symmetry, delicate designs, and beautiful wall carvings of the Taj Mahal have been paid attention to. Twenty thousand workers were brought to Agra and they created this stunning marvel in the seventeenth century. If looking at the Taj Mahal makes you feel inspired to do something great for your beloved, or makes you feel passionate towards working for your future with the same desire that the artists of this monument had once presented, you are not the only one!