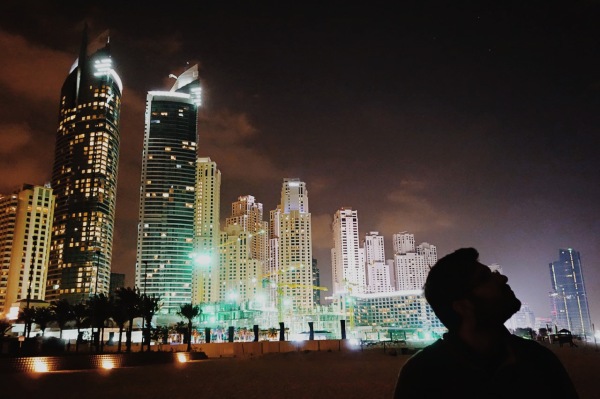 When I first thought about writing this story, I envisioned it'd be the kind with the happy ending. You know the one I'm talking about: where the guy and girl end up together happily ever after. But, life happens.
Picture it: Austin, 2013.
I was six months out of a four-year relationship and heartbroken that he'd moved on so quickly and I was floundering. I'd moved into my friends' house; then moved out of their house into another friends' house. I spent most of my days at work or going to grad school; trying to build my blog; and planning my escape from work.
My first relationship after the "big one" was with a guy I'd known for several years and I was feeling happy again; excited about a future with him. Until one day, he texted me (yes, texted) that he ran into a girl he used to hook up with and decided he wanted to be with her instead. That whole, "sorry, I didn't mean for this to happen; you're a great person and I still want to be friends" bullshit that you know is never going to work.