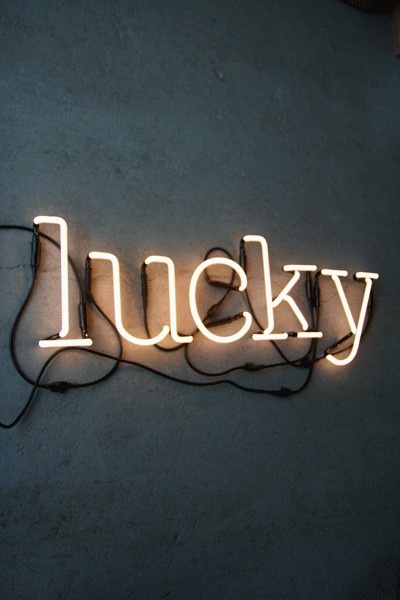 found on Pinterest
I was recently interviewed by a Pakistani magazine about my travels (and quitting my job to travel), and while it was very exciting, it also makes me feel like such a pretentious and privileged asshole.
Sometimes I don't really think about what I've been afforded in life thanks to my color and nationality. I was lucky enough to win the "white American" lottery when born and lucky to be raised in a family that was never exactly wealthy, but only struggled a fair bit in comparison to others in this country and around the world.
When I answer questions about what finally changed things for me (unhappiness in a relationship and job), I realize exactly what I have that so many people (women especially) don't have—freedom. Specifically, the freedom to choose to leave a situation in which I am no longer happy. I didn't have to stay in a relationship any longer with a man that I loved, but wasn't in love with. I didn't have to stay in a job that I dreaded going to every day because I wasn't destitute and reliant on a paycheck every week. On one hand, I worked really, really hard to get where I was then and even harder to get where I am now and I feel like I should be proud of that. And on the other hand, I think about all of these other people in the world who have worked just as hard as, if not harder than, I have, and they don't have half as much as me simply because they weren't born the "right" race or "right" nationality.
In doing some job hunting in other areas of the world over the past few months, I was knee-deep in forums about how to land said jobs (especially when applying from abroad). One thing I saw repeatedly is that in the city where I was focusing my search, a city where South Asians are a dime a dozen and immigrate for better lives, if your skin is white and your passport is American, you have a better chance of landing a job.
I have friends in foreign countries who want desperately to travel around the world, only to have visas repeatedly denied because of the country they're from, or because they aren't wealthy enough to pay someone off to get the visa. When I think about it, I have never once had to get a visa to any country in which I've traveled (though, there are a few that I will have to in the future). I've never once had to pay somebody off to get in or out of a country. And I've never once been held by any sort of border patrol or security official.
I feel guilty a lot of the time. Guilty because of this "privilege" and not really knowing how to help (or even relate to) others who aren't given the same rights as me. Don't get me wrong. I am grateful every single day for the ability to freely make choices, do things I want to, and to travel almost everywhere I want with relative ease, but I am also upset that the rights I've been afforded aren't the status quo for every other human being around the world.