I went to Philly this past weekend for my annual Treat Yo Self trip. Typically this just consists of seeing the city, visiting awesome friends, eating delicious foods, and spending too much money shopping. Well, the shopping thing didn't actually work out this year. Either the days of my retail therapy and rampant consumerism are over, or there just wasn't anything that struck my fancy. Either way, I walked away empty-handed, but still managed to have one of the best Treat Yo Self trips to date.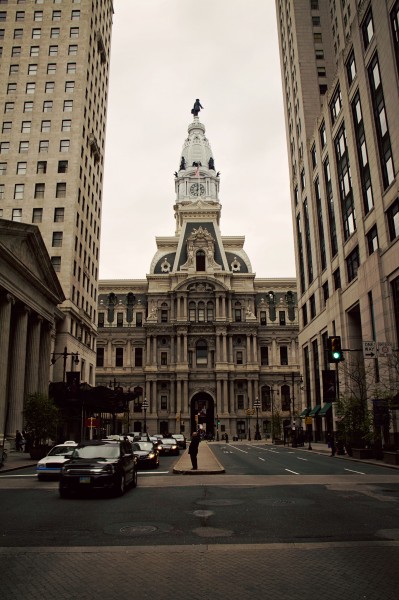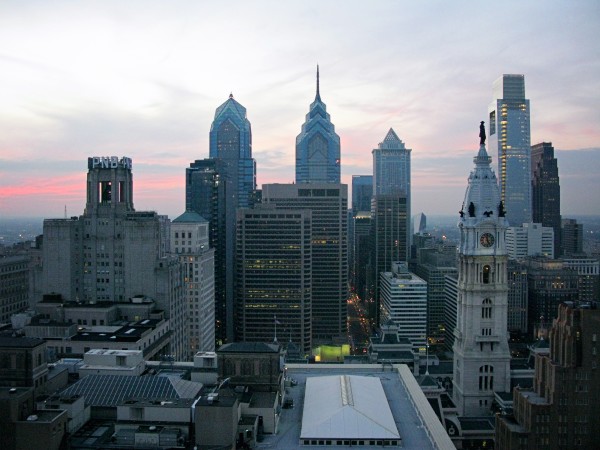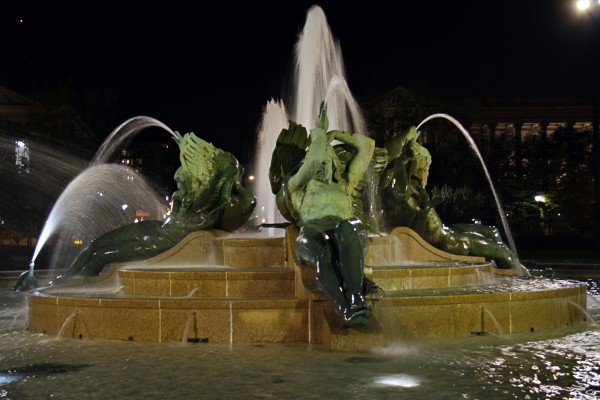 The weather was pretty perfect and was exactly what I was hoping for–sunny, blue skies, and just a bit of a chill in the air. The streets were filled with people, the stores were geared up for Christmas, and the Starbucks on every corner beckoned for me to come in for their seasonal offerings (for the record, I only had two). We hit all the usual shopping spots–mainly around Walnut Street, but we also ventured out and expanded our horizons a bit this time. We headed towards the Philadelphia Museum of Art and later to South Street. It had been probably five or six years since I'd been to South Street, but it really hadn't changed a bit. We even stood in line at Jim's Steaks for about 30 minutes just to have a taste of Philly.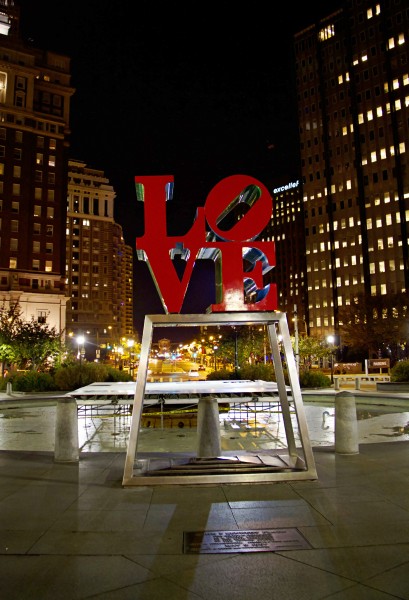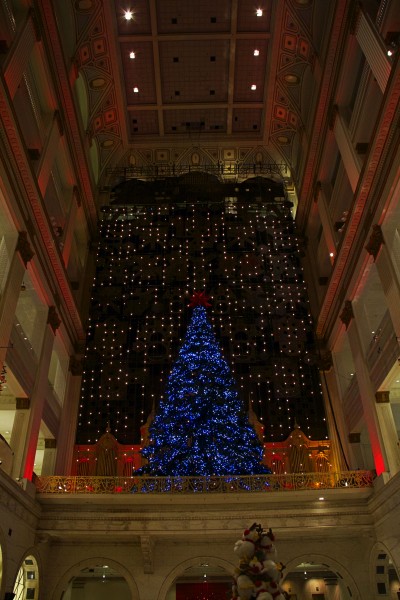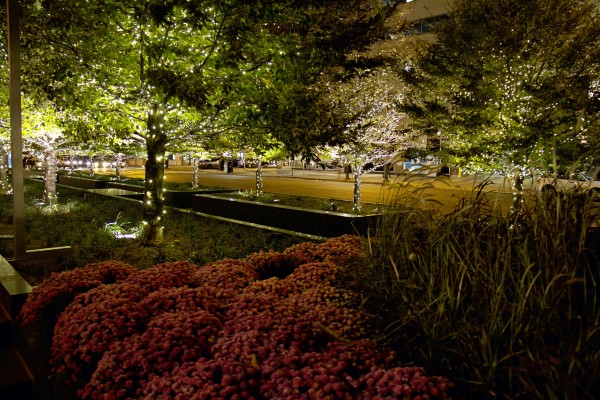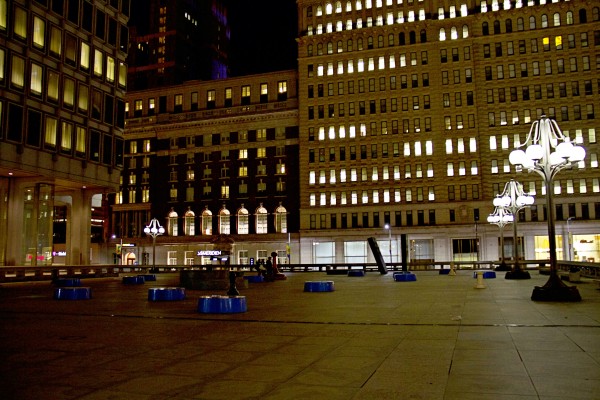 As I ate and shopped my way around the city, I took quite a few photos (something that I typically neglect because my head's in the game). Hope you enjoy these photos from my trip!