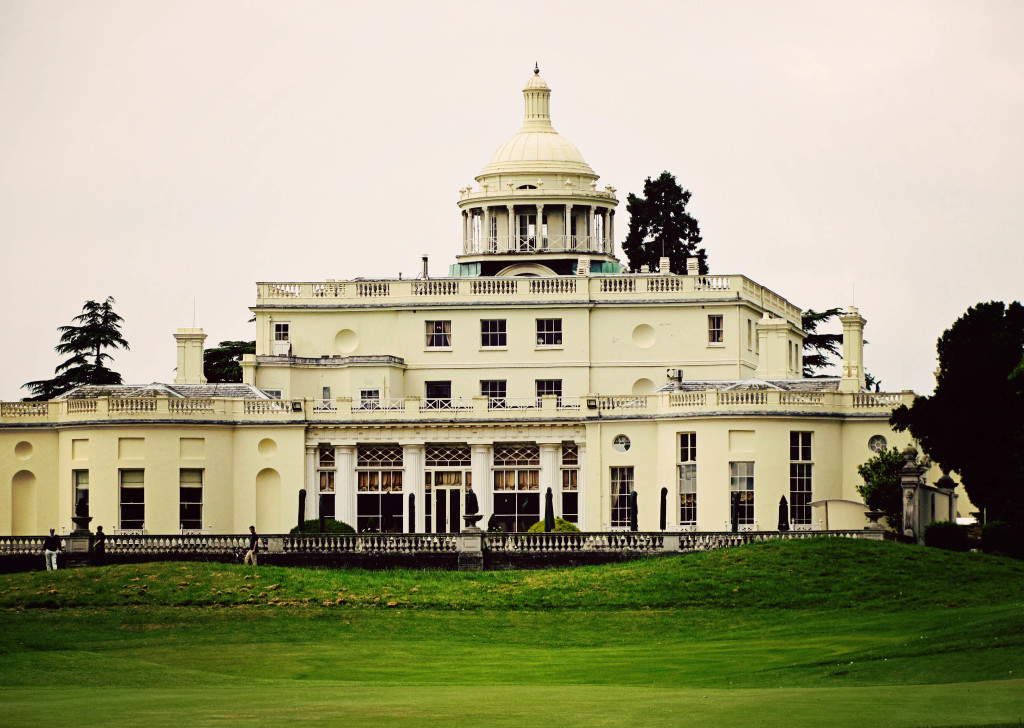 Stoke Park is a luxury 5-star hotel surrounded by 350 acres of parks, lakes, and manicured gardens. If you've ever seen Bridget Jones's Diary, you'll recognize this hotel as the one that Bridget and Daniel stayed at during their "this must mean true love" mini-break. It's been featured in a number of other movies as well, including James Bond's Goldfinger and Tomorrow Never Dies, and Layer Cake.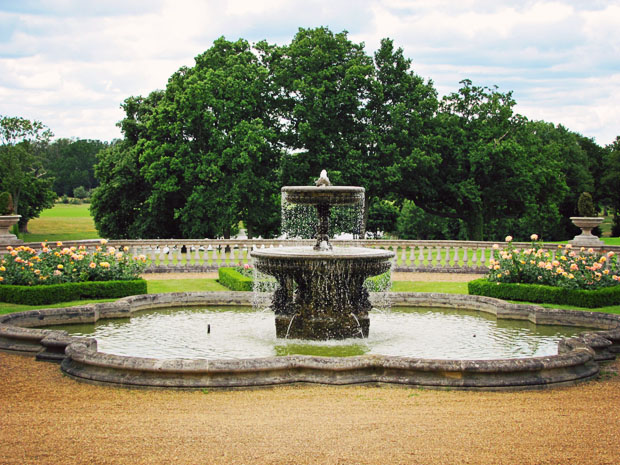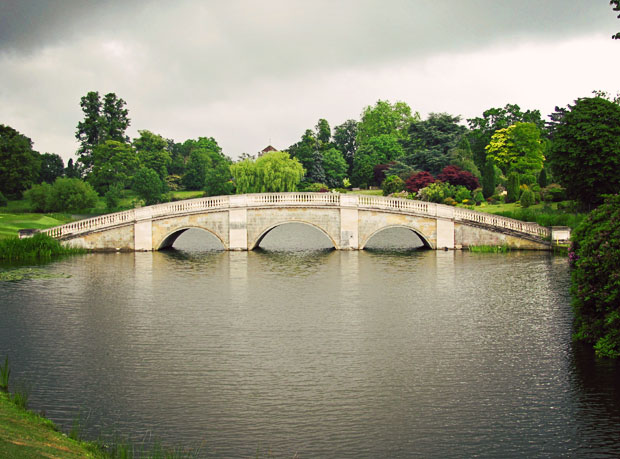 I had the pleasure of staying here in 2010 before attending Royal Ascot the next day. I loved everything about this place. The grounds were well-manicured and lush; the food was delectable; the room was beyond comfortable and sported a claw-foot tub that I could've soaked in for hours upon hours; the linens smelled fresh and the bed was so inviting I practically sank into it.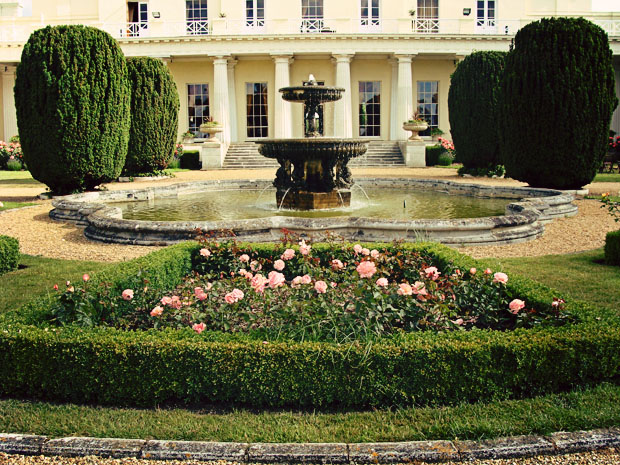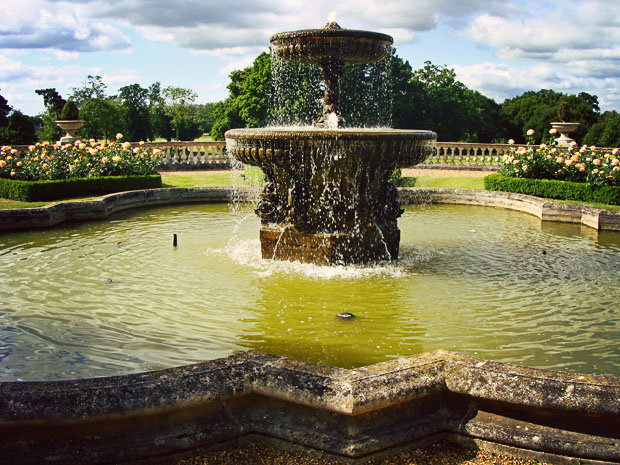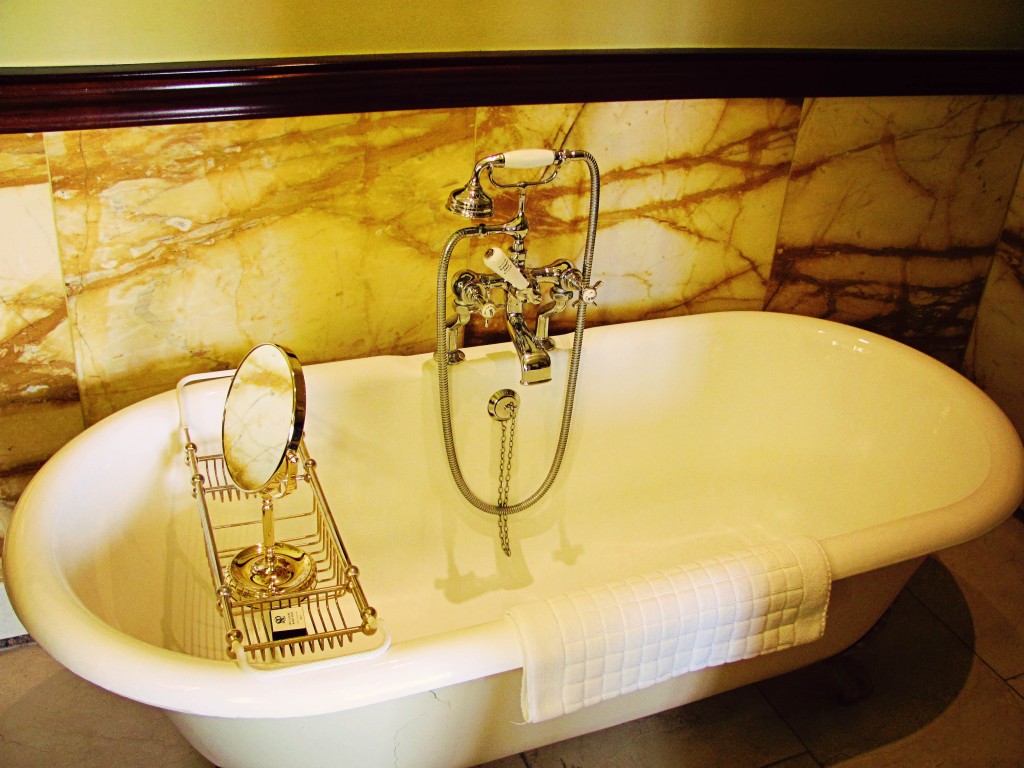 The hotel is the definition of opulence: I've never seen so many Aston Martins, Jaguars, and other luxury cars in one place. I even saw someone arrive via helicopter on the golf course outside my window.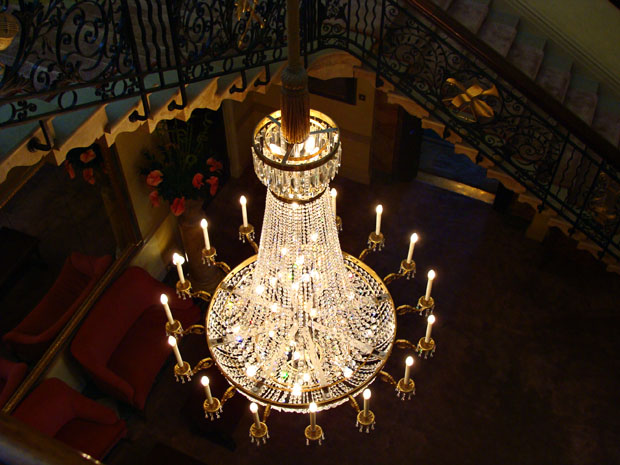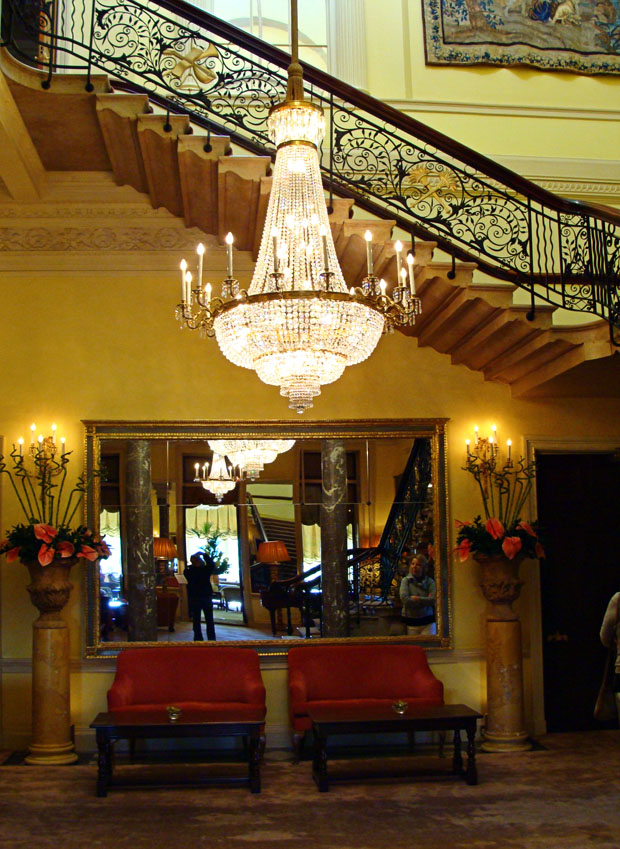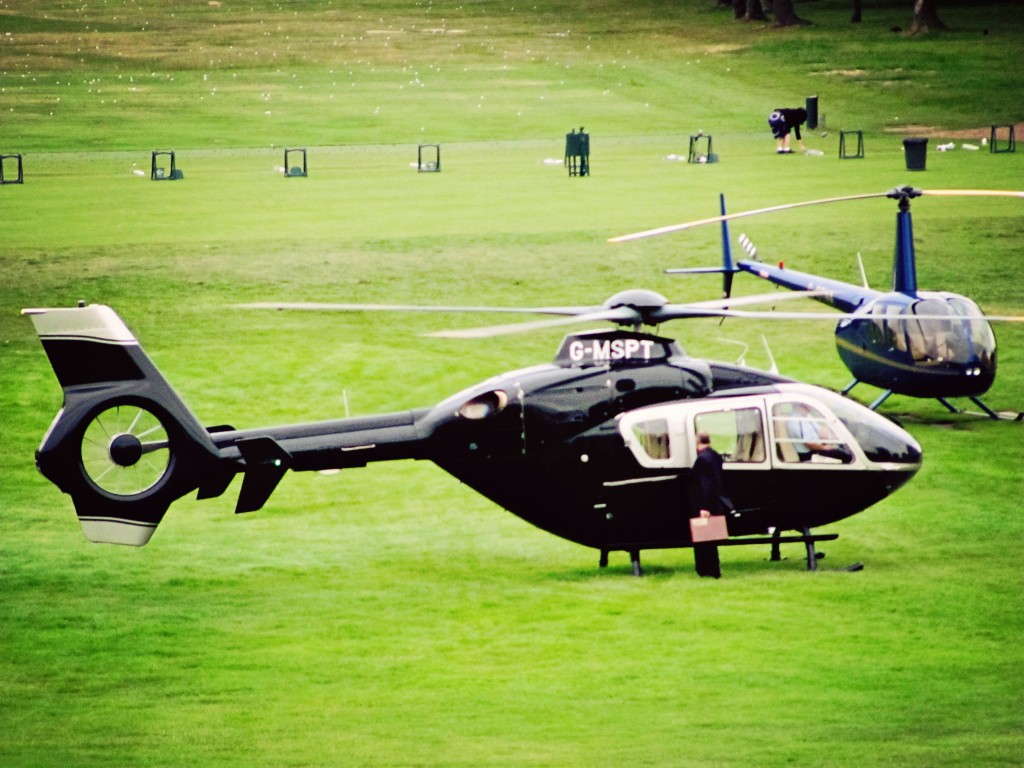 If you ever find yourself in Stoke Poges, Buckinghamshire, be sure to stop by Stoke Park even if only to explore the grounds and have a quick bite.