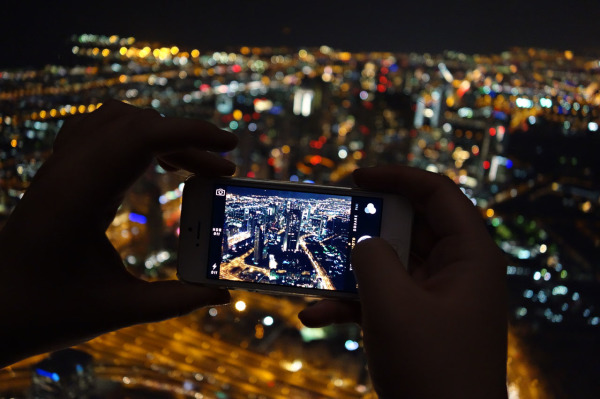 Dubai is an interesting city of contrasts. This young city was built on the backs of hard-working and grossly underpaid expats—Pakistanis, Indians, Bangladeshis, and Filipinos—yet it's almost a futuristic theme park for the wealthy. When looking around, it's hard to see what is truly authentic and what is just here for show. Though, I suppose that perhaps that's what makes it truly Emirati—the blurred line between reality and fantasy. There is so much money in Dubai that you can almost create your ultimate fantasy life, one which includes skiing in malls; watching fountains dance twice hourly at night in front of the world's tallest building; and walking through a tunnel surrounded by stingrays, sharks, and fish.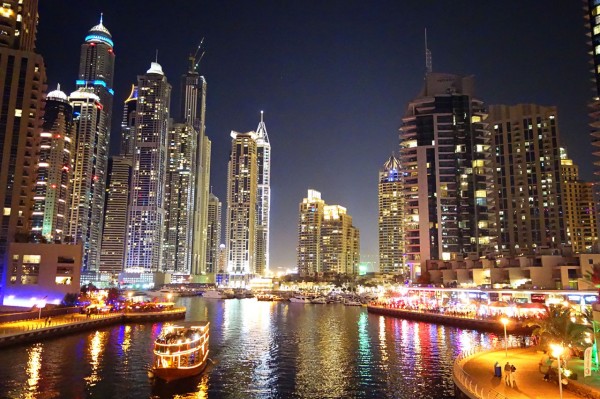 Before going, I'd heard mixed reviews about Dubai. I was unsure if I'd be turned off by its glittering and ostentatious fakeness, or if instead, I'd be enamored and drawn in by its charm and unique breed of the Middle East meets the hybrid of Disney and Las Vegas on crack.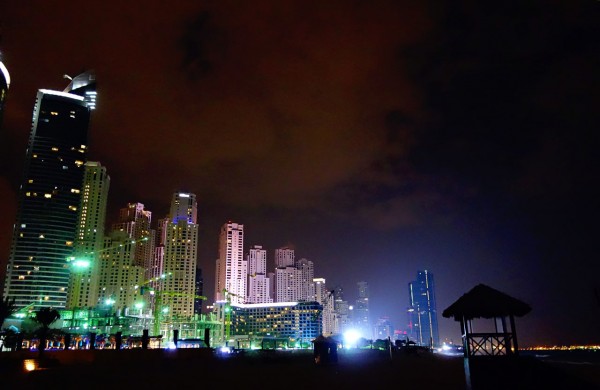 What I found is that I kind of loved it there. As a (very independent) Western woman, I had reservations about going to the Middle East for the first time and what the experience would be like. Dubai was an easy city to start with because it's a city that combines so many cultures in one dense area. There are people from every corner of the earth living there, making it multinational and easy to settle into quickly. Everyone spoke English; the transportation was wonderful and always on time; it was cleaner than almost any city I'd ever visited; and things were clearly marked and easy to get around.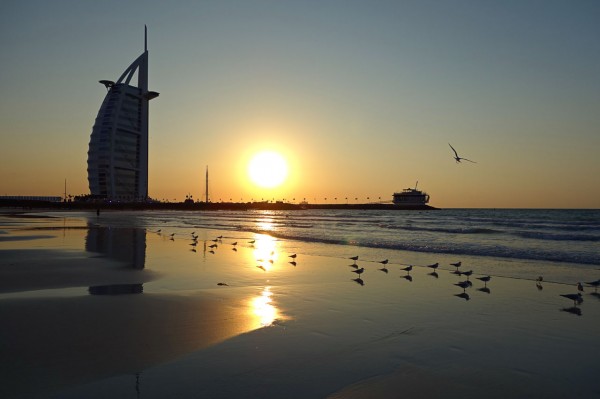 I was taken by how ostentatious Dubai is. And how much they love to show off their money—lavish cars and parks, palaces, world records—highest building, 7-star hotel, biggest fireworks display, gold-covered horses, a mosque modeled after the blue mosque in Turkey. It was almost as if you couldn't go anywhere without the reminder that it's one of the world's wealthiest places. Even in the areas where the underpaid immigrant workers live, you'd see signs of wealth all around.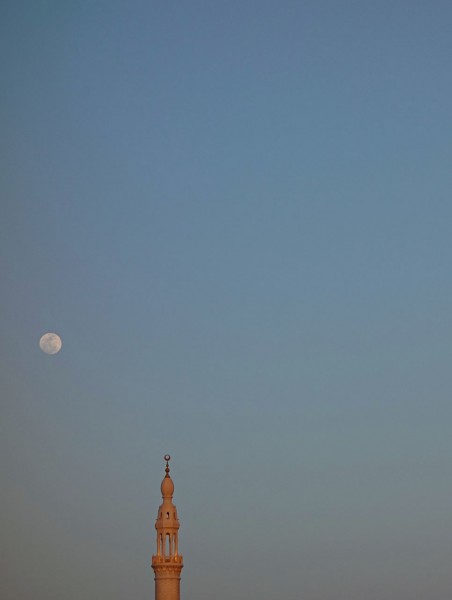 Another thing I really enjoyed about Dubai was how it combined Eastern and Western cultures. There were definitely times when I felt as though I was in the Middle East, but a lot of the time I also felt like I could've been in a city in Europe or North America.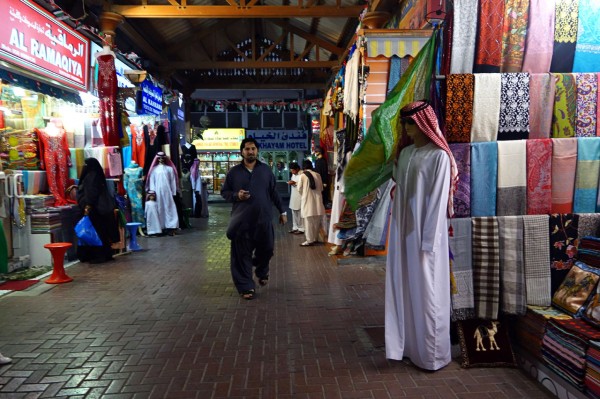 As far as being a woman there, I didn't find that I had many problems. I was respectful of local customs and maintained a certain level of coverage. And when I traveled alone (most of my trip I traveled with a male friend), I loved that I had the option of taking  women-only cars in the metro and women-only cabs. I probably wouldn't have even needed to do that, but even traveling with my friend, I noticed that I was getting a lot of stares and it sometimes made me a bit uncomfortable.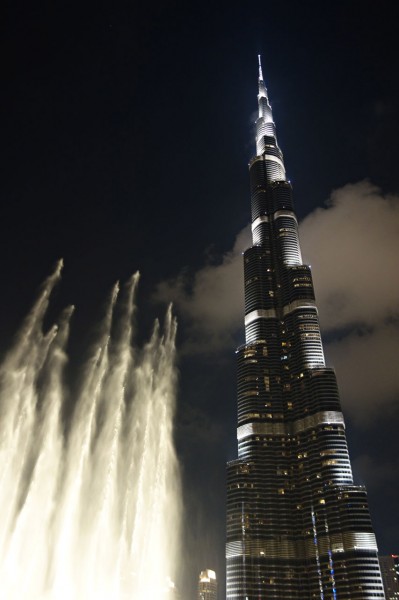 I am working on a post about the ethics of Dubai because I don't want those things to go unsaid, but I had a great personal experience there, and it's a city that I'd very seriously consider moving to.. that's how much I liked it.