When I slowly started telling people about quitting my job and traveling for a few months, the reactions were varied, but fell under one of two categories:
"Oh man! That's so awesome!! Tell me more."
And, "Oh, well that's.. neat?"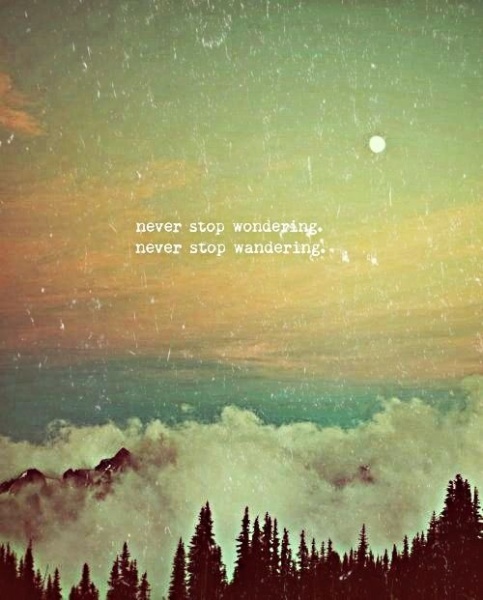 This was something that I'd been dreaming up for years, and planning for months and months. I kept this secret so that I could have one big happy announcement where I got to say, "YES! I am finally going to pursue what I love and see what it morphs into. Even if I fall flat on my face, at least I've tried it!" I wanted people to be excited that I was so excited to chase my dream. After all, I was born in the land of opportunity, where we're taught from infancy that we can do and be anything we can dream. There were never any stipulations; no "within reason" clauses.
To that end, I've never been a "traditional" lady. Growing up, I didn't dream of my wedding day or my perfect husband; I didn't pick out kids' names and coo over baby clothing and such; I didn't imagine myself working tirelessly in a cubicle just for a paycheck and to contribute to my 401K. I'm not saying any of those things are wrong for other people, but they've never been right for me.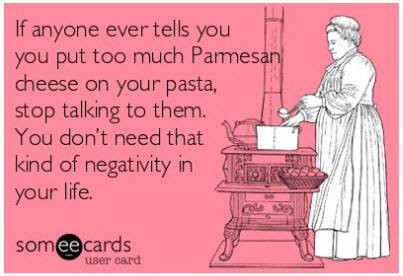 I can't say why people sometimes react negatively to news that you are so happy about (job promotions or raises; moving to a new company; traveling the world). I wonder if it's part jealousy; or a lack of understanding; or if some people feel like perhaps it's a personal affront to the choices they've made in their lives.
My decision to shirk my "responsibilities" is not in any way a "fuck you" to the more traditional lives that others have chosen. That's just not a life I'd be happy with. And I know–because I've tried. I've tried on for size cohabitation and living a domestic life; I've toyed with the idea of babies; and I have lived in a cubicle for nine years. Nine long, long years. All those things have taught me is that it's not right for me. At least not right now. I don't know how I'll feel in a year. Hell, I don't even know how I'll feel in an hour.. but at this exact moment, I know that life isn't right for me.
Yet, every time one of those less-than-enthusiastic reactions was spewed at me, I could feel myself sort of sinking lower and lower. Wondering if maybe I'd done something stupid in quitting my job, uprooting my entire life, and going it alone in foreign countries for several months. It was around the point of being ready to eat my feelings (thanks for all the tempting coupon offers, Papa John's) that I realized it's okay that others aren't as excited as I am. I'm not doing this for them; I'm doing this for me.