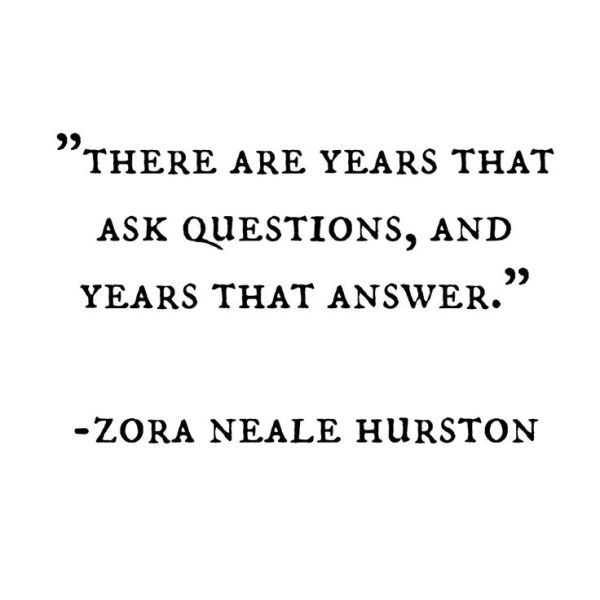 It's almost the new year, and while I look forward to the adventures and self-discovery that 2014 will bring, I think it's also a good time to reflect back on 2013. I can't say that 2013 was an especially good year for me, all things considered. The first six or so months were some of the hardest I've experienced in my entire life, but when I finally put in my notice at work, boarded that plane to Europe, and started feeling like I was actually living, things began looking up. So, with that, here are some of my favorite moments from my travels this year!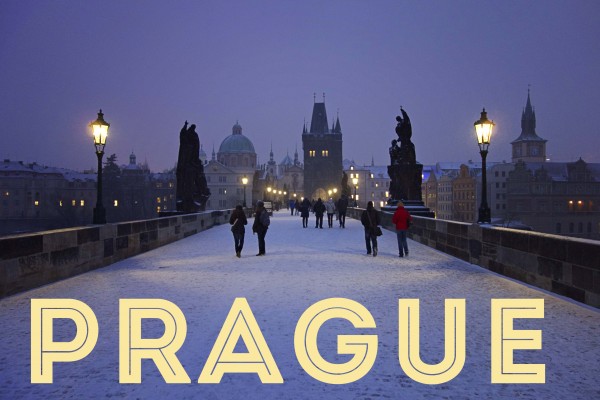 I was lucky enough to visit Prague twice this year—the first time (ever) in February on my European roadtrip where I saw it under a blanket of snow and got to get one of my dream shots on the Charles Bridge at sunset; and again in December when I went back to see the Christmas market.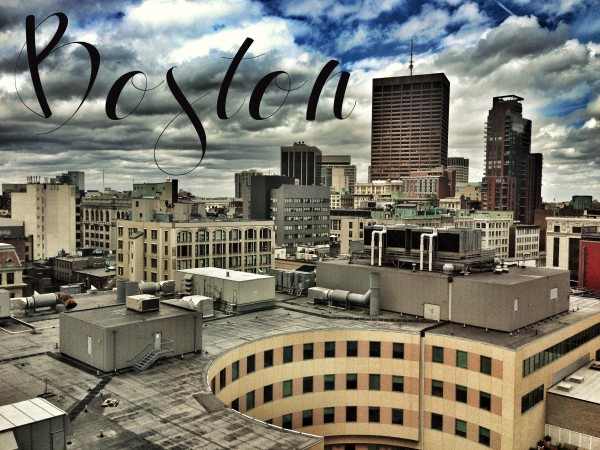 I was in Boston just after the Boston Marathon bombing, which was an incredibly humbling experience. Boston is a city that's always held a special place in my heart, and seeing the city come together and stand up against that attack was really touching. Additionally, the side trip I made to Portland, Maine, was a much-needed trip, allowing me to see some of my Mom's family members whom I hadn't seen in at least seven years. Oh, and Portland is totally adorable, so that was really nice too!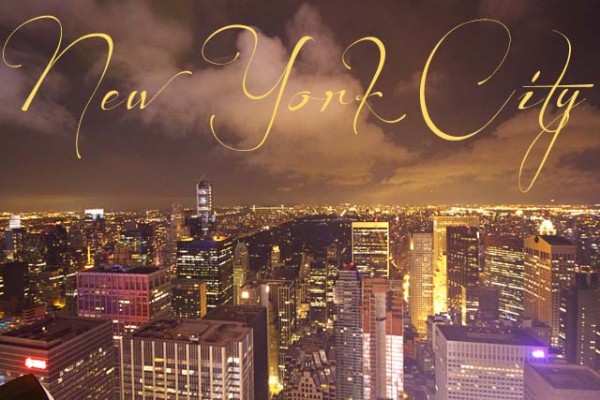 My friend Brittany had never been to NYC, so it was a major must-see on our little trip together. I was so excited to see her experience it for the first time. She was ridiculously cute as soon as we walked out of Penn Station, just in awe of the city. And then when we got to our hotel in Times Square, I asked if we could have a room with a view because it was her first time—they obliged and gave us a room with an awesome view—one that we were both thrilled to have.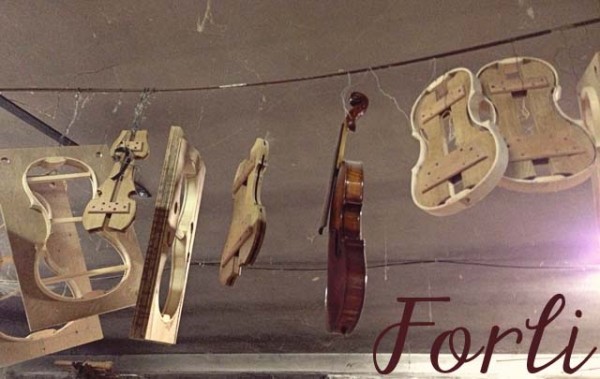 I wrote about meeting Luigi, the violin maker, in Forli, Italy. This experience will likely stand out in my mind as one of the best travel moments ever. I was so moved by his story about his father and absolutely loved watching the process of making a violin (fun fact: violin is the first instrument I ever learned to play!)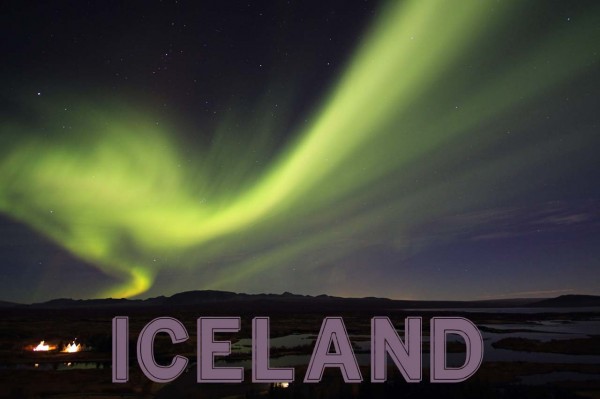 Seeing the Northern Lights is not only one of my favorite 2013 travel moments, but also one of my favorite all-time life experiences. This incredible phenomenon was something I'd looked forward to seeing for years, and when it finally happened, I found myself in complete awe and reduced to tears.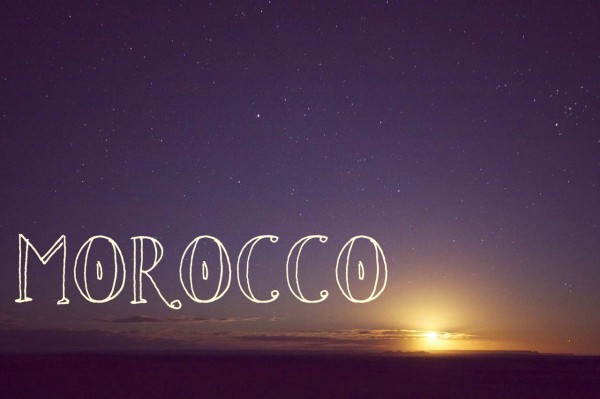 Morocco was a lot of things for me, and I cannot wait to start sharing my stories about it. But honestly, one of the biggest highlights of the entire trip, and one of the things that stands out as an experience I'll always remember was my trip to the Sahara. The incredibly painful two-hour camel ride was totally worth it when I got to see the sky sparkle with more stars than I'd ever seen in my life. Not only that, but then I watched the moonrise along side a friend I've known for 18 years. I'm so happy to have experienced that with him and to have made that lifelong memory.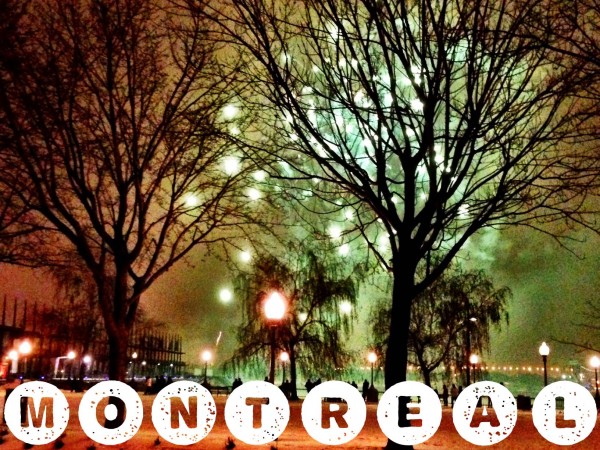 I spent my 30th birthday in Montreal. In the dead of winter. The high temperature on my birthday was -1F (-18C) with a wind chill of -20F (-29C). But despite my sinuses burning, my nose hairs freezing instantly, my eyes' constant watering, Montreal was awesome. It was the perfect girls' getaway weekend to celebrate my entrance to spinsterhood and I was so grateful to spend it with one of my BFFs. Oh, and I made SNOW ANGELS!