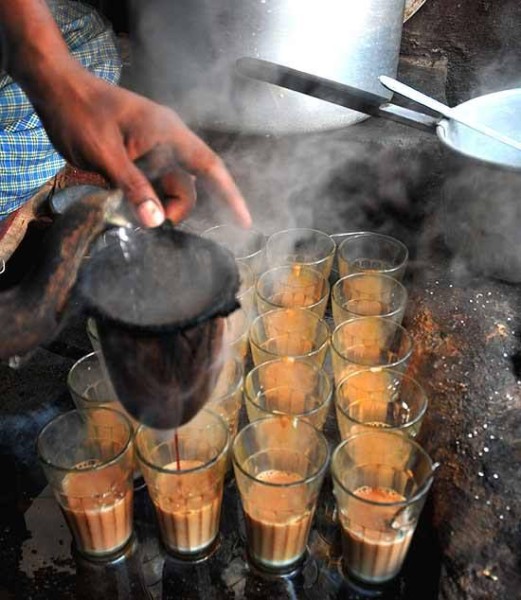 Has there ever been a country that has just called to you? Imploring you to visit? To explore its cities and roam its streets? To taste its foods and experience its culture? To buy its wares and immerse yourself in everything it has to offer?
I have known many: Italy, Iceland, and Morocco, to be more specific. And after visiting each one of those, my heart grew a little larger to make room to fit all of them inside. Each one of them was special and amazing in its own way and, despite some difficulties in a couple of them, they each earned this rightful place at the top of my favorite-places-in-the-world list.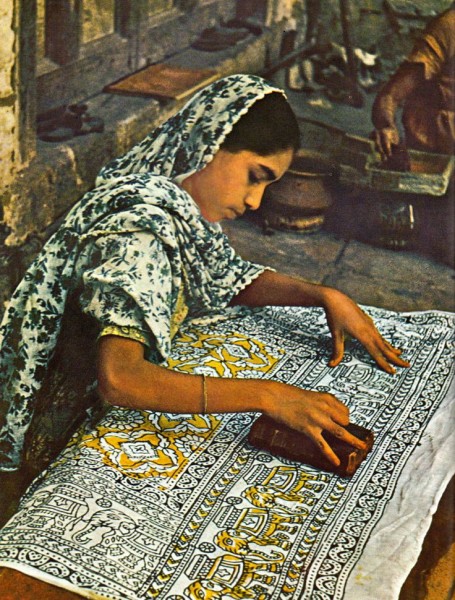 Over the past few months, I have been trying to figure out where to take my big trip of 2015. Since I am working full-time again (and on a project I am already loving), I only have a couple weeks at my disposal and can't fit in all of the places that have popped up on my radar. I was pretty dead-set on visiting Pakistan with a friend, but as our friendship has taken a sort of nosedive, I've had to reconsider. Then Iran stepped up–this elusive country whose people seem so accepting and welcoming of Americans, but whose government is in constant quarrels with my government. Both Pakistan and Iran would've been amazing destinations for my big trip, but I realized that there was another country outranking both of them, and that they were really only coming in ahead of that country because I thought the stories I could get would be better–more interesting and unique.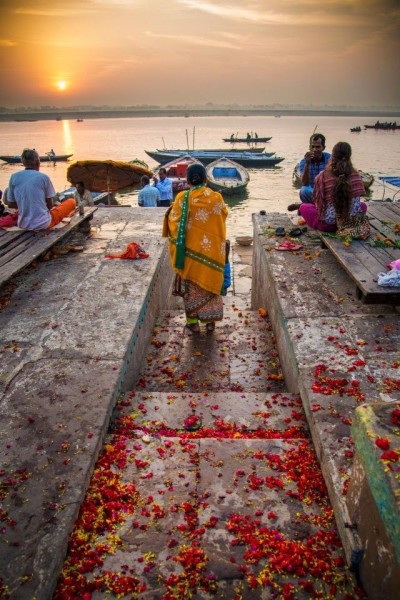 But then I realized something: I don't want to travel just for a unique and interesting story. Not this time. So, sorry–you're not going to get to read about Iran or Pakistan just yet on this blog, because instead, I am going somewhere that has been pulling me for years.
I am going to India.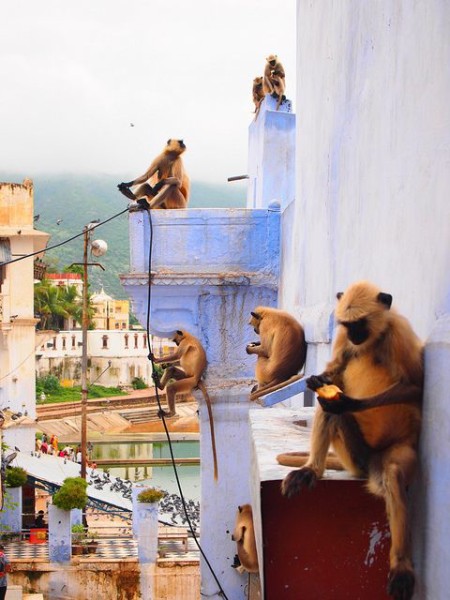 If I thought Morocco was a hard country, I know I am in for a rude awakening in India, but it's just not a place I can keep pushing aside. It was pretty set in stone for me when I realized that every time I saw a video or photo from India, I felt this pit deep in my stomach–this longing to finally go there and experience it all: taste every spice, chai, and paratha I can get my hands on (even if it means suffering through some Delhi belly); see a Bollywood movie in theaters with locals (and pick up a few new dance moves); have my hands and arms covered in mehendi; take in every scent–good and bad; see cows roaming the streets and see the colors of Rajasthan; ride on the Ganges at sunrise and sunset and watch the ceremonies at the ghats in Varanasi; take a touristy photo at the Taj Mahal; ride a train that's so cramped I can hardly move; buy every sari and bangle I can find; hopefully hear some Qawwali; and fall in love with this country that has already enraptured me.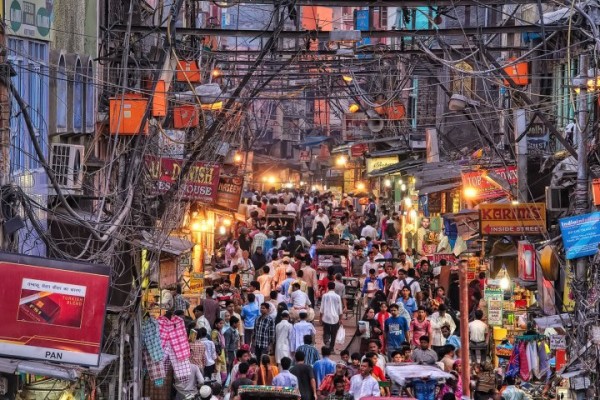 To say I am excited is a gross understatement of my true feelings about visiting. I am so enthralled that I kind of want to stop strangers on the street and tell them I'm going to India. I can't wait and will be counting down the days until I get to experience and photograph what will unfortunately just be a drop in the bucket of what India has to offer.. either way, I am thrilled to take my first taste!
all images found on Pinterest