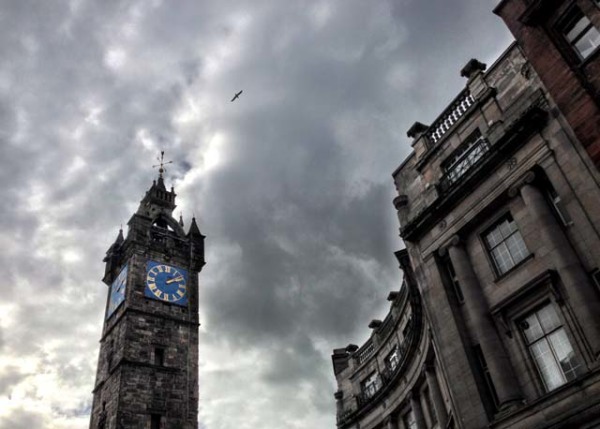 My first stop on this whatever-you-wanna-call-it-trip was in Glasgow and I immediately kind of hated it. It felt big, dirty, and scary to me. When I was finally forced to leave my hotel room to get something to eat from the shop across the street, even then I felt oddly scared just to pick up my sandwich and run back. I am guessing that it was equal parts jetlag and unfamiliarity with the place. But, at the same time, I had heard stories about Glasgow being kind of gruff and dangerous not all that long ago, and so I was concerned about some of the lingering side effects of that.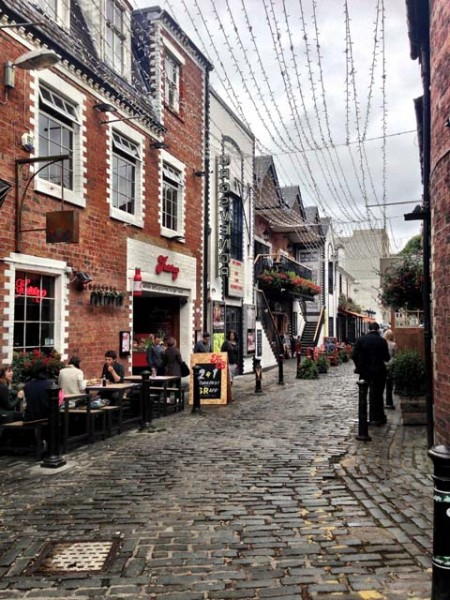 As time went on there though, I realized I was being somewhat ridiculous about it. (And I  found out that most of that crime is gang-related, and that while some of it still exists, it's not as bad as it once was. There also aren't many acts of random violence in the city.) However, I still had to force myself out of the hotel on more than one occasion to actually see some of Glasgow.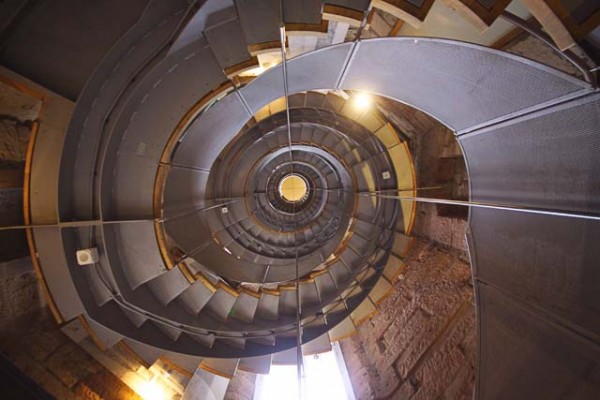 It also really helped that I ended up hanging out with a friend of a friend (whom I can now call a friend!) from just outside Glasgow, so she showed me the ropes and we spent a lovely day exploring Glasgow University, Kelvingrove Art Gallery, Byres Road, and Ashton Lane before heading back to center city for some drinks.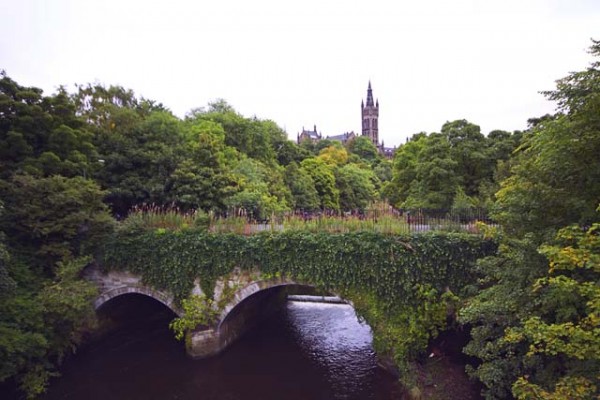 Additionally, one of the highlights of my time in Glasgow was when I went to the Mackintosh Lighthouse for some spectacular views of the city. One last point–if you're a fan of Indian/Pakistani food (like I am–my favorite!), Glasgow is home to the largest population of Pakistanis in the UK, and has a huge Indian population, so you can find some amazingly authentic meals while there. Just be prepared to pay through the nose for it (nobody said Scotland was cheap anyway, right?).