Almost six years ago I left Pennsylvania behind in favor of new adventure, yearlong warm-ish weather, and a chance to start over. I had grown weary of Pennsylvania, disillusioned by the small-town mentality where I was living, the lack of decent jobs/wages, and a dating pool that I felt was more like a cesspool.
It's taken me most of those years away to realize how much I love my home. Now I get increasingly excited to go back to Pennsylvania, no matter the time of year. I've missed the seasons, the feeling of familiarity, being close to friends and family, and all the back roads that lead to some of the coolest discoveries ever.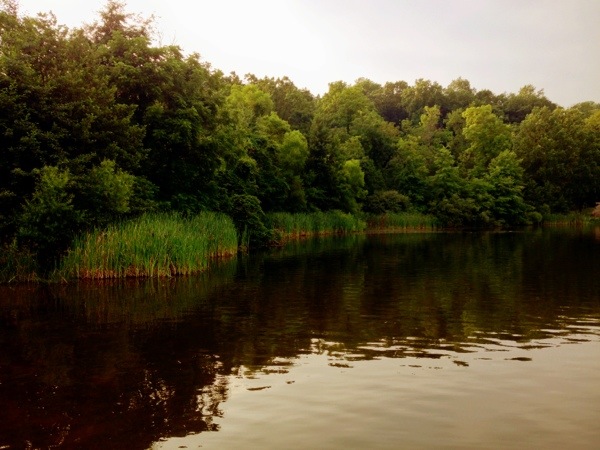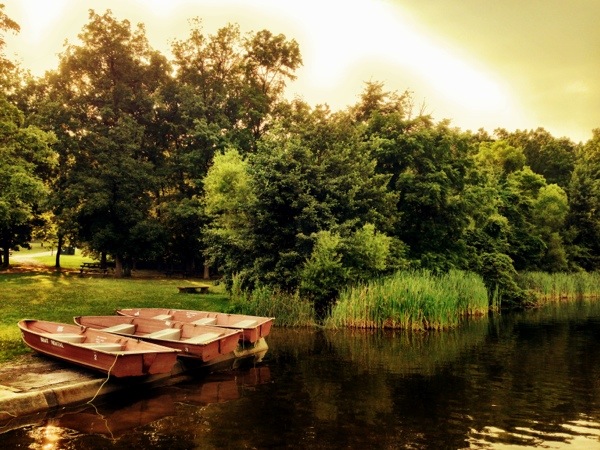 On Wednesday I'm heading home for a week and I can't wait. The ridiculous part is that I was just there a week and a half ago for a couple of days, so it's not like it's been a long time since I've stepped foot in the state.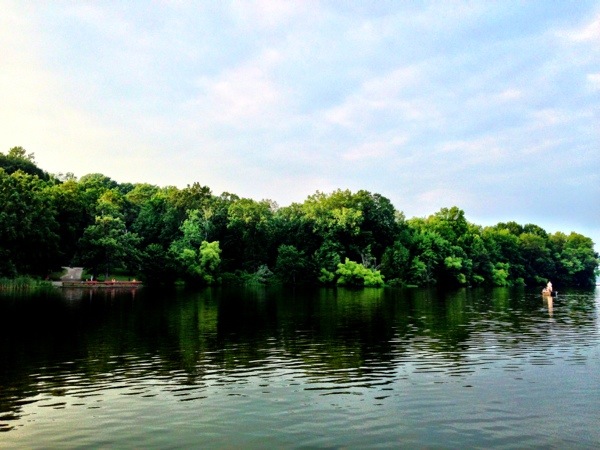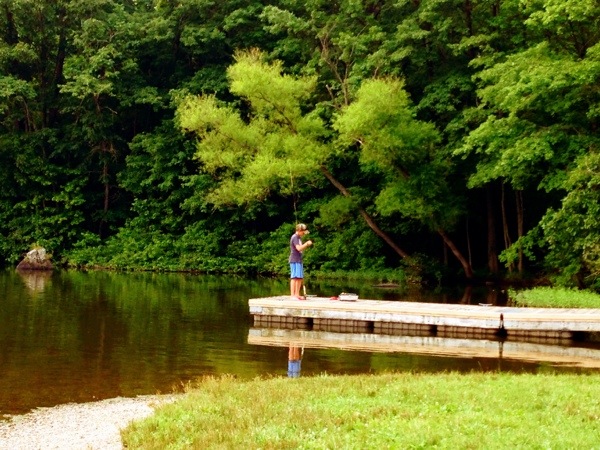 Summertime in Pennsylvania is gorgeous and I forget how green and lush it is until I fly in every summer. And then I find myself in awe of the towering green trees, the bright blue skies, and fluffy white clouds. When I was home just a week and a half ago, a friend of mine and I went on a little makeshift adventure after my flight to Austin was canceled. On the way back to York from Harrisburg, we decided to take a little detour to Gifford Pinchot State Park.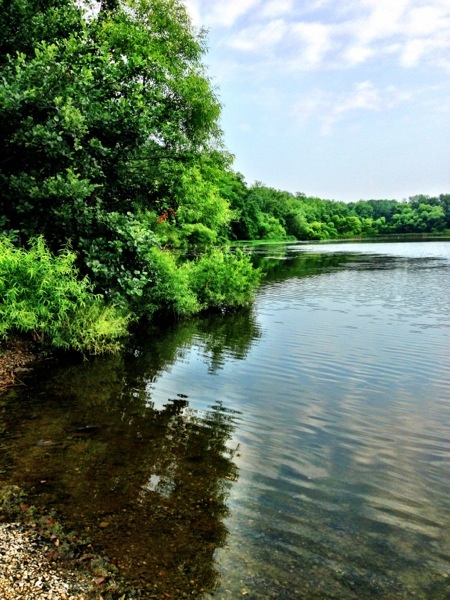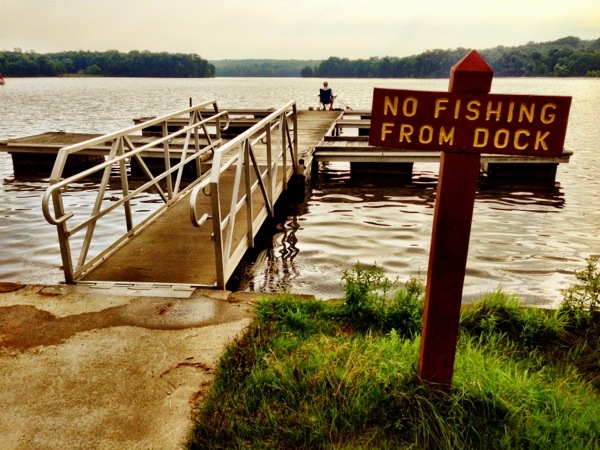 Pennsylvania has a whopping 42 state parks boasting loads of beauty and things to do. On this trip to Gifford Pinchot, we just drove around to various parts of the park, parked the car, and got out to walk around and check things out. You can easily spend a day exploring like that, or take full advantage of everything the 2,238-acre park and 340-acre lake offer. Gifford Pinchot offers a lot of opportunities for camping, fishing, swimming, cooking out, biking, hiking, boating, and more.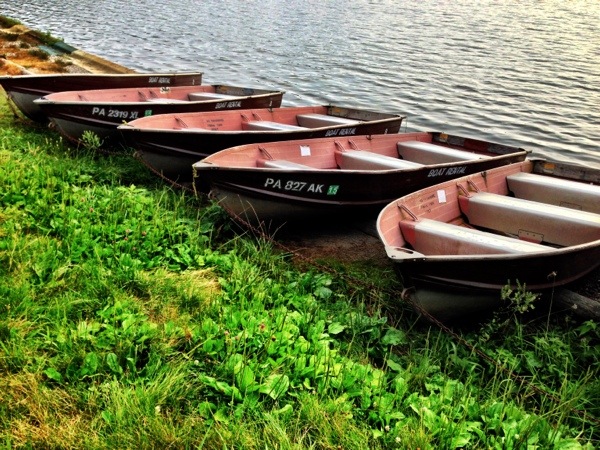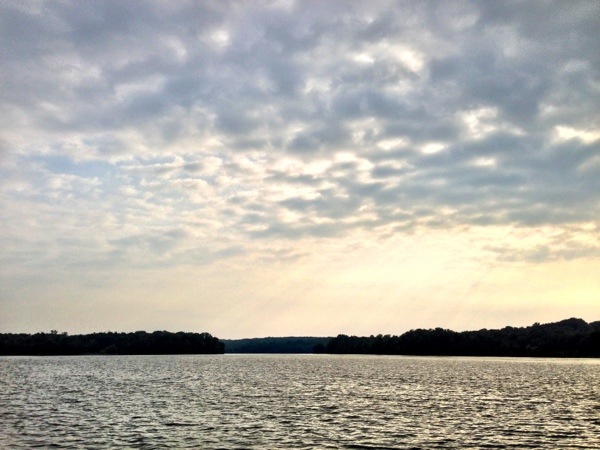 Pennsylvania State Parks are a great way to see all the beauty that the state has to offer. In addition to Gifford Pinchot, there are seven more state parks within 30 miles of it, so if you haven't had your fill quite yet, you could head over to Samuel S. Lewis, Codorus, or any of the others close by.