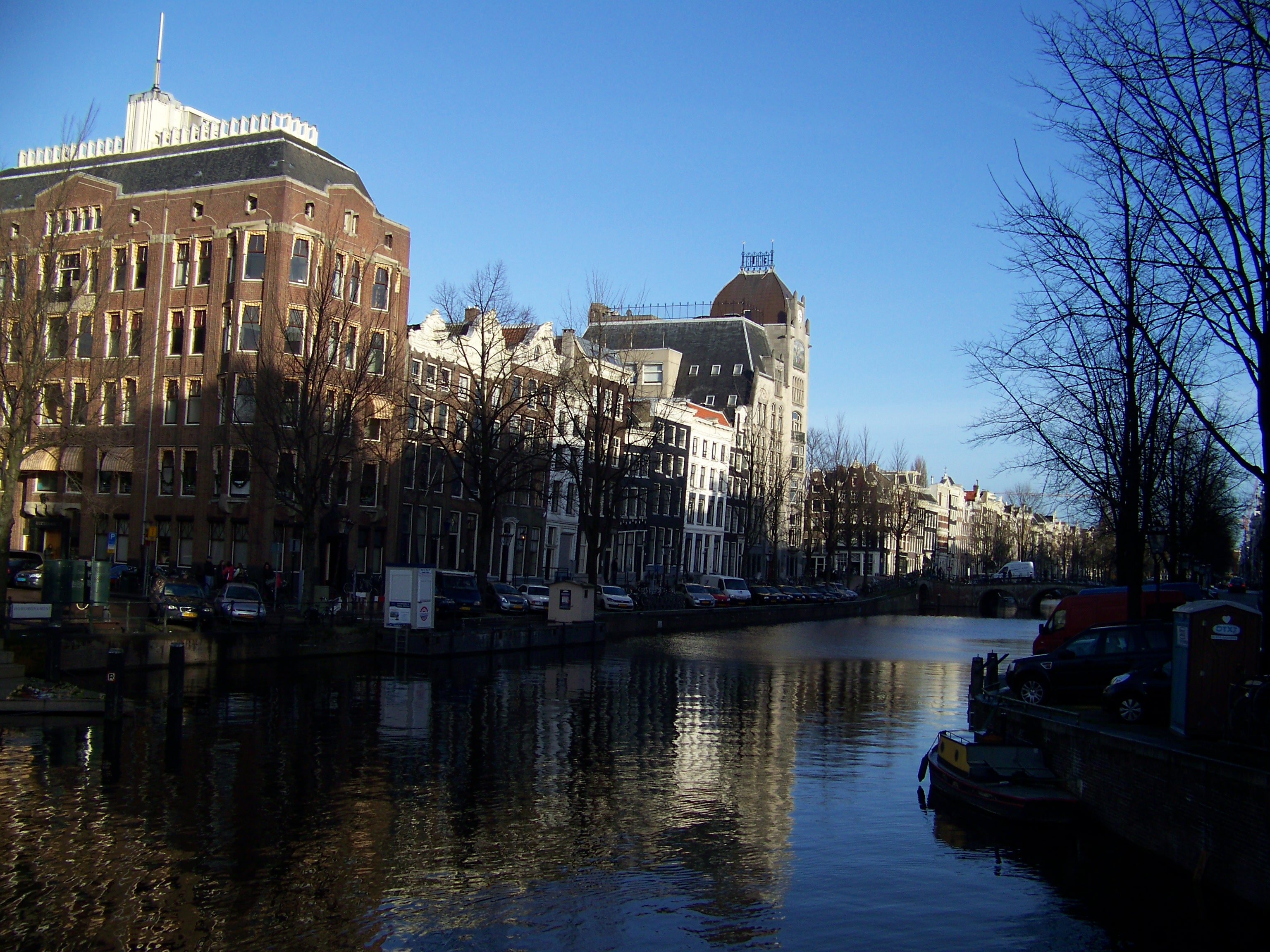 Tomorrow I'm headed back to Amsterdam (and then off to Germany, Austria, and Czech Republic), so this seems like the perfect opportunity to share an Amsterdam-related guest post from Kaitlin at A Georgia Peach Abroad. (Yesterday I was featured in a guest post on her blog.)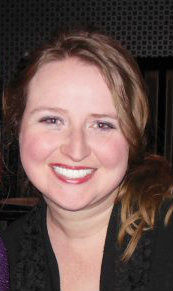 Hi I'm Kaitlin, I'm a Georgia girl who loves to travel and write, who moved all the way to the Netherlands to be with her Dutch fiancee. I'm really pleased that Megan gave me the opportunity to share why I love Amsterdam!
I'll admit it, the first time I visited the country I would come to call home, I was less than impressed with Amsterdam. I was much more infatuated with the town I now live in, Utrecht. To be fair to Amsterdam, it was a spur of the moment "I can't go to the Netherlands without seeing it" trip that lasted less than four hours. I basically just walked around the major touristy areas and thought it was super cheesy. However, now that I live in the Netherlands and go to the Amsterdam area all the time for school, I love the city almost as much as I love Utrecht. You just have to find the city itself and not the tourist trap.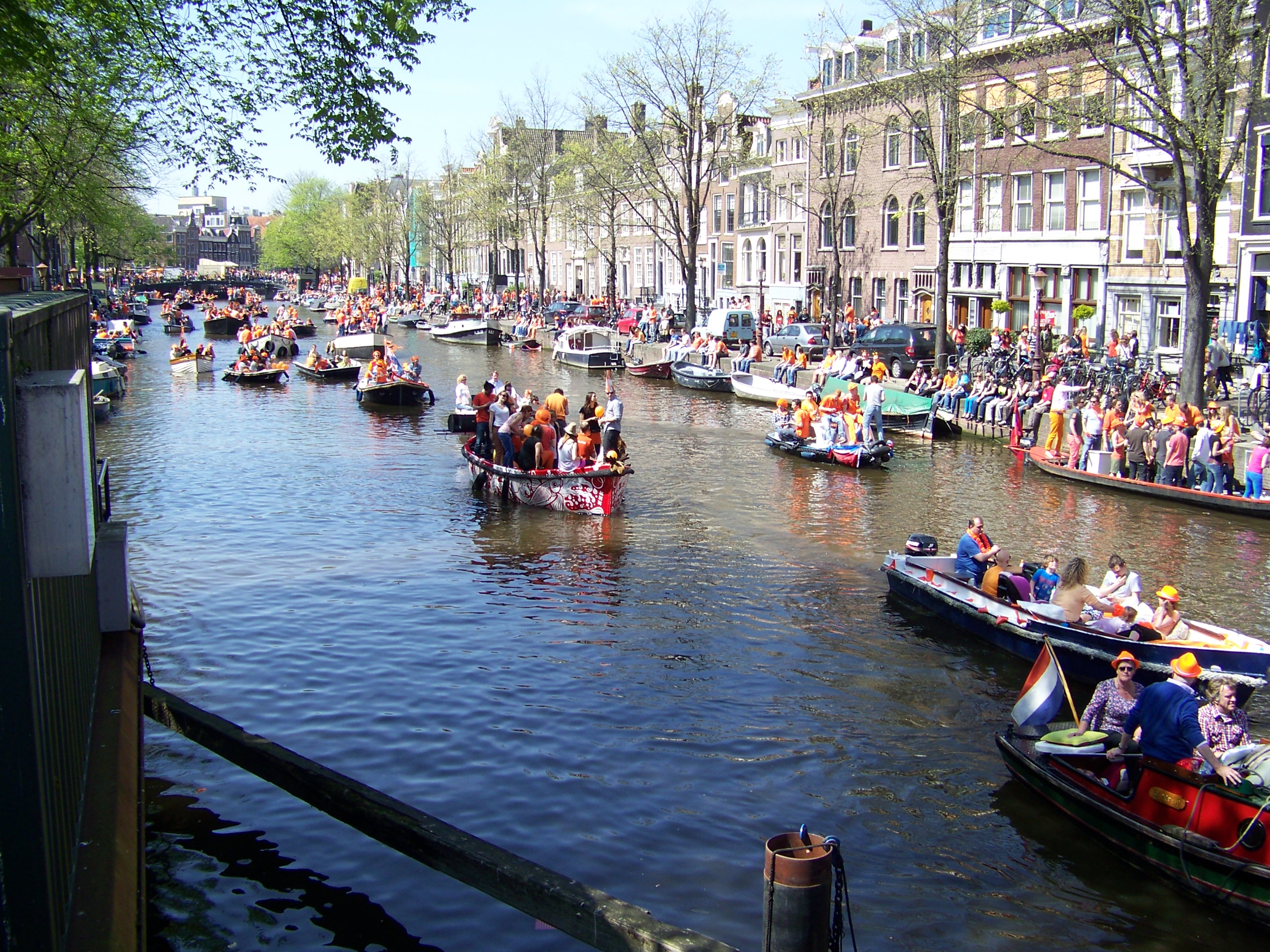 Here are some of the things I love about Amsterdam:
1. I love the size. When you move to the Netherlands, everyone assumes that you are moving to Amsterdam, which can get really annoying for those of us that don't. The city is world famous, I think because of this people are often shocked at its actual size. In reality, Amsterdam is more like a big village than a major city. Millions of people visit it each year, but it is a total walkable place. If you want, you can hop the metro or the tram. (Yes, you could rent a bike. However, as someone who deals with tourists on bikes all the time, please please please make sure you know what you are doing before you block the locals' way to pick up their kids or get to work.) If you stay out of the tourist trap area, you get to see the amazing quality of life that the locals enjoy.
2. I love the canals. To be clear, there are canals in every city in the Netherlands. But the ones in Amsterdam are different. I think this has to do with the layout of the city, the height of the buildings on the canals, and that they are UNESCO protected. This year marks the 400-year anniversary of the canal ring. You can spend hours walking or boating around them and not get bored.
3. I love the architecture. Besides the canal houses, which are stunning, especially if you are lucky enough to go in one, the Rijksmuseum and Central Station are two of my favorite buildings in the entire world. Both were designed by Pierre Cuypers and combine Gothic and Romanesque elements. I'm really excited because later on it the year, the Rijksmuseum is supposed to be opening up some of its wings that have been closed since I moved here.
4. I love spending the whole day chilling in the Vondel Park. Whenever I travel to a city, I like to check out the park situation. I love a good picnic! Amsterdam is no exception, there is truly nothing better on one of the few sunny days we have here than to lounge out at the park with all your friends. You'll be surrounded by plenty of other people looking to soak up the sun and have a good time. You can bring your own food or you can trade with your neighbors. If it gets too hot, you can always strip down and sunbathe in your underwear.
5. I love that you are free to be you. Okay, this last part is for all of the Netherlands, but I like that you can wear what you want, do what you want, and not be judged for it. If a Dutch person doesn't agree with your actions, they won't hold back their opinions. But in a lot of ways, Amsterdam is a place where you are as free as you want to be.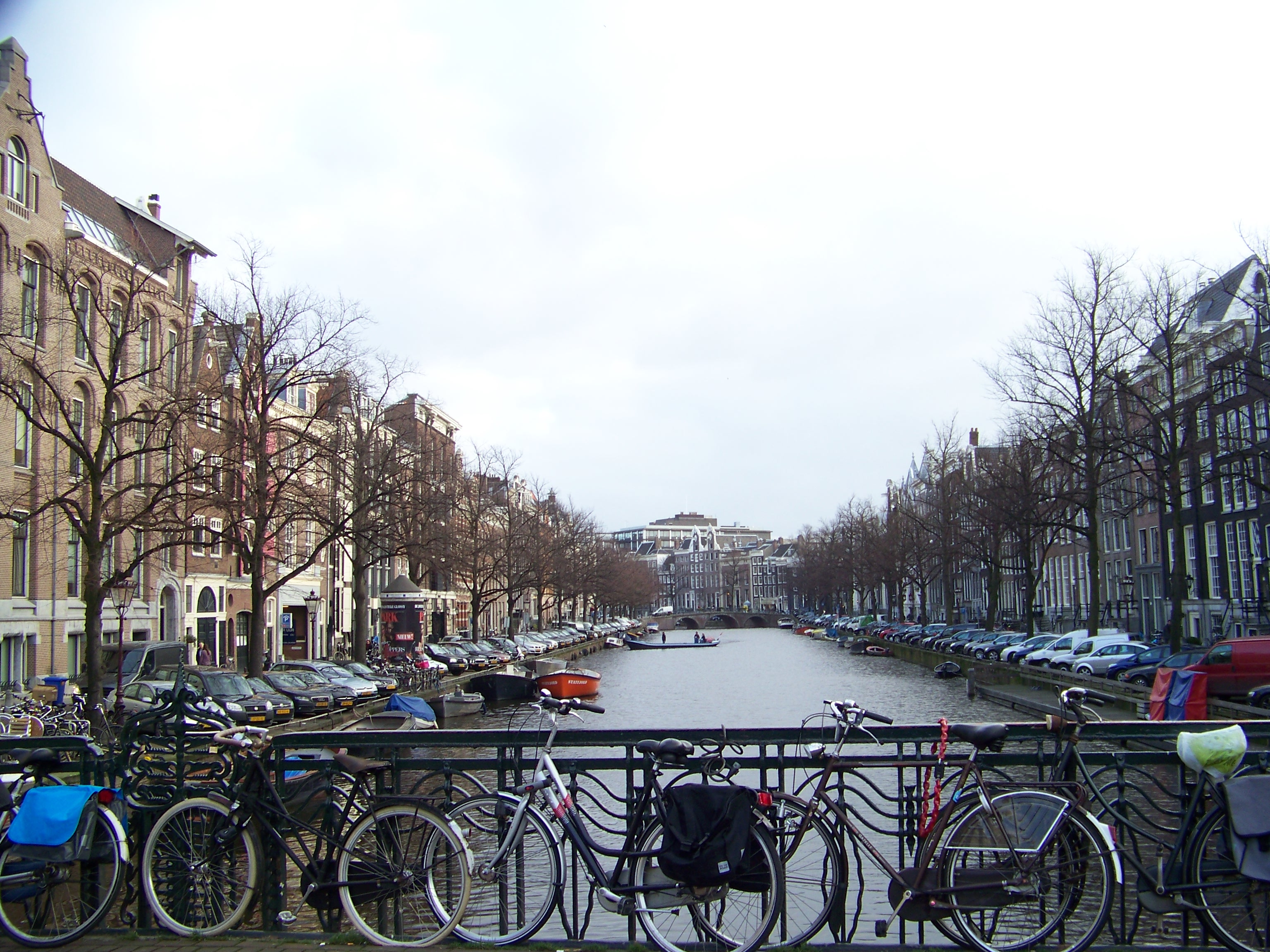 And here are my top 5 things to do in Amsterdam.
1. Take a tapas boat. Forget the crowded boat tours, they are so boring! Instead book a tapas boat to experience the canals a little bit more like a local.
2. Have drinks at Brouwerij 't Ij. I almost didn't want to include this one. I don't want it to become more crowded than it already is! This converted windmill is now in my opinion the best brewery in town!
3. Visit the Rijksmuseum. This world-class museum is my favorite in the city. Beat the rush by going in the morning.
4. Go on a garden tour. The Dutch love their flowers. It is amazing the amount of tiny beautiful gardens are hidden away in Amsterdam.
5. Grab some snacks in a market, bring a frisbee and make some new friends in the Vondelpark.
Thanks again Megan for allowing me to share some of the things I love about Amsterdam!