Today's guest poster, Heather, was my best friend in elementary school. We played schoolhouse in her basement, traded best friend necklaces, and shared lots of fourth-grader-style secrets. We sadly lost touch for quite a few years when she moved away to Arizona. Thanks to Facebook, we reconnected last year, and I couldn't be happier that we did!
Heather is a Librarian with two great loves in life: traveling and young adult fantasy novels.  Visit her book review blog at  http://ivorytowerlibrary.blogspot.com/.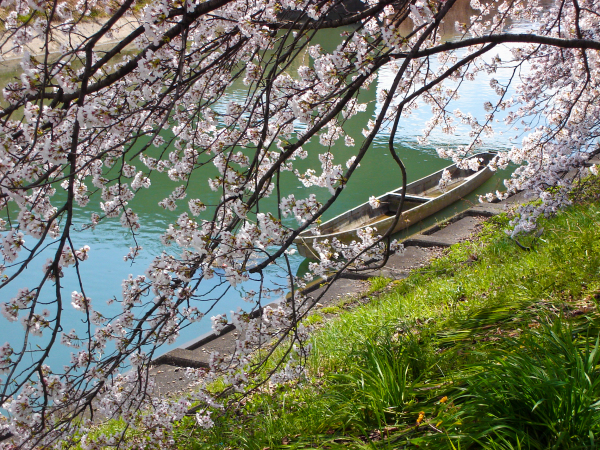 Living in Japan for two years gave me some of the most extraordinary travel experiences of my life; especially since it allowed me the opportunity to venture out with more leisure and make the most of all the holidays, festivals and scenery without having to pick and choose a season or local.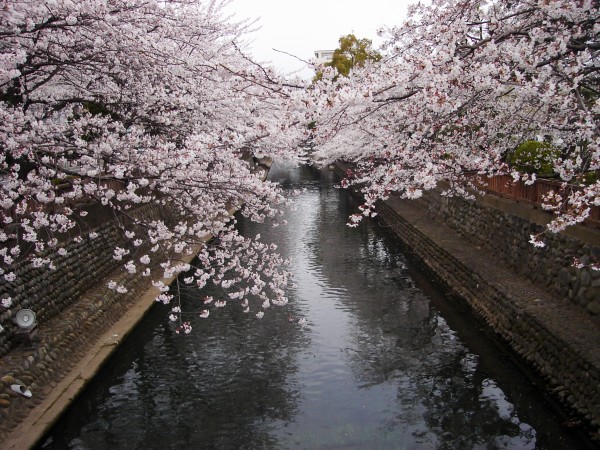 When to go:  Unless you don't mind melting in the summer heat of Tokyo, I highly recommend visiting the main island of Honshu in the spring when the sakura, or cherry blossoms, are in bloom.  The Japanese have a great deal of admiration for the short life of a single blossom as they regard impermanence as beauty.  There are many flower viewing (hanami) events held all throughout this season where vendors set up and sell sakura flavored ice cream, mochi, and candy.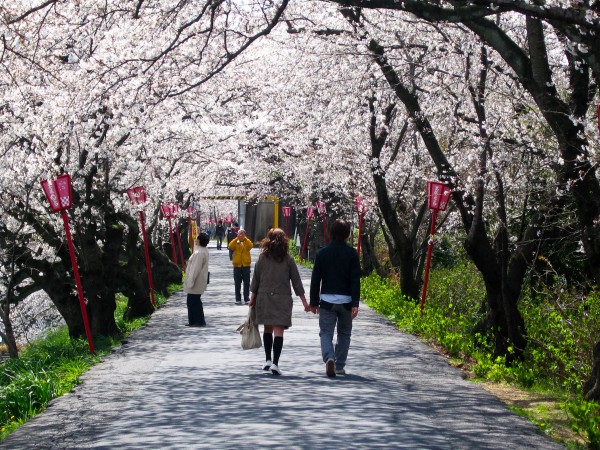 Another excellent time to visit Japan is in the fall, when all the maple leaves have turned a brilliant, fiery red.  Choose your destination carefully, however, as the Japanese love to travel to all the same touristy spots as the foreigners.  Kyomizudera, a Buddhist temple in Kyoto, is especially notorious for drawing crowds that completely clog the streets.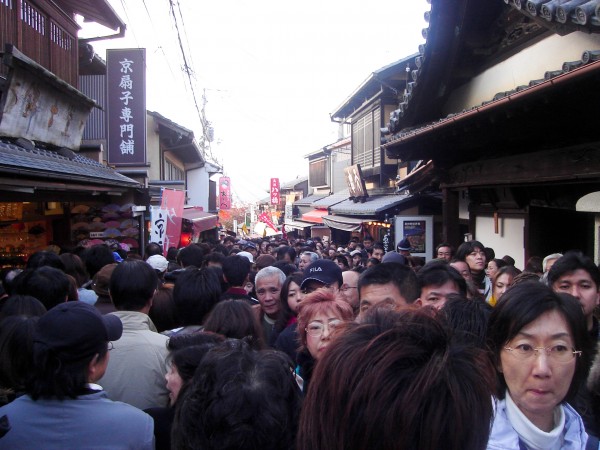 Things to do:  There are so many things to see and do on a trip to Japan that I can't possibly mention them all.  There are a few things, however, that can be seen whether you've chosen to spend your time in a bustling metropolis like Tokyo or in a remote village.  Shrines and temples, for example, can be found all over cities and mountains alike.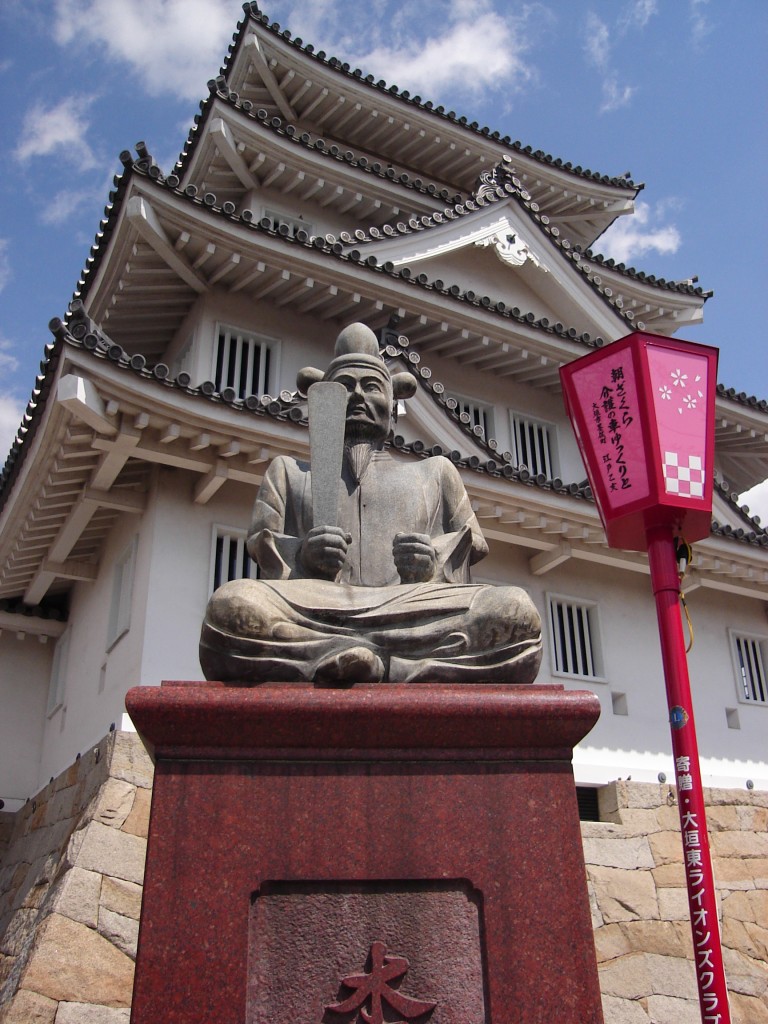 Japanese castles are another fun attraction that, due to Japan's history as a feudal society, seem to pop up in almost every major city.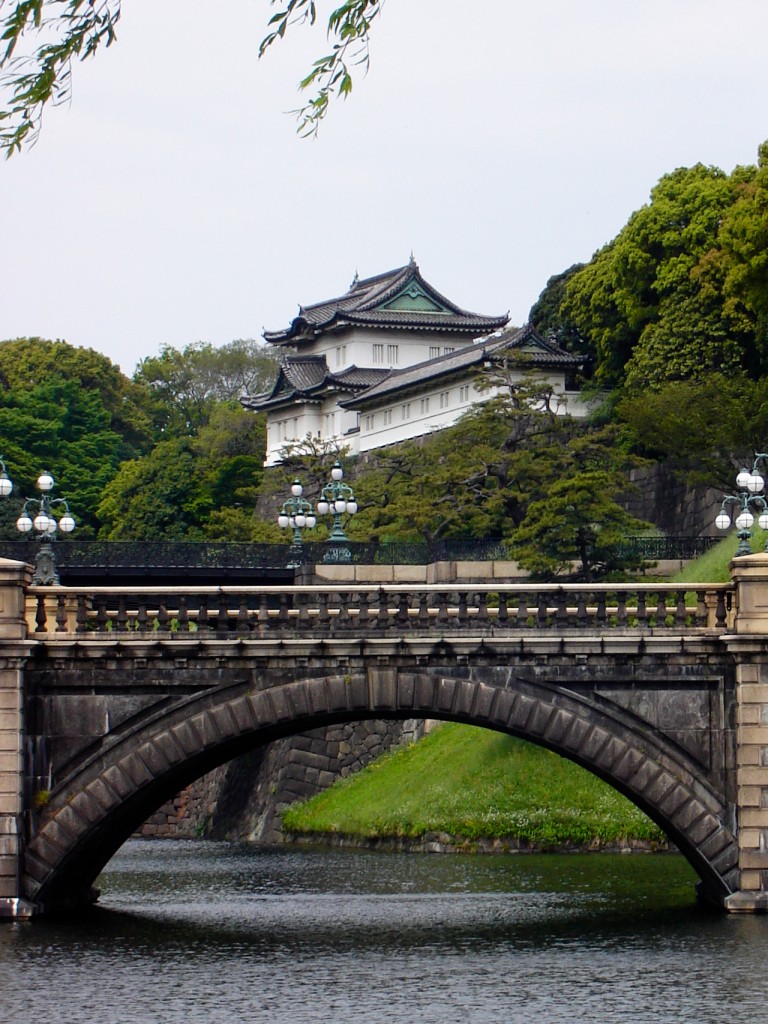 If you find yourself in Tokyo, you could even see the Imperial Palace where the Emperor and his family are still in residence.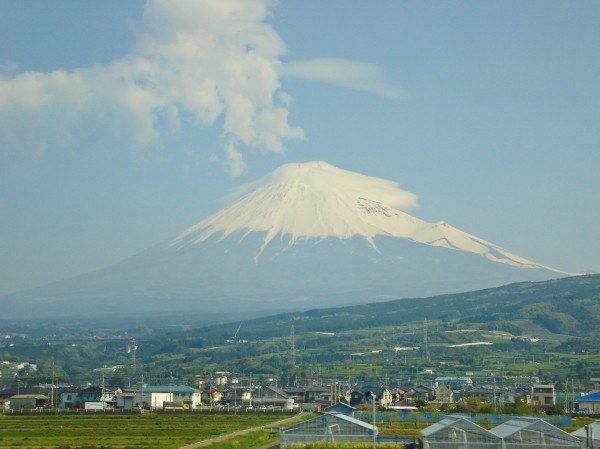 Because most people who visit Japan choose to spend a majority of their time in Tokyo and Kyoto, there's a pretty good chance that you'll be taking the shinkansen, or bullet train at some point.  If you do travel between these two cities by shinkansen, be sure to look out your window for one of the best views of Mt. Fuji in the country.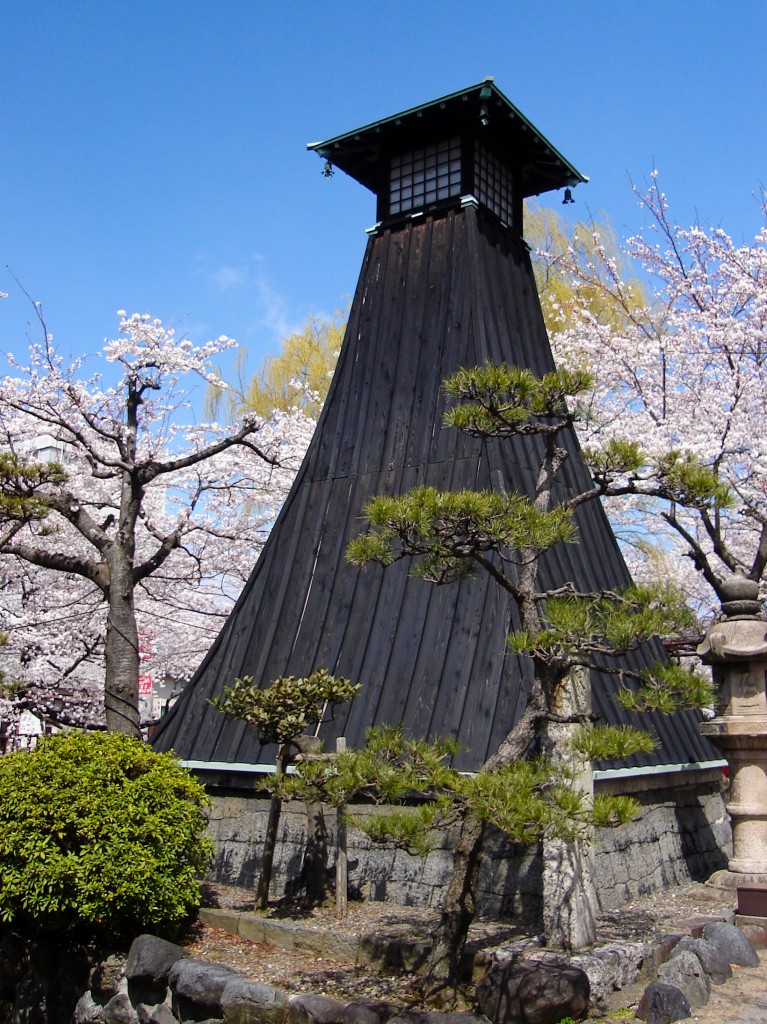 Off the Beaten Path:  In addition to all the usual touristy stuff such as throwing coins into shrines and eating poisoned fugu (blowfish), there are many serenely quiet, beautiful places that you can visit in Japan.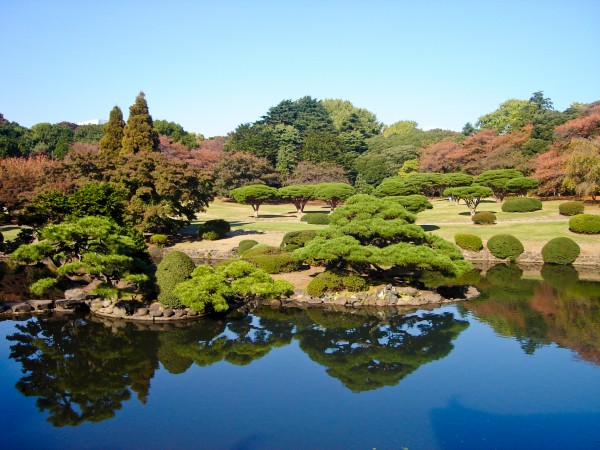 One such place is the Nakasendo, an ancient highway that connected the cities of Kyoto and Edo.  There are many strips of the highway that remain completely intact between some of the post towns that still exist today.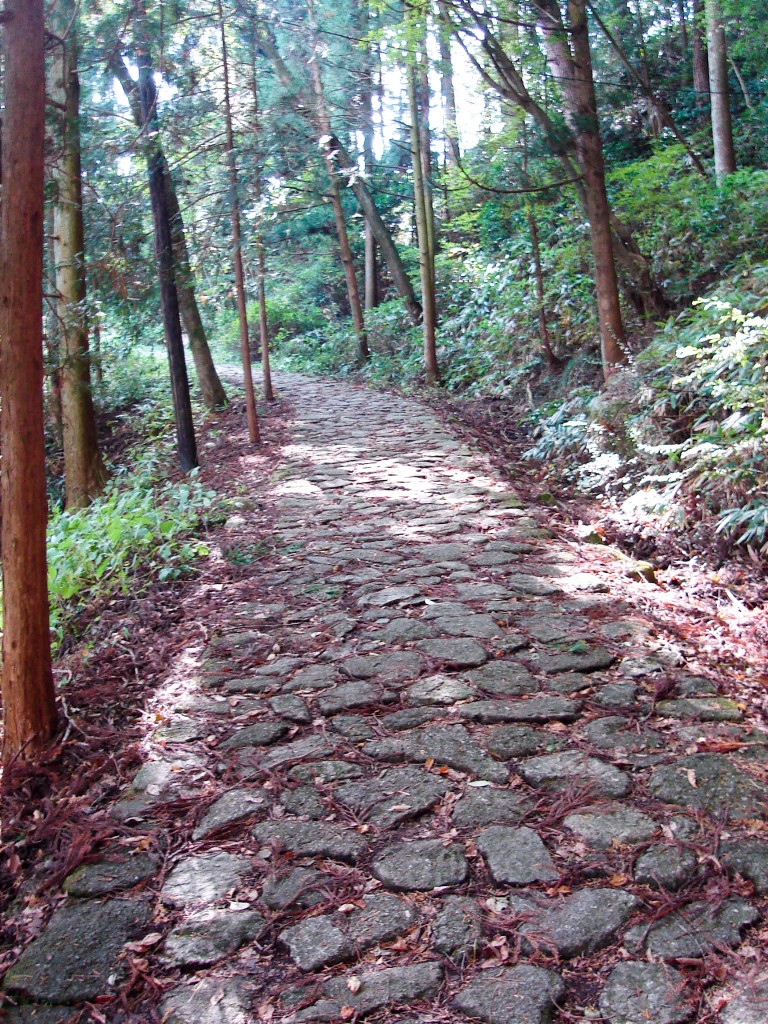 Travelers can hike these sections of the highway that wind through bamboo forests, past waterfalls, and through small villages.  Walking on a road that has remained largely unchanged over time is a remarkable journey through Japan's past.  Matsuo Basho, a famous poet who once walked the Nakasendo, perhaps best expressed the feelings this road invokes. "Days and months are travelers of eternity.  So are the years that pass by . . . I myself have been tempted for a long time by the cloud-moving wind—filled with a strong desire to wander."