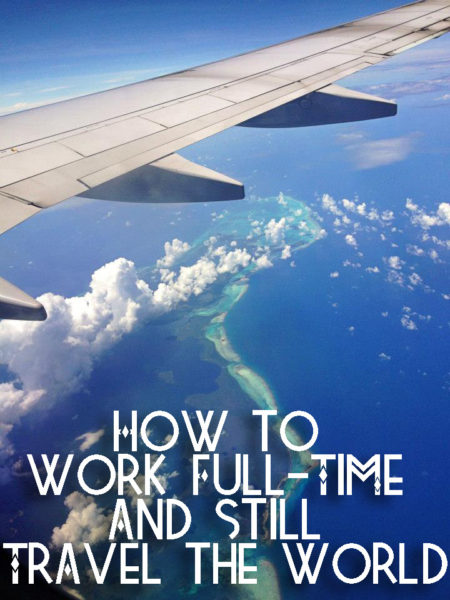 A couple of weeks ago I was having a Twitter conversation with a personal friend about travel when she caught me off-guard: she thought I was still traveling full-time and writing freelance to fund my travels. While that was the case not so long ago, I have been working full-time again for longer than I'd like to acknowledge and doing freelance to pull in some extra cash on the side. Despite the fact that I work at a pretty demanding company and work roughly 45 hours a week, I still manage to squeeze in a ton of travel.
In fact, this year alone I've been to Florida twice, Tennessee, Pennsylvania, and India. (Oh, and I moved to a totally new state–Georgia!) And I have plans for Vermont and the Bahamas coming up later this year, along with a few other trips in the works. It's not impossible to maintain a full-time job and to still squeeze in a lot of travel–some of that international!
I tried the full-time travel thing for almost six months, and while I had some amazing life-changing experiences, it absolutely drained me. I love solo travel and think everyone (especially women!) should try it, but being an introvert and having an anxiety disorder has certainly worked against me being able to meet people while on the road, and constantly relying on myself was exhausting. I was unhappy with the life I'd built for myself before quitting my job to try full-time travel, and full-time travel didn't work either, so now, I strive to find that balance. I know I need to travel a lot to fulfill my needs, but I also know that I need the routine that a full-time job and a home offer (plus, I need my own personal space and a weekend here or there totally alone to recharge). Thus, my decision to work full-time again.
The perk of working full-time again means that I make enough money to have extra to travel with. The downfall is that I have less time to travel with. But I manage, and here's how: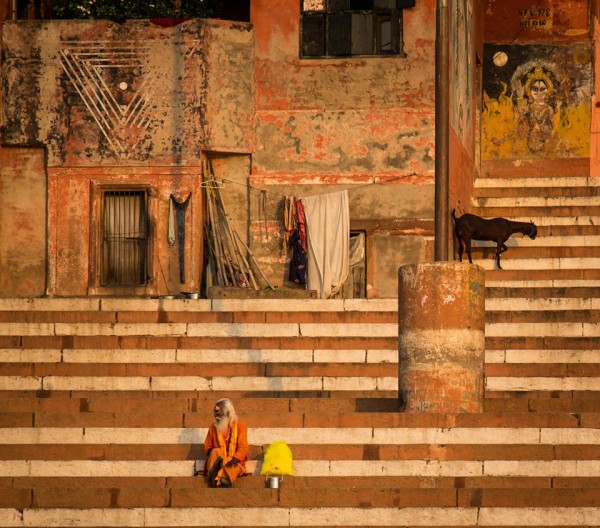 Two Weeks Vacation
Most US companies offer at least two weeks of vacation a year. As a contractor, I don't technically get any vacation, so whatever time I take off is unpaid. With those two weeks, I plan as big a trip as time and funds will allow. I always make this trip my huge international trip of the year–this year it was India, in the past it was South Africa, Iceland, Croatia, etc. If you're going to take off two weeks, it's best to go as far as possible to maximize the time.
My tip is to leave on a Friday late in the day and to return sometime on Sunday afternoon. I laugh in the face of jet lag (and pay for it later) by trying to make the most of time. When you land in the foreign country, adrenaline will fuel you through your jet lag, but when you come back, don't plan anything for the first week and just plan to catch up on sleep after work every day.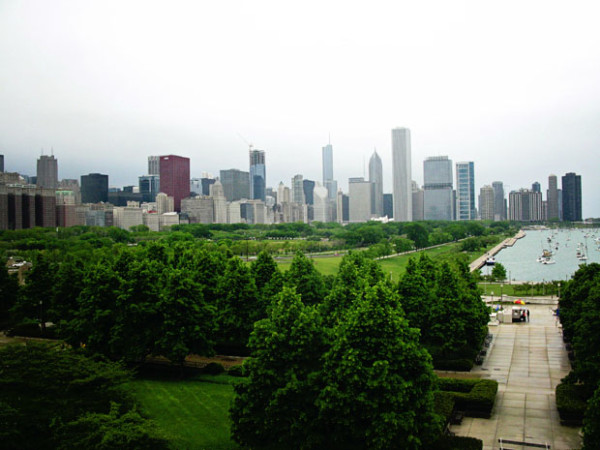 Holidays
I use work holidays as another way to squeeze in some travels. For instance, Memorial Day is always on a Monday, so this year I left Friday night after work for Florida and caught a Tuesday morning flight back early enough that I could show up to work on time. My company gives us an "extended" Independence Day holiday, so we'll have off July 3rd and 6th and I am currently working out plans to head somewhere.
Another way to work the holidays is to plan long vacations over them. My company also does an "extended" holiday for Labor Day (September 4th and 7th), so I'm heading to the Bahamas. I'm taking off just four days from work, but getting a 10-day vacation. Not bad.
In the past, I've done this with the Christmas and New Years holidays. One year I got an 11-day vacation by just taking off two days.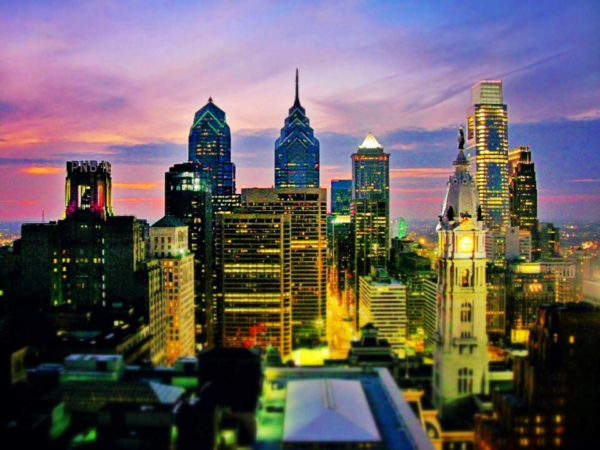 Extend Work Trips
I have actually only ever traveled once for work and strangely enough, the trip was to Pennsylvania where I am from. I was scheduled to work there Monday through Wednesday, so I left the Thursday before (and worked remote on Friday) to give myself an extra few days with my family before working. If you travel for work, chat with your boss to see about extending your work travel a few more days so you can explore.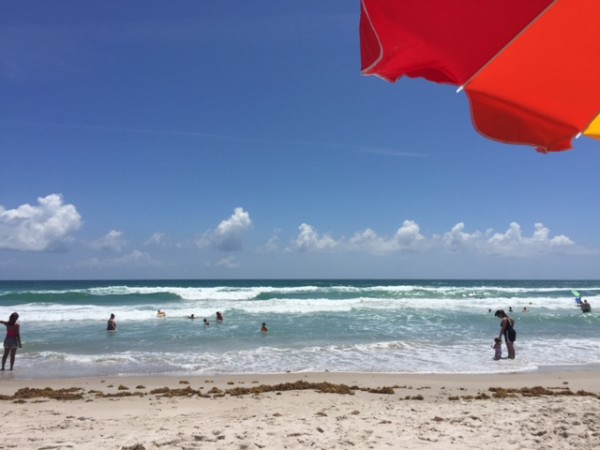 Weekends
Lastly, I use weekends to explore. Even if it's not a long weekend by work standards, I'll still try to get out of town at least once a month. If I'm flying, I'll leave late Friday and return Sunday night or Monday before work. If I'm driving, I'll do something similar, but only plan for places that are within a five-hour drive of where I live. From my new home in Atlanta, that means I can explore other areas of Georgia, South Carolina, North Carolina, Alabama, Tennessee, Florida, and more.
The key to working full-time and still squeezing in travels is to maximize all time off. At the beginning of the year, sit down with a schedule of work holidays and figure out how to use those in addition to your paid time off to get the most travel time possible.