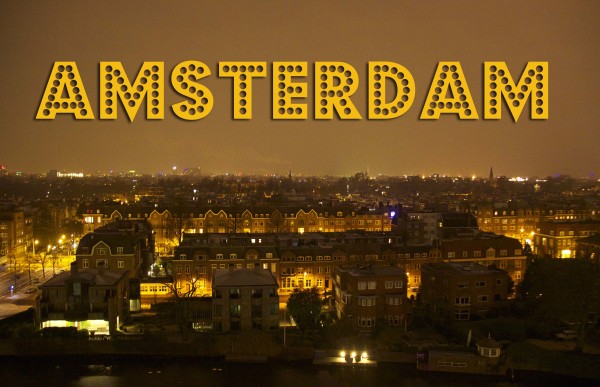 So, I have a confession to make: I'm kind of an old lady. And up until probably two years ago, whenever I'd travel I'd totally wear myself out by the time dinner rolled around, which meant that I was missing out on most cities after dark. I'm not much of a partier or club-goer, so the "nightlife" part of a city is rather lost on me (though, if we're talking cocktails in a lovely bar, I'm totally in). It wasn't until I started seeing others' photos of cities at night that I realized I was missing out on something special, because really, seeing a city at night can totally change how you feel about it and can make you appreciate other little parts of it.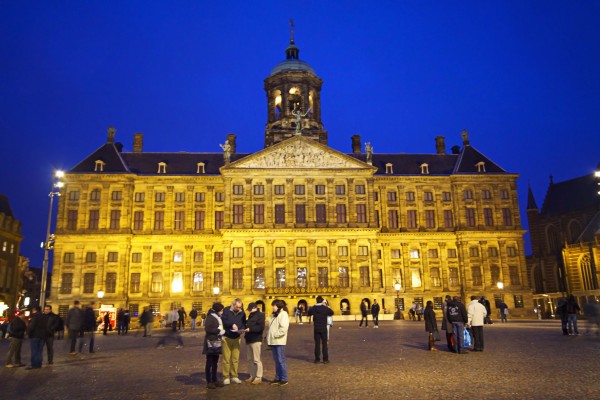 All of this is to say that it took seeing Amsterdam at night for me to finally realize its full potential. I was even jetlagged, kinda grumpy, and out of sorts and yet I still found myself stopping at every side street and on the bridge of every canal just to take it all in. Also, seeing it at night helped me appreciate it during the day.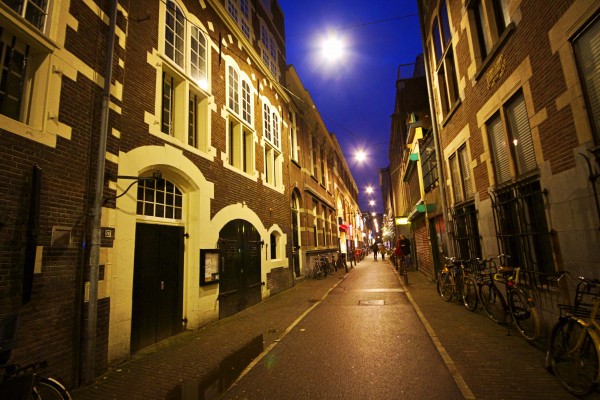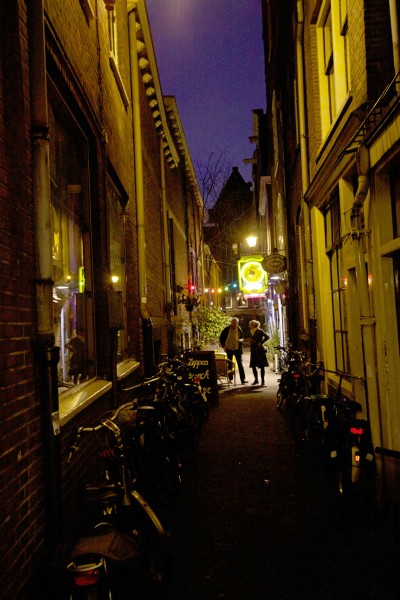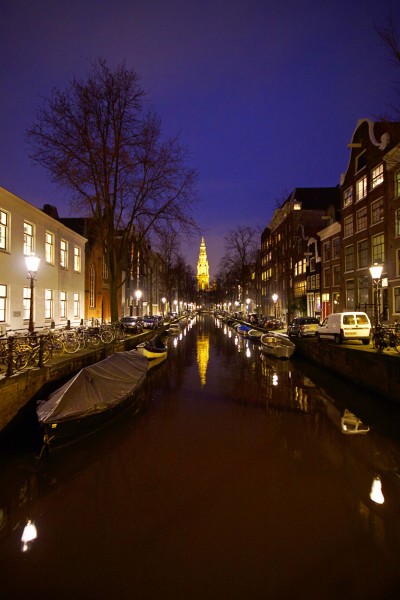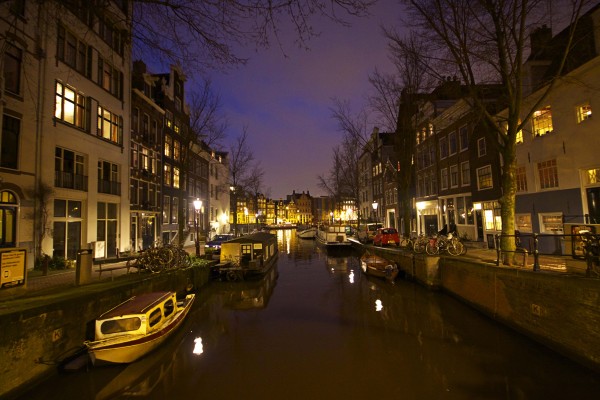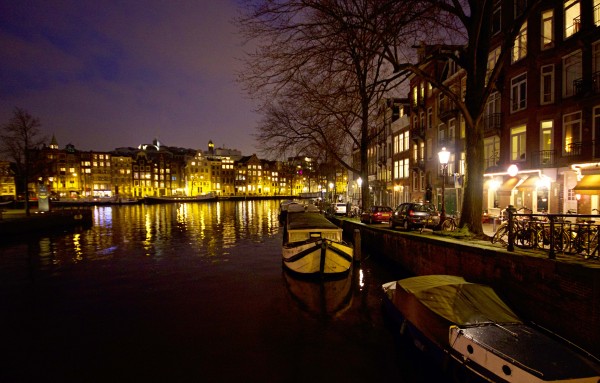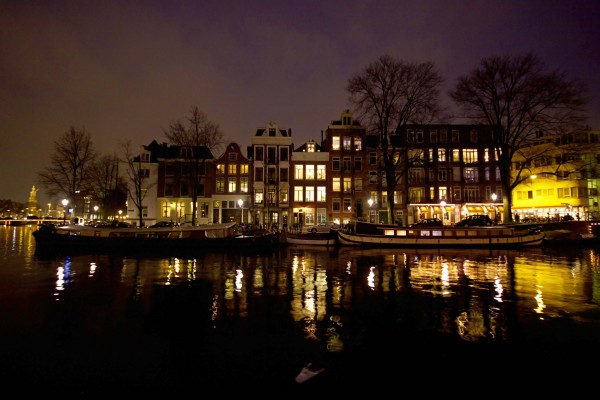 While Amsterdam still isn't the city that I find the most quintessentially Dutch, those canals, canal houses, and the fact that it's teeming with bicycles certainly add up to make for a uniquely Dutch experience.
Amsterdam's had a freakish amount of snow this year and I kept seeing it come up on other travel and expat blogs, and while there wasn't much to coat the ground, I got to see some of it on my last day in town.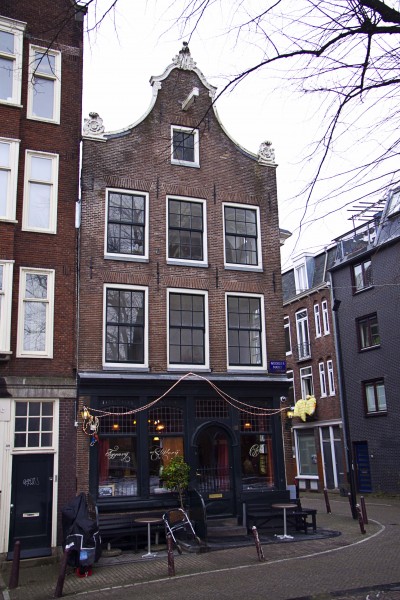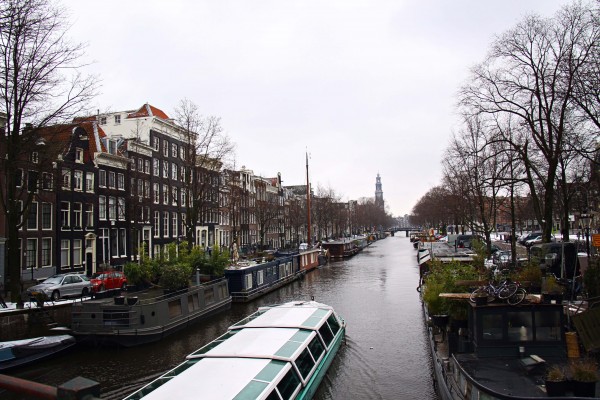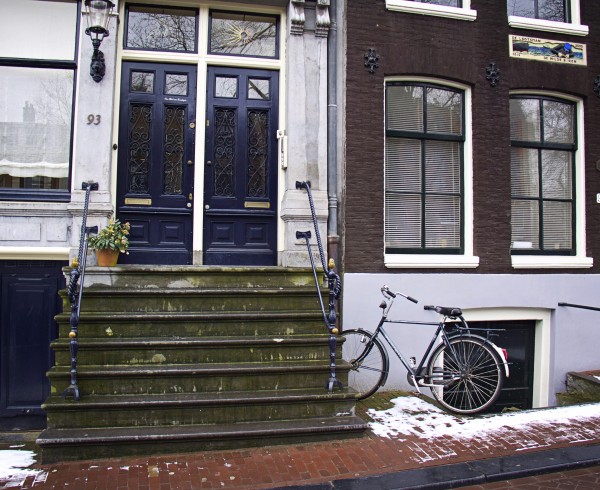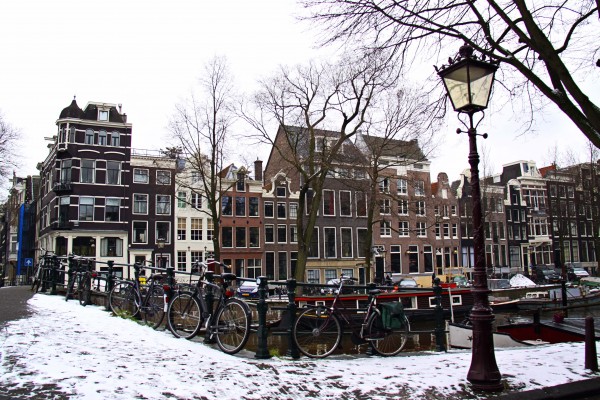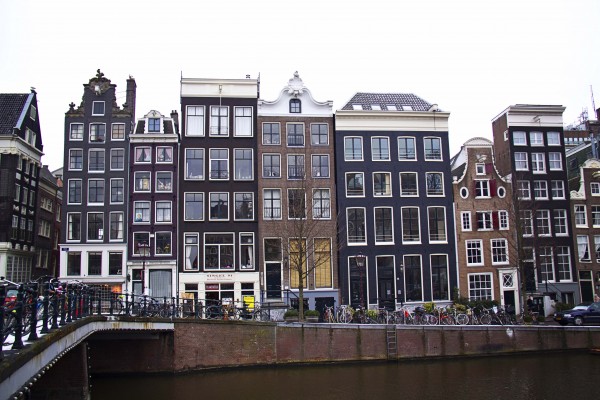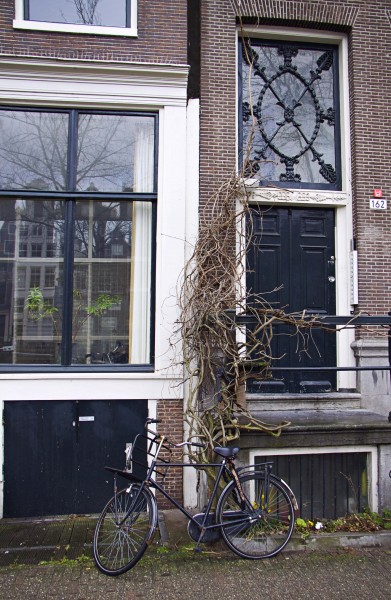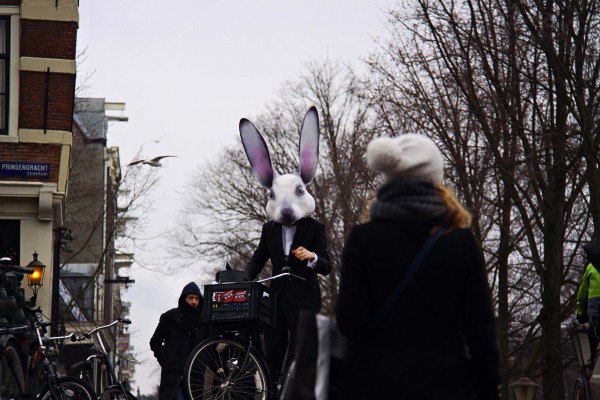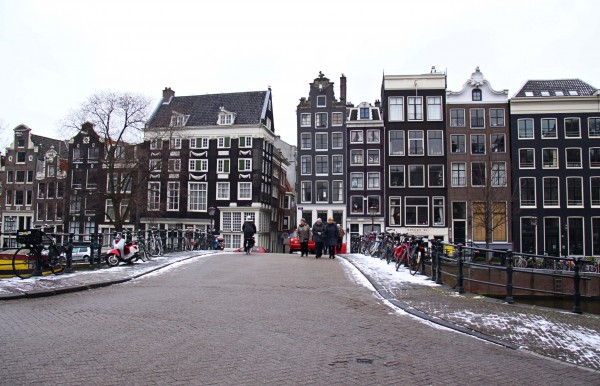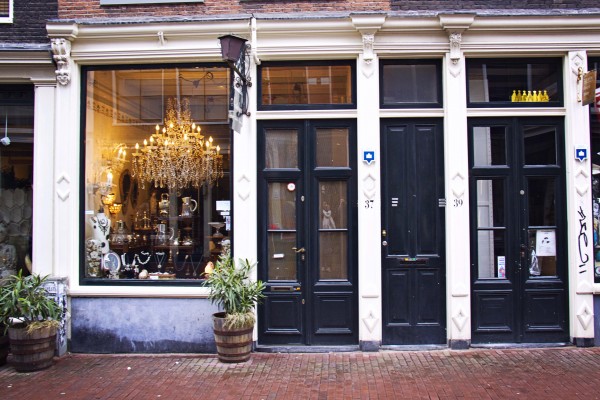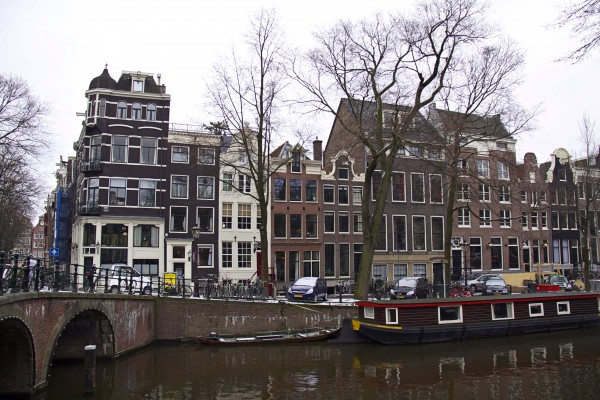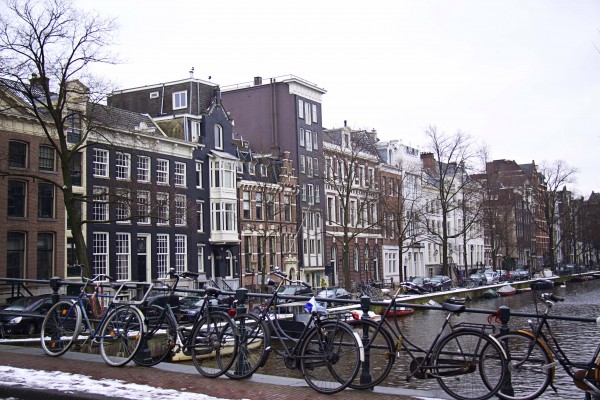 Needless to say, Amsterdam redeemed itself.