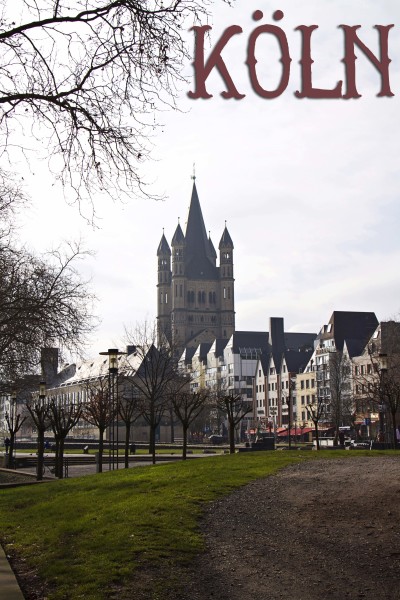 The first real stop on my European roadtrip was to Köln (Cologne). Köln is Germany's fourth-largest city and is home to the Kölner Dom, or Cologne Cathedral, which was the main purpose of my visit. (There's much more to Köln than the Dom, but I plan to save that for the World War II tour I'm hoping to take next year.)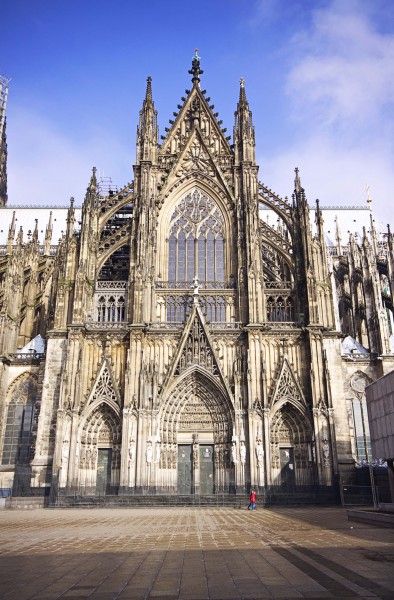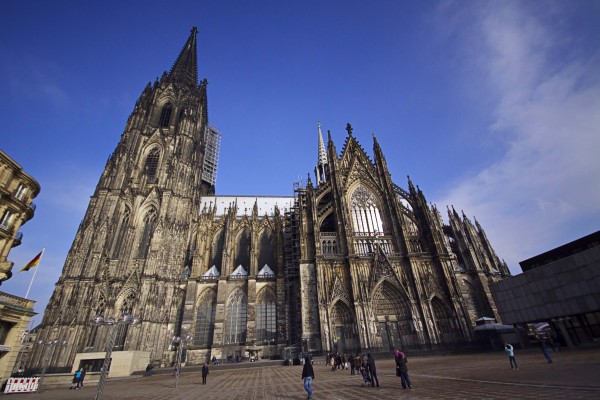 The Kölner Dom is Germany's biggest attraction–more than 20,000 people visit each day. It's also a UNESCO World Heritage Site, and one beautiful and grandiose example of Gothic architecture (in fact, it's the second largest Gothic church in Northern Europe). It began construction in 1248 and continued into the mid-1400s before construction halted for almost 400 years–it was finally completed in 1880. During WWII, it was hit 70 times by aerial bombs, but somehow managed to remain standing while almost everything else in Köln was destroyed.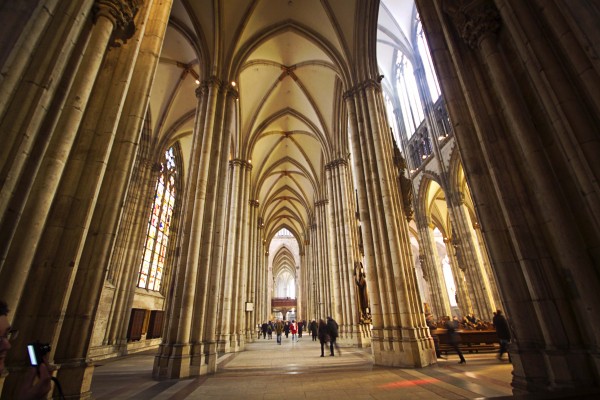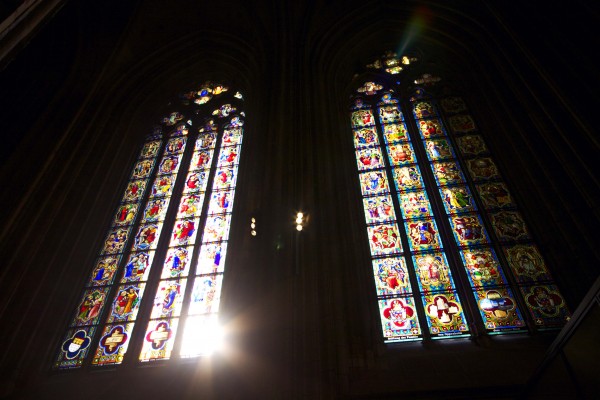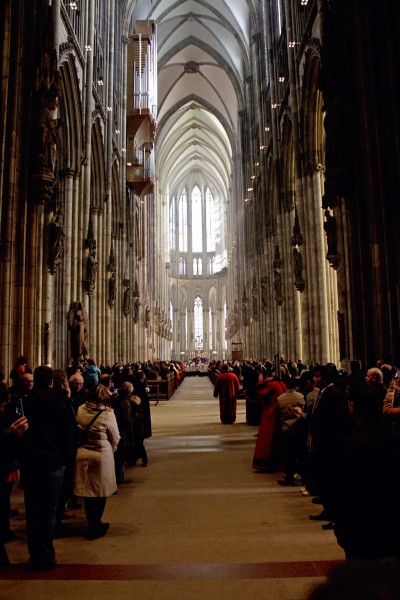 The inside of the cathedral is gorgeous–massively tall Gothic vaults, the walls are beautifully adorned with stained glass windows. I happened to be there on a Sunday when there was a service going on. It was pretty interesting to see, but also a bit difficult to take photos of without feeling totally disrespectful (plus, there were so many people crowded around to watch from behind the pews).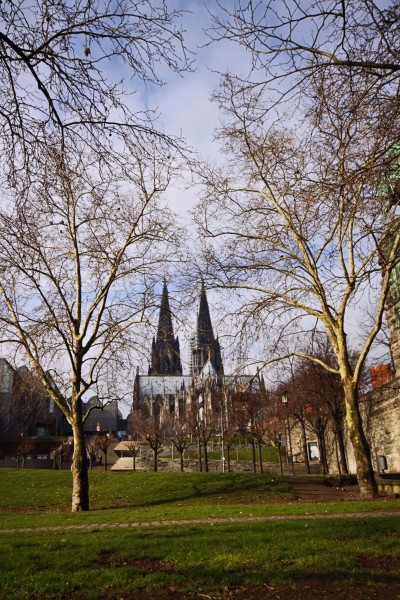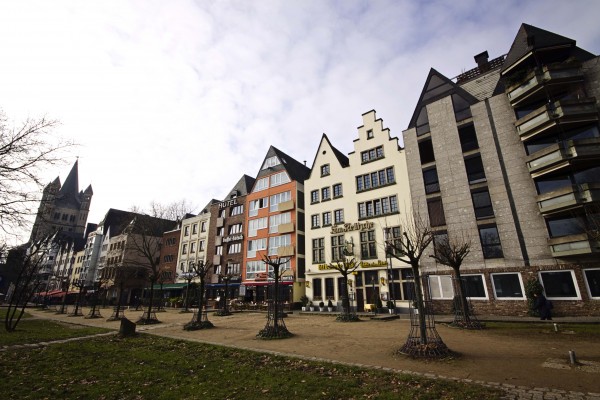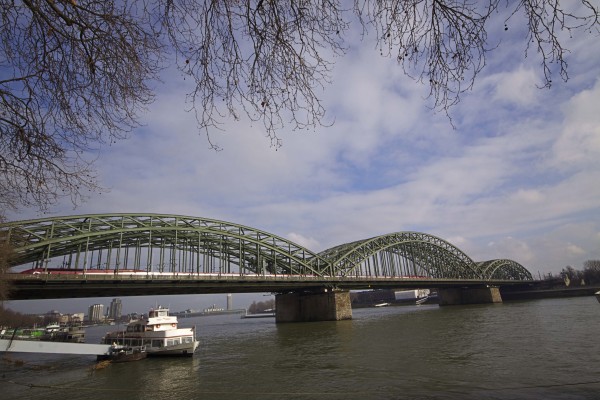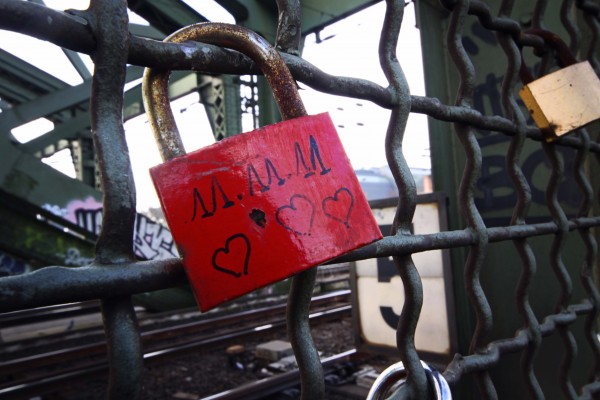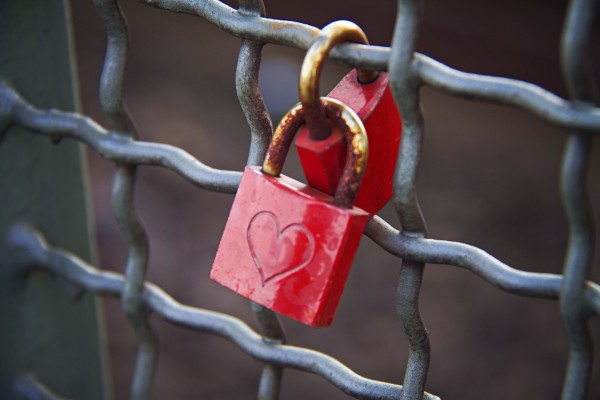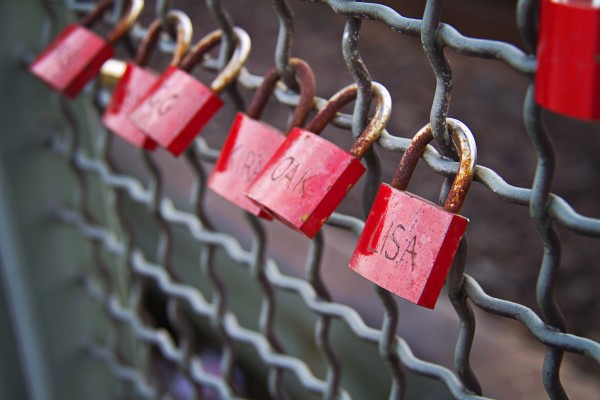 After leaving the Kölner Dom, I took a stroll down by the Rhine and across the Love Locks Bridge. It's a great area to get some different views of the Dom and to see those huge spires tower over everything around them.