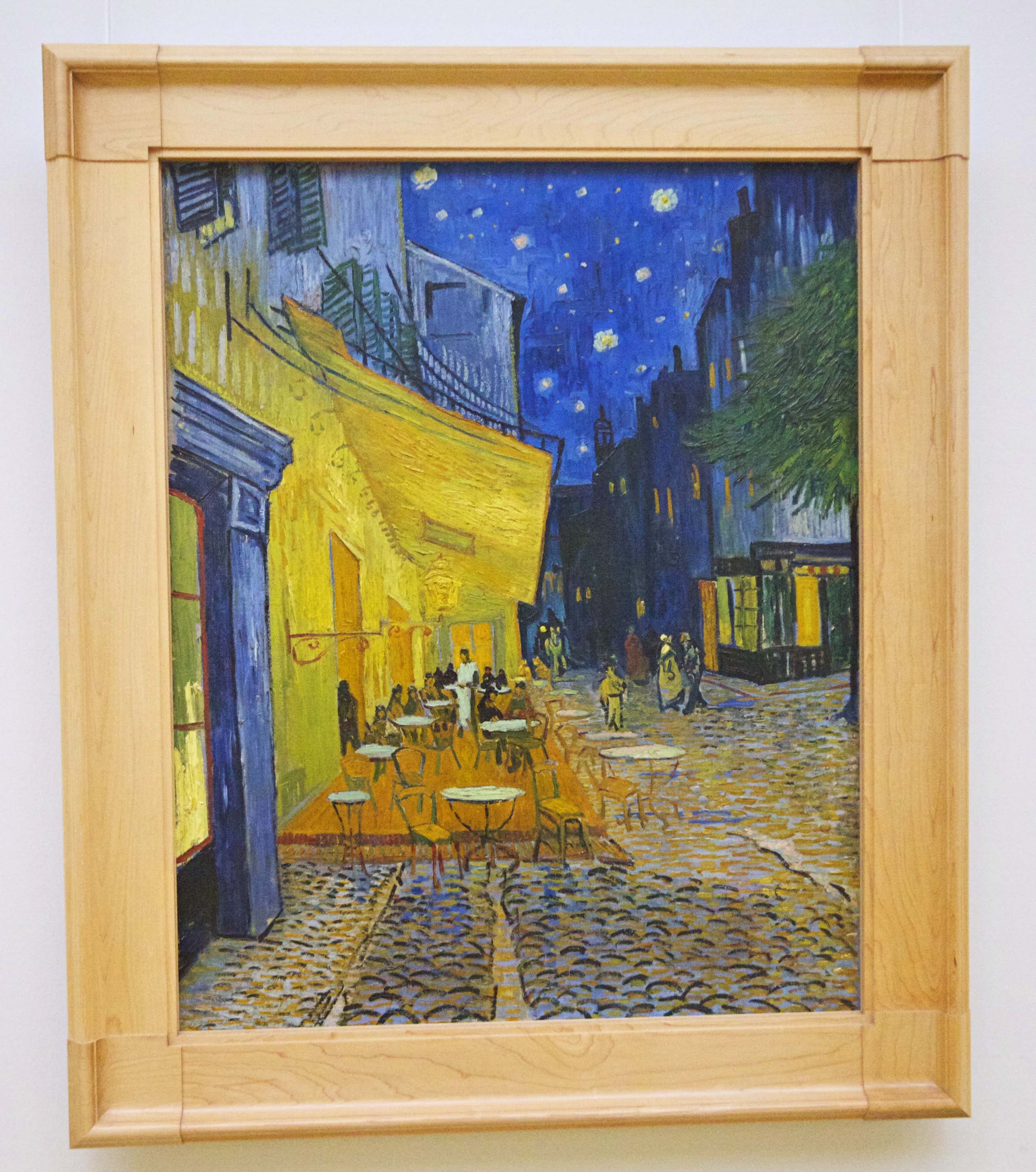 My favorite Van Gogh painting is Café Terrace at Night and before heading back to the Netherlands to begin my road trip, I wanted to know if the painting was on display in the country. I found out that it was housed at The Kröller-Müller Museum just outside Arnhem.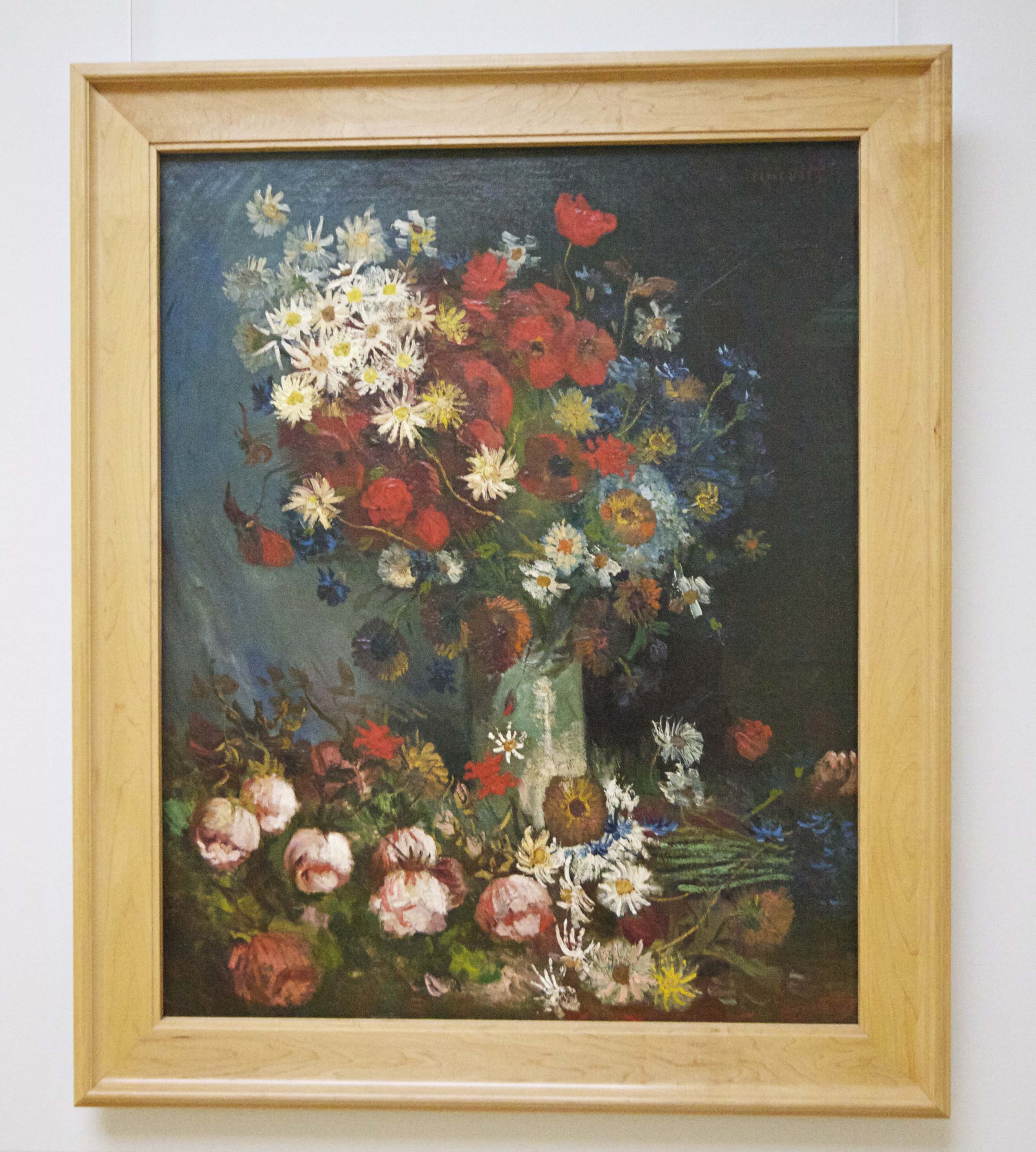 Helene Kröller-Müller was an art enthusiast who amassed a collection of over 11,500 pieces of artwork by the mid-1930s. Her favorite artist was Van Gogh and she had acquired 91 of his paintings and about 180 of his works on paper. She owned more works by Van Gogh than anyone else in the world. In 1935, she donated her entire collection of art to the Dutch State with the condition that they display the the works in a museum built in the National Park De Hoge Veluwe. In 1938, the museum opened and she acted as director until her death in 1939.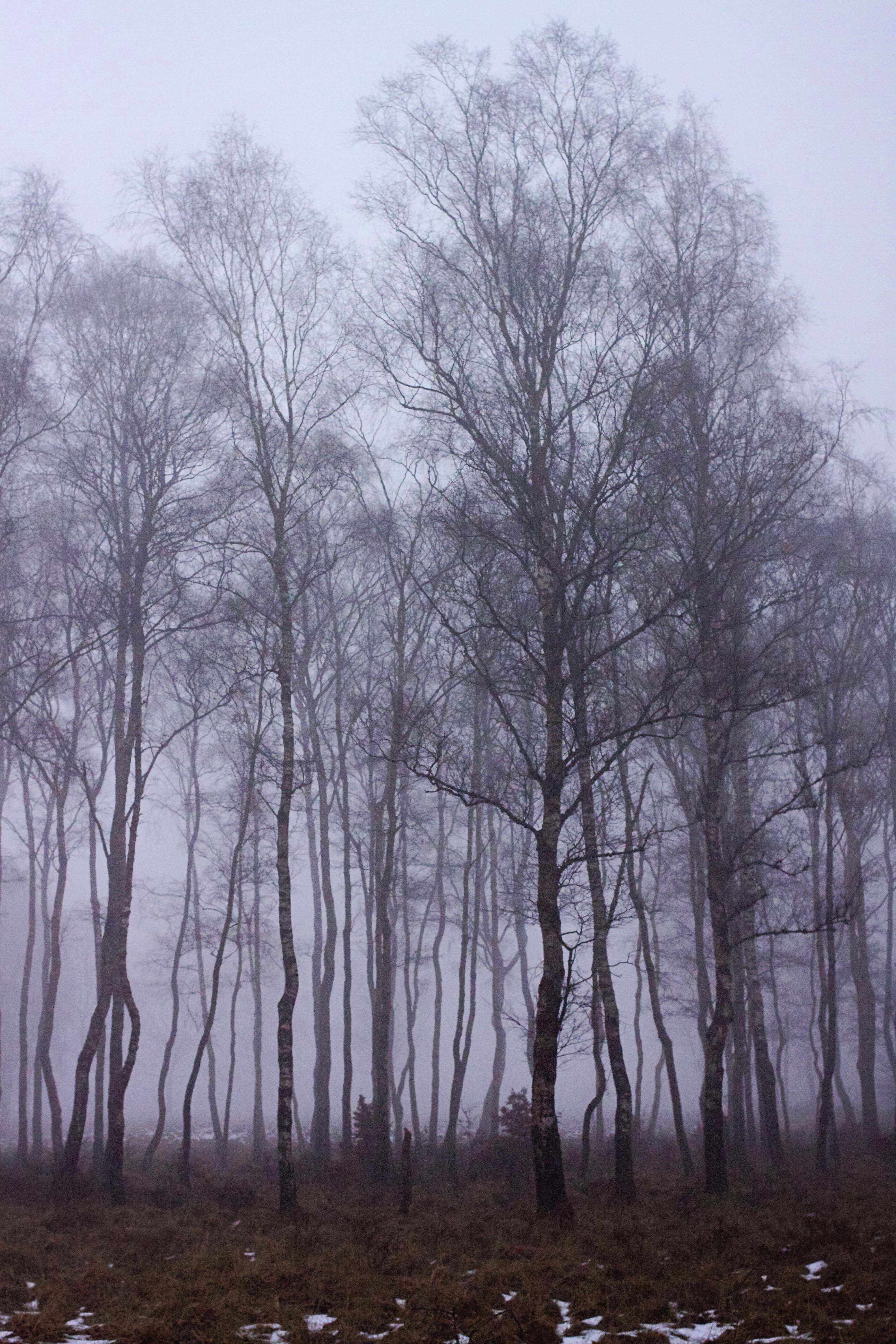 The The Kröller-Müller Museum is situated on 5000 hectares of woodland complete with 40 km of bike paths. There are several areas where visitors can pick up one of 1700 white bikes to use for free to ride around the park. If biking isn't your style, it's also possible to go by car (or foot) around the grounds.
The museum itself features works by such greats as Van Gogh, Picasso, Renoir, Monet, and Mondriaan. There's also a massive–25 hectare–sculpture garden with more than 150 sculptures.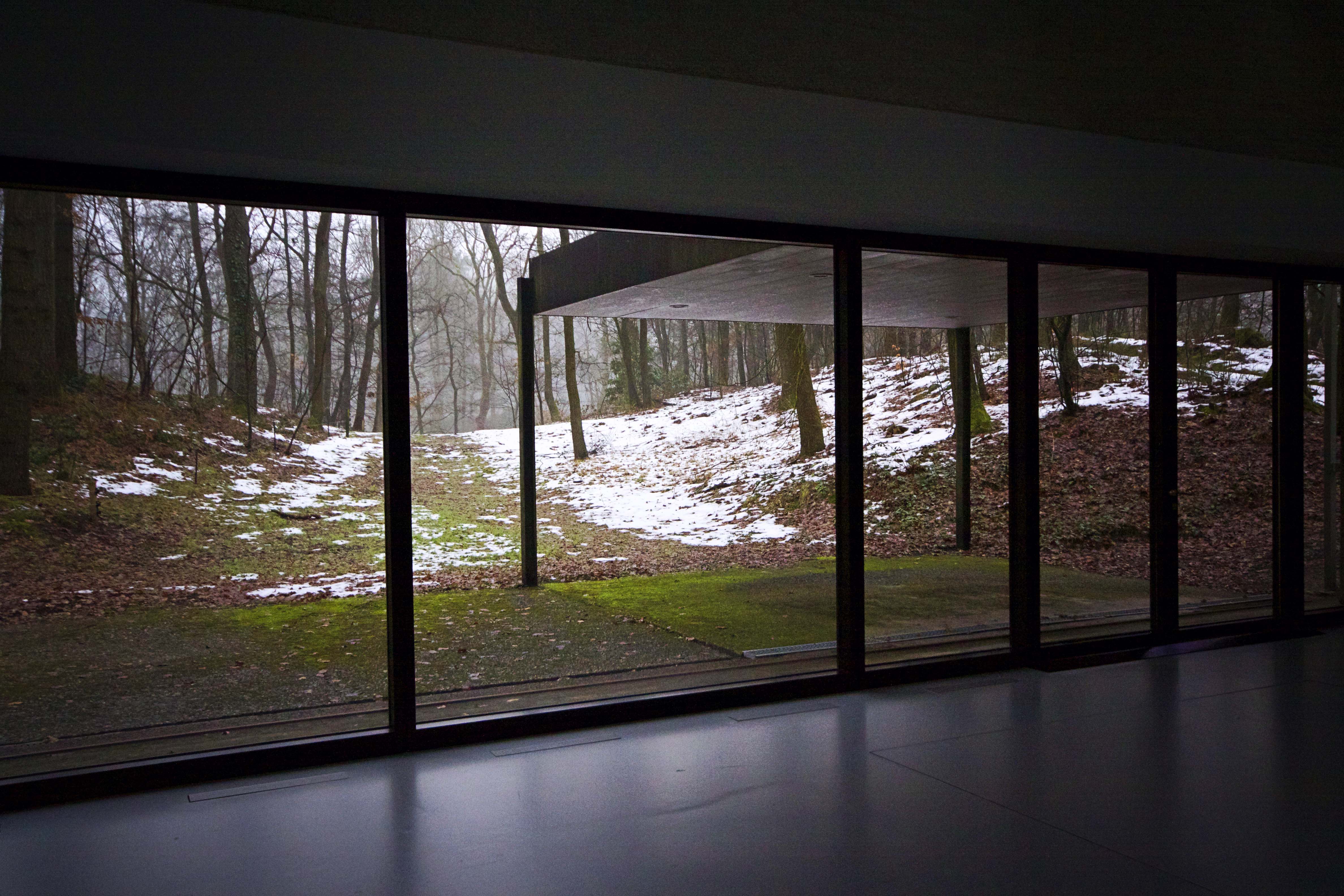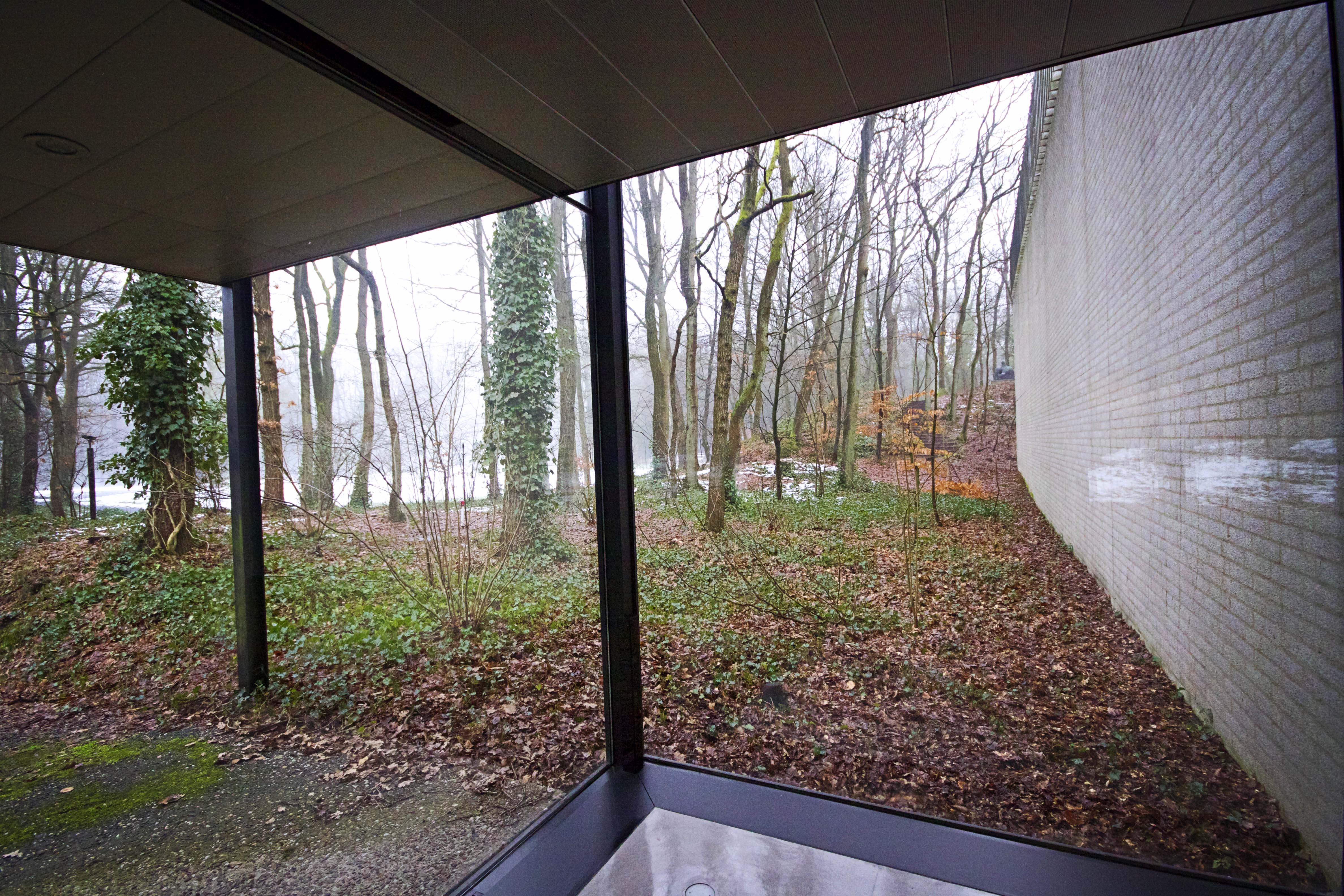 As I said, my sole purpose for visiting was to see Café Terrace at Night in person, but I got to see so much more than that. I arrived just before opening on a Sunday, which I'd heard was a very busy day. After driving around the grounds for a bit, taking in the beautiful scenery, the museum was finally open. When my friend and I first arrived, we had the museum almost completely to ourselves–something I've never experienced. We perused the art, remarked on the beautiful architecture and how, in some areas, it felt like the outdoors were indoors due to all the glass, and eventually made our way to the famous painting. It was much smaller than I'd imagined (though, I suppose I could've looked up the dimensions at some point in my life), but it was just as beautiful as I'd hoped. It was also really fabulous to see other works by Van Gogh–perhaps lesser-known pieces.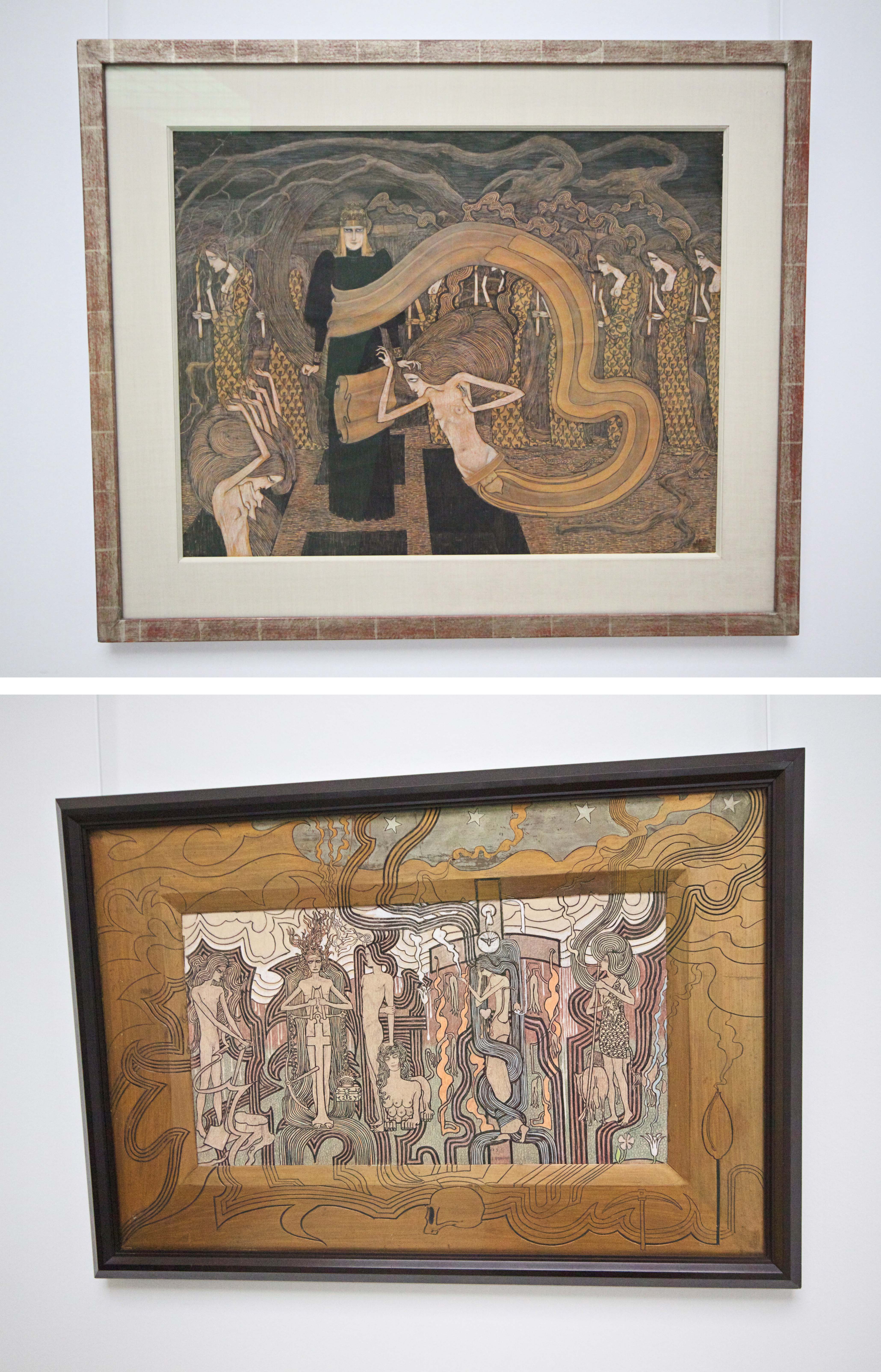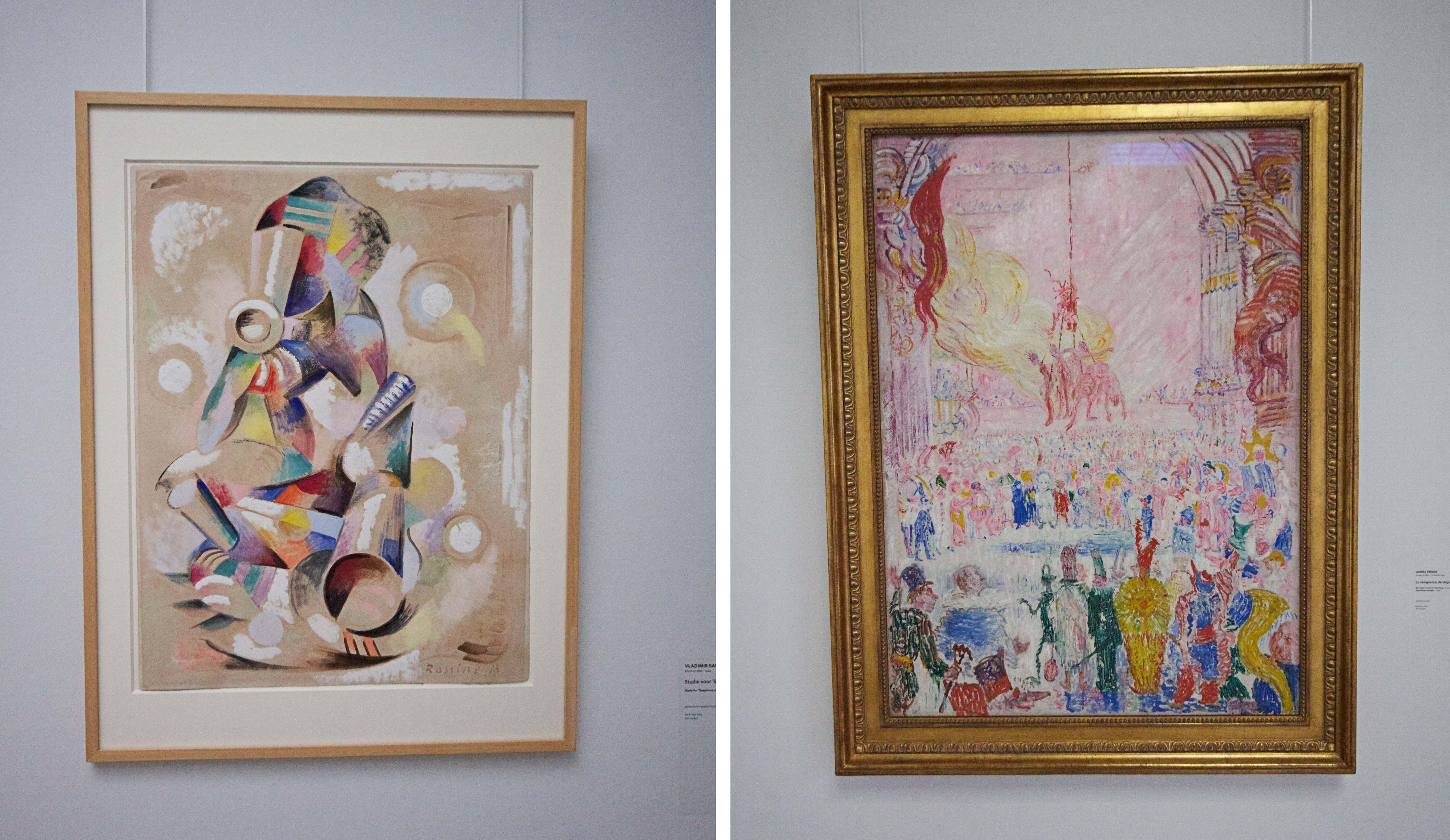 After that, we checked out a bit of the sculpture garden, but the grounds were a bit wet and muddy which made it difficult to see the majority of them. It's certainly worth another visit sometime when the weather cooperates a bit more.
If you're a Van Gogh lover, this museum is certainly worth a visit–especially given that the Van Gogh Museum in Amsterdam is closed for renovations right now.