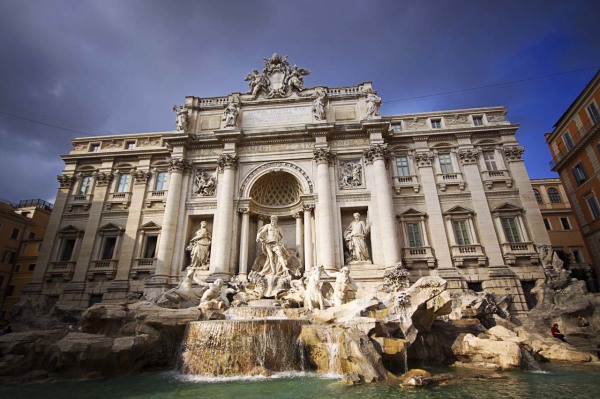 A few months ago I made what felt like a pilgrimage of sorts–I went back to Rome, the city that started it all for me. I hadn't stepped foot in the Eternal City since that summer of 2006 for fear of having a bad time and letting it somehow cast a shadow over the beautiful months I'd spent there before.
I couldn't have been more wrong. As soon as my train pulled into Termini, I felt this unshakable excitement to see the ancient city that inspired so much in me–my love for the Italian language, my devotion to travel, and the desire/ability to grow as a person.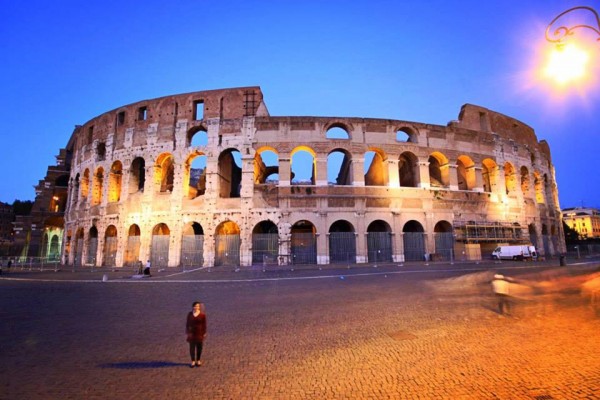 After seven years, it would stand to reason that so much in this beautiful city had changed, but I was equally impressed by how much things had remained the same. Sure, the ancient ruins, famous sites, and historic monuments would continue standing, but the feel of the city hadn't changed even one bit. There was still this vibrance buzzing about, pulling me in and asking me to stay for longer than the five-day stint I'd planned. I quickly remembered what my old routine there had been and I was eager to walk in the same footprints I had so many summers before.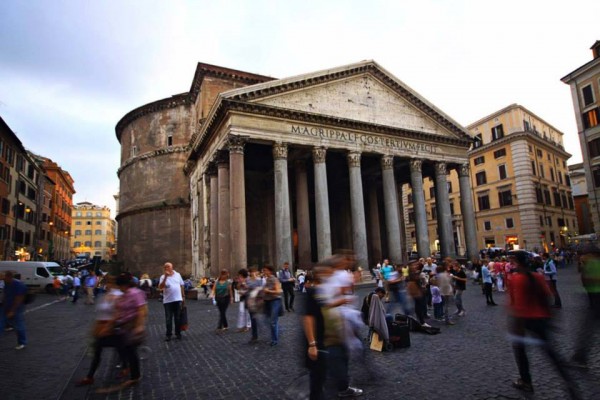 I couldn't wait to wake up early and eat and shop my way around Campo de Fiori–stopping for a quick cappuccino at a cafe and watching the vendors set up their shops; produce stands workers juicing oranges and cutting vegetables; and florists putting together bundles and bouquets of flowers that I longed to take back to an apartment in the city.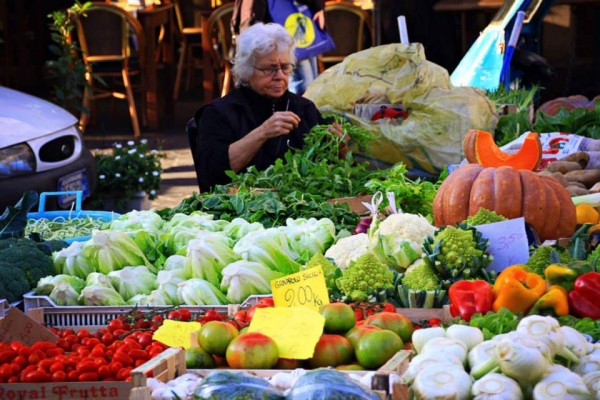 Afterward, a walk to Piazza Navona to take in a street art performance, watch children and dogs play, and peek over artists' shoulders wishing that I wasn't lugging around my life in a suitcase and could take some with me. I'd sit, and have a gelato, and listen to the musicians, occasionally interrupted by church bells or drowned out by the sound of men offering me their scarves for purchase.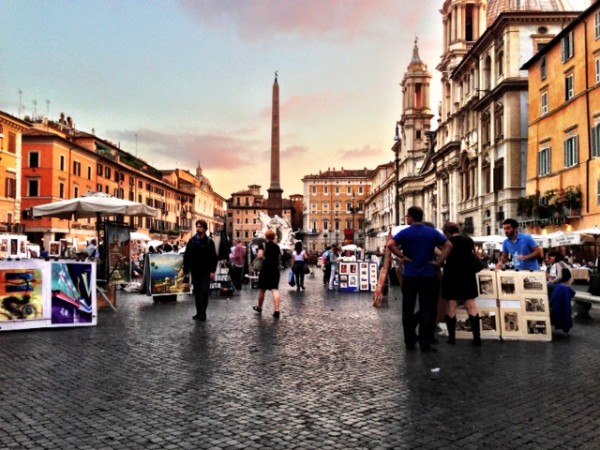 In the evening, I'd take a stroll by Fontana di Trevi to watch the tourists, giddy with love, snapping photos of the fountain and each other, and tossing in coins to ensure their return to Rome. I'd wait for a bit, letting the sound of the water drown out the many languages being spewed around me, and watch as the lights came on turning the fountain into another scene entirely.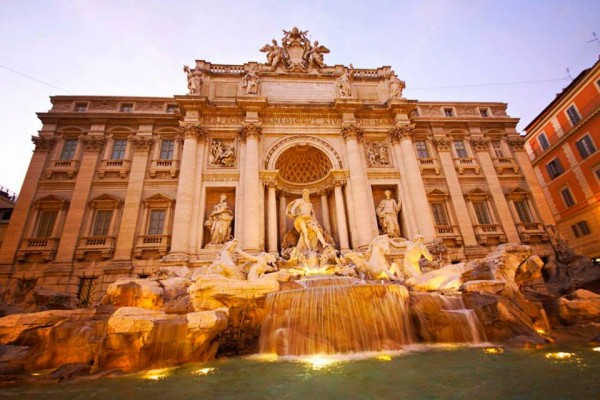 I spent my five perfect days in Rome catching up with all of its sites–both historic in the context of the city and country, as well as in my own life. When I left this time, stuffed with pasta, pizza, gelato, and wine, I knew one thing I didn't when I left in 2006: it won't be another seven years until I return to the city that started my love affair with travel.