I have a lot of trips/plans in the works, but only one big trip confirmed so far. So I figured I'd let you in on that one for now.
In less than two weeks, I'm departing on a European road trip, starting and ending with Amsterdam. The itinerary is…
Amsterdam
I'm giving Venice of the North another shot. I haven't been enamored with it in the past, but I'm hopeful that 2013 is the year it'll win me over.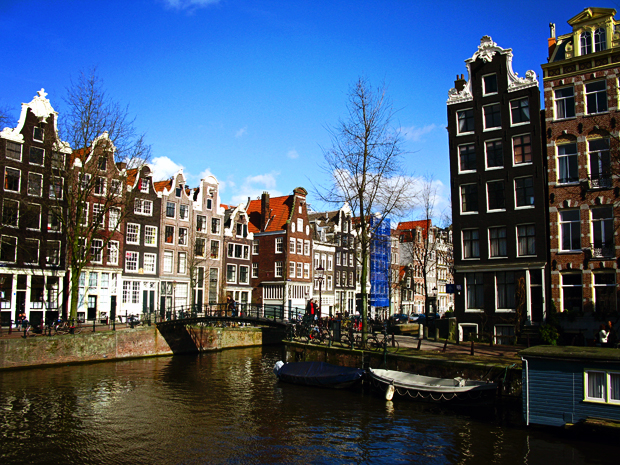 Köln (Cologne)
I'll be stopping by the fourth-largest city in Germany, my first time in the country. I'm anxious to see this historic city situated on the Rhine. It's also home to more pubs per capita than any other city in Germany, and I hear German beer is worth all the hype.

Frankfurt
Frankfurt is mainly known for being Germany's business and financial center, but I've read that it's a surprising city. It features modern skyscrapers butted up against historic buildings. It's home to a number of museums, posh restaurants, and historic and typically German houses.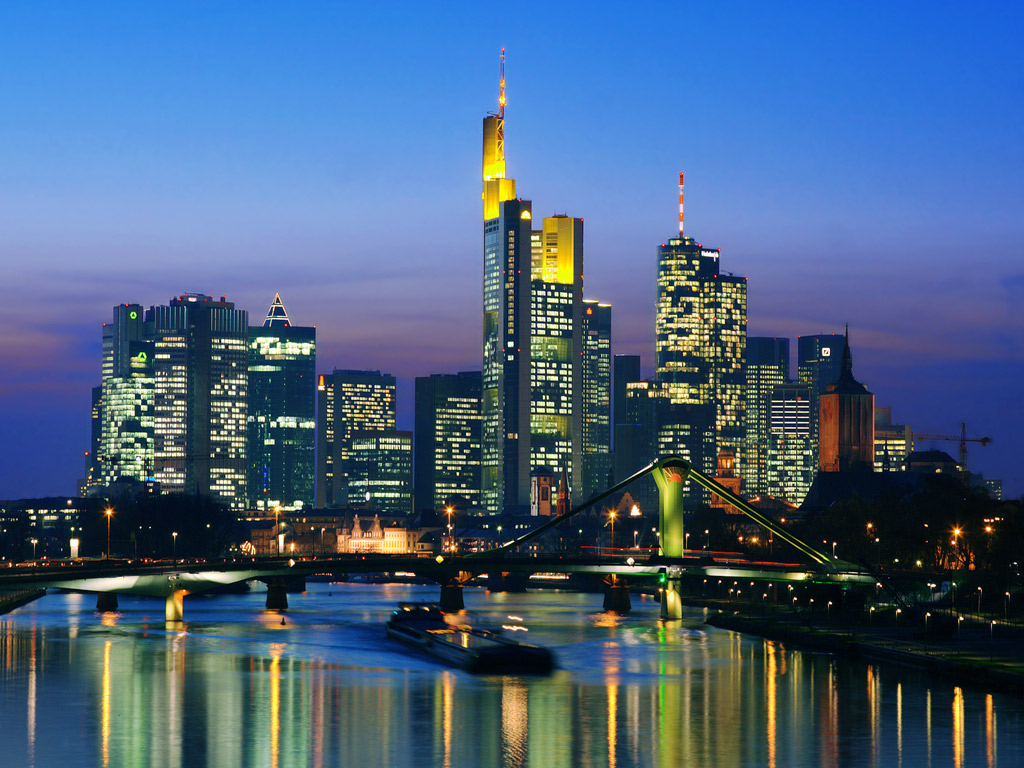 Neuschwanstein Castle
This castle, located in Bavaria, was the inspiration for the Sleeping Beauty castle. The castle is actually several different structures situated on top of a cliff and consists of 15 rooms and halls (it was supposed to have about 200).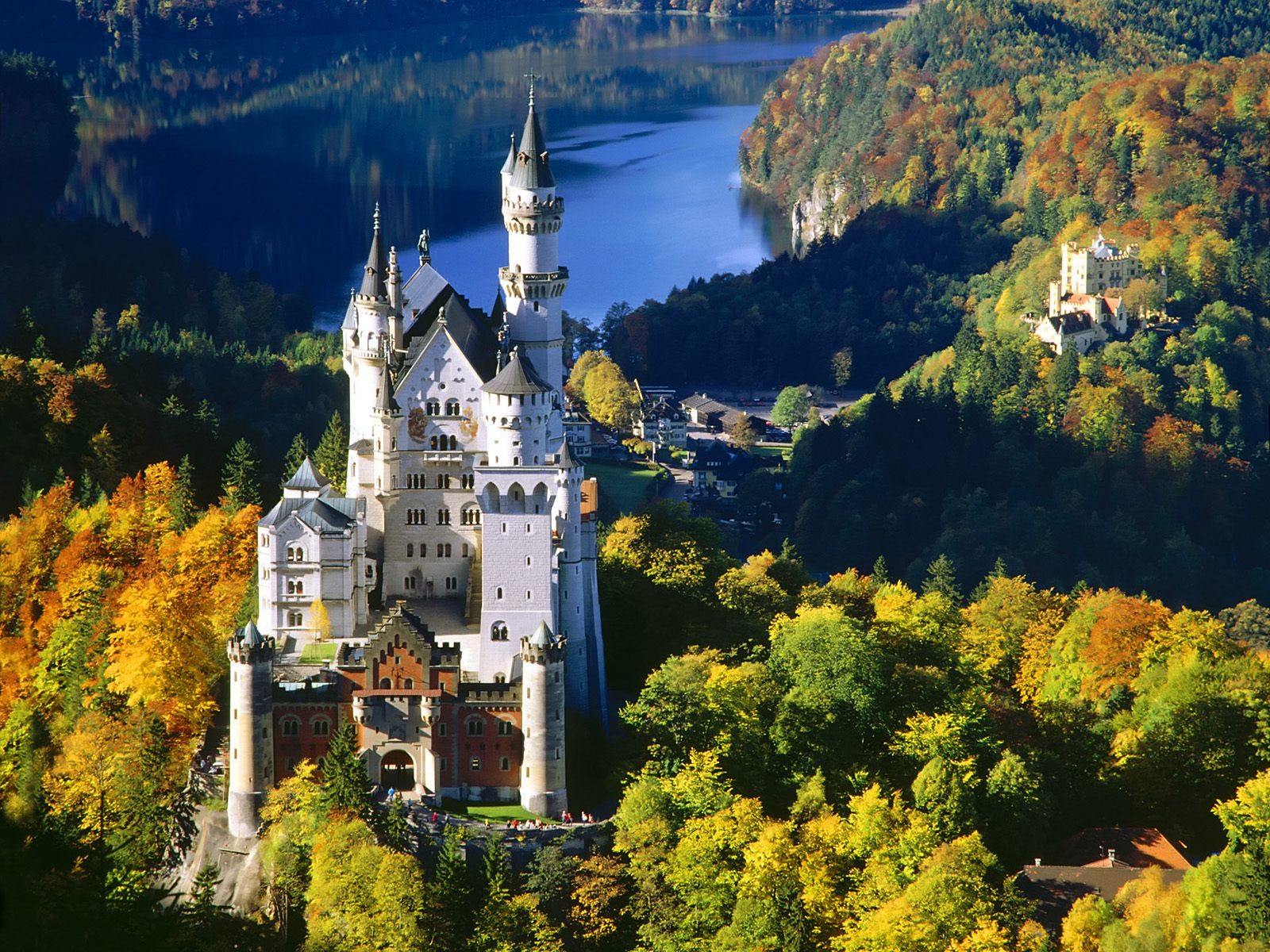 Innsbruck
Innsbruck is mainly known as the largest ski resort in the Alps, but offers so much more than that. This small city looks gorgeous–it boasts beautifully colorful buildings and stunning views of the mountains.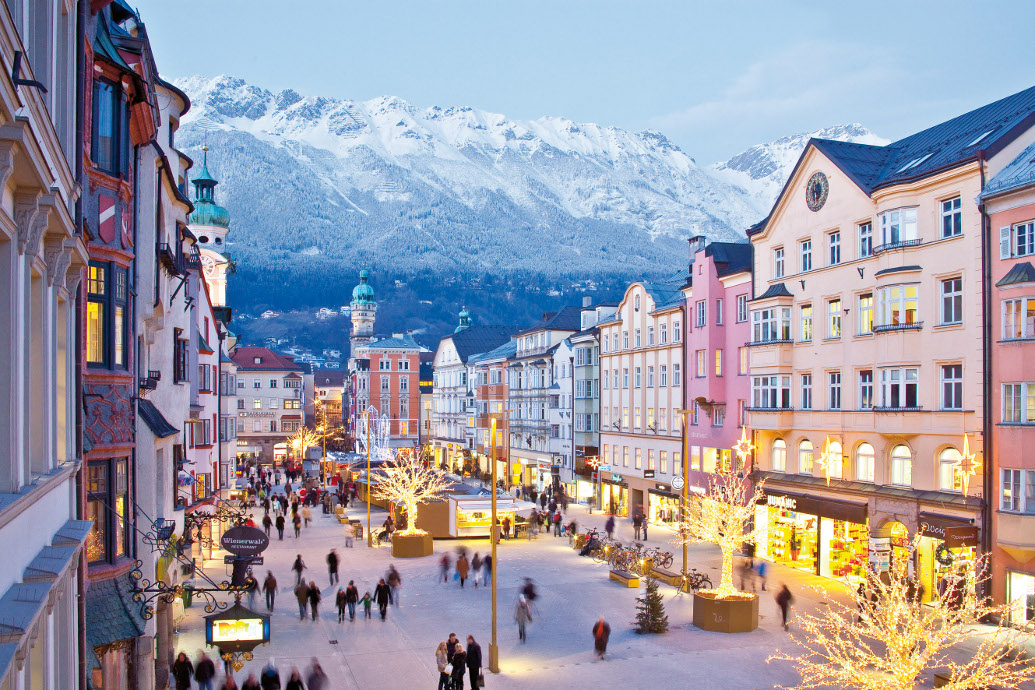 Salzburg
Prominently featured in The Sound of Music, Salzburg is the fourth-largest city in Austria and has been a UNESCO World Heritage Site since 1997. I'm more than excited to see this city and eat my way through it, finishing off each meal with the famous Salzburger Nockerl.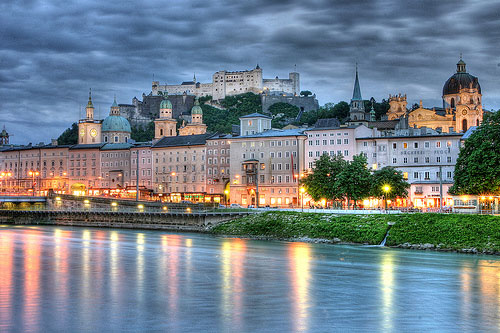 Prague
If you've been reading my blog for a while, you already know how much I want to visit Prague. I have been wanting to visit for years, and now I'll finally get my chance. I can't wait to see this fairytale city full of castles, stately bridges, and cathedrals. I've been reading as much as I can about the city and hope to spend most of my time in its iconic Old Town.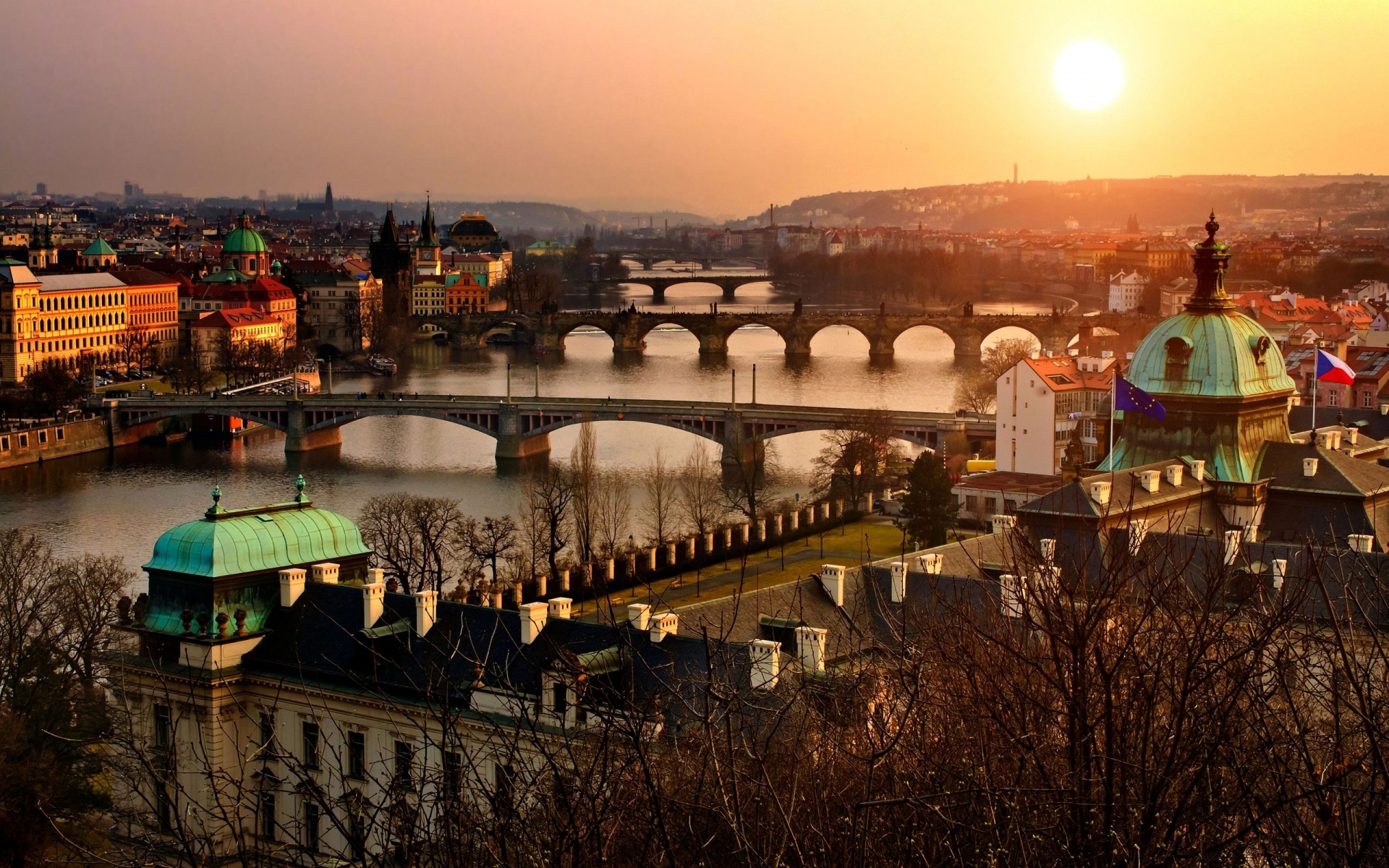 I am so excited about this trip! I get to add not one, but three new countries to my list and scratch off a few must-see places.
Do you have any tips/suggestions for things to see/do in any of these cities or along the way?
Images from here, here, here, here, here, and here.