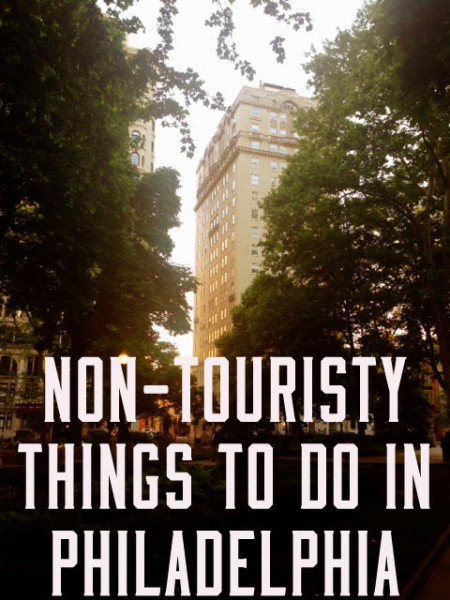 No matter what you're into, Philadelphia has a ton of things to see, do, and eat. But if you're sick of the normal tourist trail and want to see something that won't have crazy lines or crowds (i.e., the Liberty Bell), check out these equally awesome options.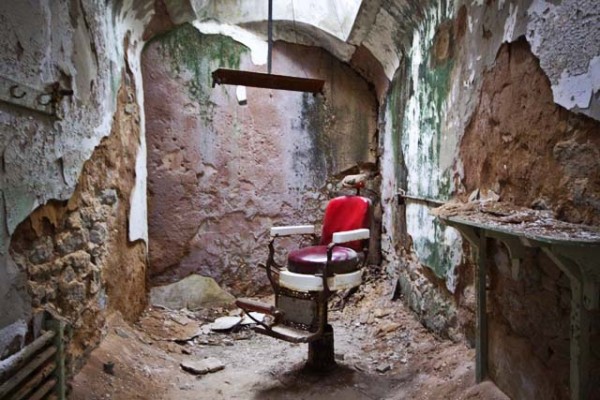 Eastern State Penitentiary ($10-14)
This has long been one of my favorite places in Philadelphia. When I was studying photography in college, I took the train into Philadelphia quite a few times just to photograph the Eastern State Penitentiary. This prison was in use from 1829 until 1971, at which point it was abandoned. During the almost-20 years that it was abandoned, ESP was overrun by stray cats and a blossoming forest growing inside its cells. In 1994, it opened to the public and now allows visitors to tour on their own, with a guided audio tour, or with a tour guide. Make your way through the wagon-wheel structure and look at the crumbling, decaying walls and structure, check out the art exhibits, and see where Al Capone was once held. And if you're in town any time between late-September and early-November, be sure to check out their haunted house. It's one of the scariest I've ever experienced and it takes you through parts of the prison I've never seen otherwise.
Mütter Museum ($10-15)
I once went here on what I still consider to this day one of the best dates I've ever been on. And if you're a creep like me, you'll love this place. Housed at the College of Physicians of Pennsylvania, the Mütter Museum houses one of the weirdest and most macabre collections I've ever seen. There's an entire wall of skulls, fetuses in jars, shrunken heads, a nine-foot-long human colon, and the Soap Lady, whose body turned into a soapy substance in her grave. In addition to all the weirdness you'll encounter, there's also quite a bit to learn about diseases, medical instruments, and more. So, if you've already run up the Rocky Steps and spent hours in the Barnes, hop over to the Mütter Museum for a new kind of museum experience.
Reading Terminal Market (Free)
Ready to try a bunch of foods and do a bit of shopping? The Reading Terminal Market opened in 1893 and sells everything from meats and cheeses to books and clothing to PA Dutch and ethnic foods. You may run into some other tourists in Reading Terminal Market, but you're also sure to run into tons of locals who do their shopping there and grab food on their lunch breaks. Talk a walk around, try a couple of different foods, and buy some unique finds.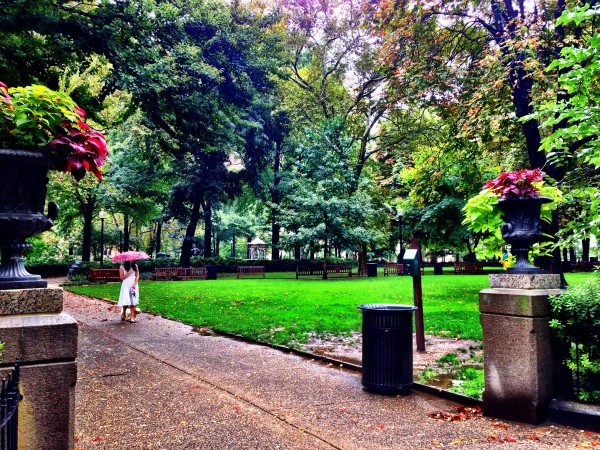 Rittenhouse Square (Free)
Located in one of my favorite areas of the city, Rittenhouse Square is a gorgeous park surrounded by restaurants, shops, and high-rise apartment buildings. It's an area of the city that is coveted by the more affluent crowd, but even if that's not you, that shouldn't stop you from checking it out. Grab a coffee and book or magazine from the Barnes and Noble across the street, find a bench or a nice shaded area of grass, and stretch out for a little relaxation. Enjoy people- and dog-watching for a little while and let the buzz of the city fall by the wayside.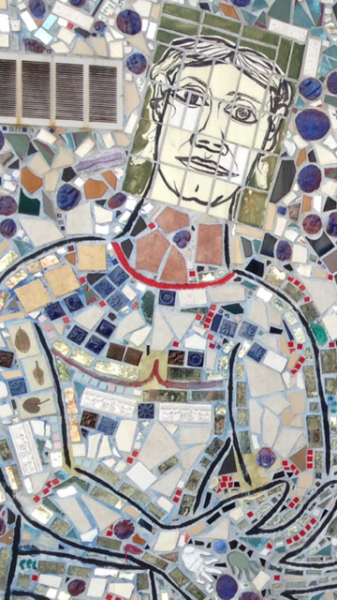 Magic Gardens ($5)
While you're taking a walk down South Street, stop in at Magic Gardens to see the interesting mosaic art collage and collection created by artist Isaiah Zagar. If you spend any length of time in Philadelphia, you'll probably see his mosaics on walls throughout the city, but Magic Gardens is where you'll see it all come together. He creates his mosaics with everything from kitchen utensils and china to bike parts and tiles. You can take tours, learn to make mosaics, or watch performances there as well.