I'd say I have a pretty healthy addiction to travel. Addiction in the sense that when I'm working, eating, sleeping, driving, whatever, I'm thinking about where I want to go. When I'm on a trip, I'm already thinking about the next trip. And when I start planning the next trip while I'm on the current trip, I start thinking about the next next one.
So where do I find inspiration for these trips? Easy–everywhere!
Movies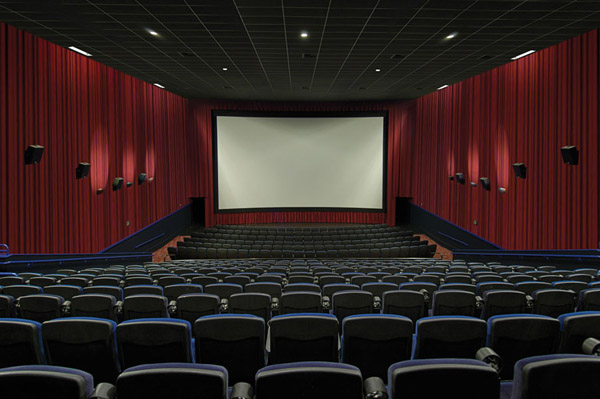 Movies are a great source of inspiration for me. Even the crappy movies might have a great backdrop. Here are just a few movies that have piqued the wanderlust in me: Stealing Beauty (Italy), La Vita e Bella (Italy), Lord of the Rings (New Zealand), Last Holiday (Czech Republic), Bourne series (all over Europe), Eurotrip (all over Europe), Girl with the Dragon Tattoo (Sweden), Harry Potter (UK–namely Scotland), In Bruges (Belgium)
Books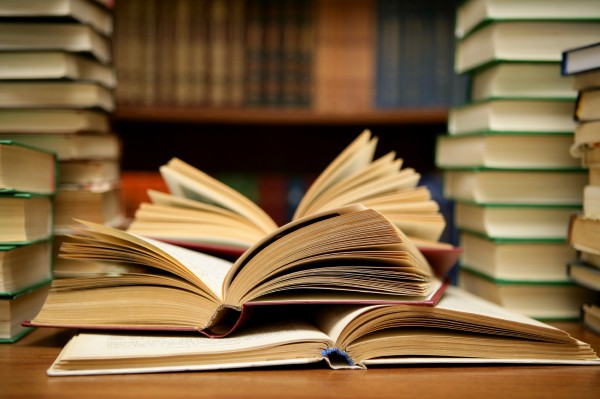 I'm an avid reader and sometimes just reading the descriptions of different locales is enough to make me daydream about traveling around the world: Da Vinci Code (France), Eat, Pray, Love (Italy, Indonesia, India), I Dreamed of Africa (Kenya), Kite Runner (Afghanistan), The Unbearable Lightness of Being (Czech Republic), The Alchemist (Egypt)
Magazines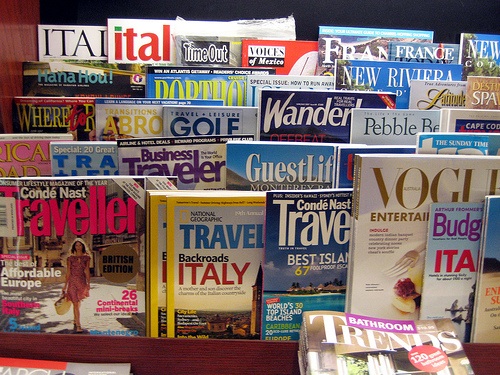 There are so many magazines available that are totally travel-related or have travel-related feature stories in them. Personally, my favorite is National Geographic Traveler (though, I also love the original National Geographic). I also check out a few others from time-to-time including Lonely Planet Traveller, Conde Nast, and Budget Travel.
Travel Blogs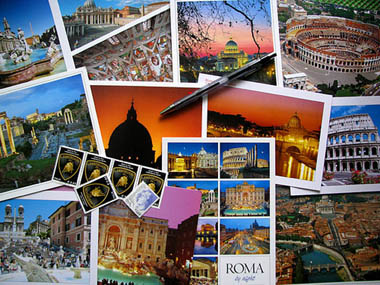 I'm kind of a blog nut. I follow so many blogs that it's actually a bit hard to keep up with (though, thanks to Google Reader and Flipboard, I have it under control lately). I mainly follow travel and expat blogs, though sometimes lifestyle bloggers post some travel-related things. Here are some of my favorite blogs lately: A Dangerous Business, Expat Edna, Glocal Girl, From There to Here, Let's Be Adventurers, and Life's Little Victories.
Websites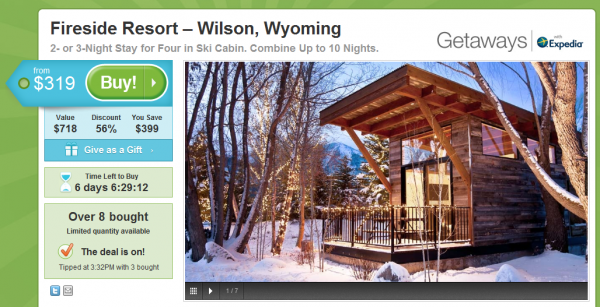 One of my favorite things to do is to check out the vacation packages on various websites. I've never actually purchased one, but it still gives me loads to think about when I put together my own travel arrangements. My favorite ones are Travelzoo, Groupon Getaways, Expedia, and Living Social Escapes.