Let's get a little personal today.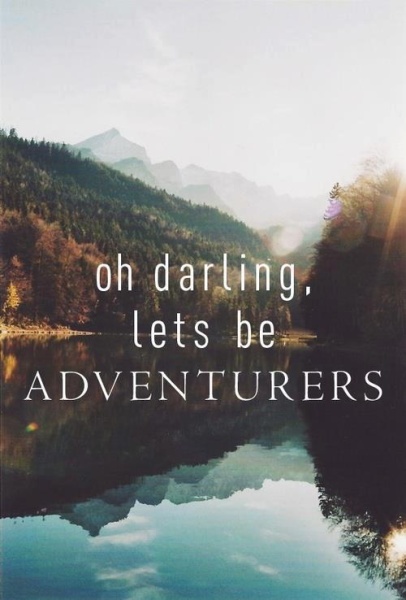 I spent the past week in Toronto to attend the Navigate Media BlogHouse and my first-ever TBEX conference. I'll definitely be writing about these more in depth, but for now, I'll just say that I learned a ton and it's going to take me a while to process everything.
What I really want to talk about is what being there to attend these things meant to me–personally. For a long time I've struggled with my desire to travel. I've tried to reconcile a life in which I work full-time, have relationships, have a home base (AKA, be "normal") and a life in which I want nothing more than to go go go and see everything in the whole world. I have often felt misunderstood and have hated trying to explain my desire to travel. It's strange to me that some people just don't get it, when travel feels so innate to me.