I'm really excited to let all of you in on what I'll be up to for the next few weeks!
After a short, but beautiful, two weeks in Scotland exploring Glasgow, Edinburgh, and the highlands, I'm off to a few new destinations!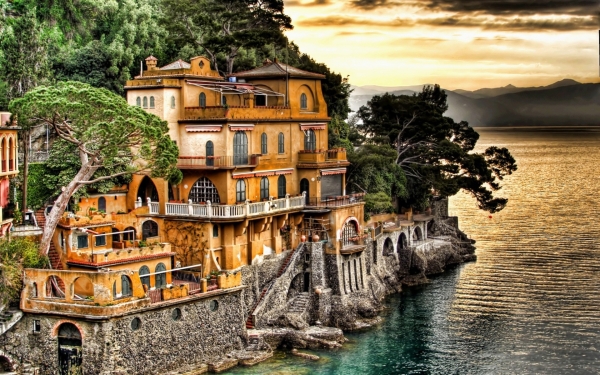 Up first: Italy!
My first stop in Italy will be Genoa, where I'll be meeting up with friend and fellow BlogHouse Toronto graduate, Cindy of PointsandTravel! We're fortunate enough to be staying in the gorgeous suite with city views at the BW City Hotel.