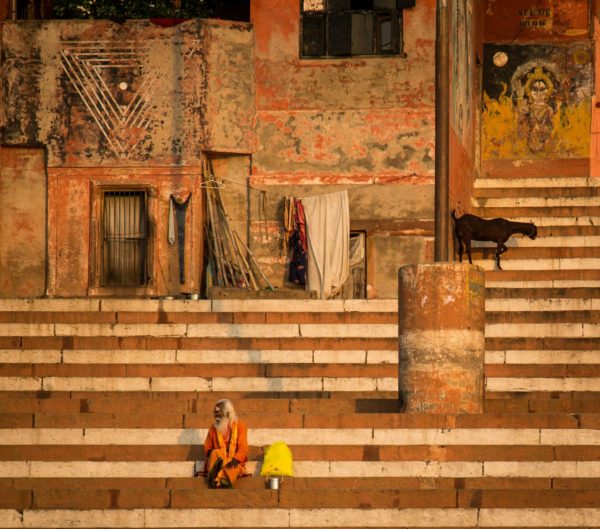 I've taken two trips to India in the past year and have yet to write much on my blog about either of the trips. India is one of those countries that's so difficult to actually describe, but is so amazing that you want to tell everyone about it.
I was just answering a few questions on my favorite place in the world for another blogger and without hesitation, I picked a place–and not one that I thought I would've chosen: Varanasi.
Varanasi is the holiest place for Hindus—both life and death can be found along the ghats the Ganges. It was a place I knew I had to visit when going to India, but is surprisingly not terribly touristy (as compared to places like Agra). It was the last place I visited on my first trip to India. I was tired both physically and mentally; in mid-May it had become exceedingly hot and humid, draining me all of my energy. I was sick of the food; sick of the honking of horns; tired of touts chasing me to sell everything from useless toys to finger paints. But something about that city completely re-energized me.