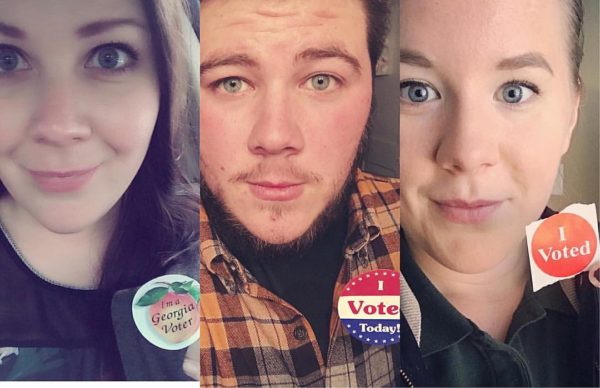 In 2008, I shed tears of genuine elation that we, as a nation, had finally come together and progressed to a point where we elected our first black president. For eight happy years, I lived in relative bliss knowing that this man had my back because he had my nation's best interests at heart. His administration ended the Reign of Terror enacted by George W. Bush, and it was nice to be able to travel abroad without people asking me essentially, "what the fuck is wrong with your country and your president?"
Two days ago, I shed tears of sadness, fear, anger, and frustration when Hillary Clinton conceded to Donald Trump. All of the hope that I had for continued progress was dashed in that moment. We, as a nation, elected a man who is not fit to run our country.
A lot of people have been posting that it's "just an election" and that the "liberals" and "elites" need to get over it, there's no reason to cry. Obama himself said, "the sun will be up tomorrow." And yes, the sun has come up, and it is "just" an election, but it's so much more than that. I've never been comfortable with people telling me how to feel or to stop feeling a certain way. So I'm here to tell you: feel whatever it is you're feeling. Cry, if you need to. I've cried several times. I know it may seem melodramatic, but I'm mourning the loss of the progress that we've made for eight years under the Obama administration. I'm mourning the hope I had for our first woman president–for a president who would advance this country in so many ways and continue to make us a great nation.