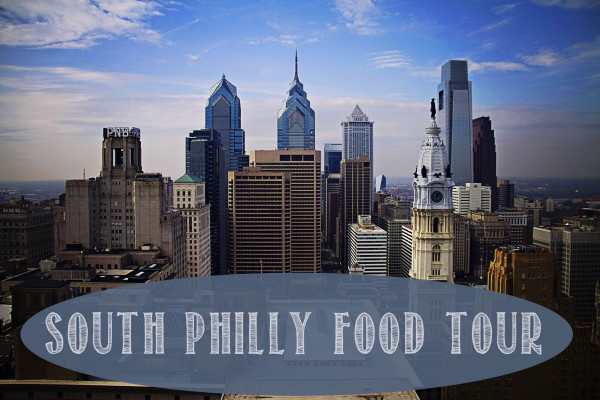 Over 1.5 million people call Philadelphia home, and of that number, around 600,000 are immigrants. That means one amazing thing in my eyes: diversity. Of culture, of language, and especially food.
I visited Philadelphia last weekend with one mission: go on a food tour of South Philly with my friends Dana and Chad, who run the awesome podcast, Jeet Yet?, highlighting and reviewing some of the tastiest eats in the City of Brotherly Love. We tossed around a lot of ideas for this food tour and ultimately settled on one that pleased both of us: exploring the cuisines of the burgeoning ethnic groups moving into South Philly. The area was originally Jewish, then Italian, but has now seen an influx of Southeast Asians and Mexicans, meaning the food choices have grown beyond pizza and pastrami.
So, we spent about seven hours walking roughly nine miles, stopping at one eatery after another, tasting as much as we could before our stomachs, feet, and wallets started to feel the impact.