Fall is in the air here in Pennsylvania, and while most people are enjoying their pumpkin-spice everything and dreading the impending winter, I'm just thrilled to be experiencing my first real autumn in about seven years. It's always been my favorite season and living in Austin meant that I didn't get to really experience it. I might pop over to another state or country and soak up the weather for a few days or weeks, but I'd been seriously missing the cooler weather, wearing boots and scarves, driving warm beverages, and most of all: the colors. I took a drive to Pittsburgh last week and was in total awe of the myriad of colors that whizzed by.
A few years ago I spent fall in the Netherlands with two Dutch friends and a Brazilian friend. One day we took a little trip to Kasteel de Haar to walk around the grounds, soak in the atmosphere, and work on acquiring Type 2 Diabetes with the amount of hot chocolate we consumed to stay warm. But! The best part of the whole thing was the colors. Oh, the colors! The reds, greens, oranges, and yellows were magnificent and I could've spent the whole day there photographing. This is one of my favorite photos from the day. Thank you, Holland, for giving me that much-needed dose of autumn that year.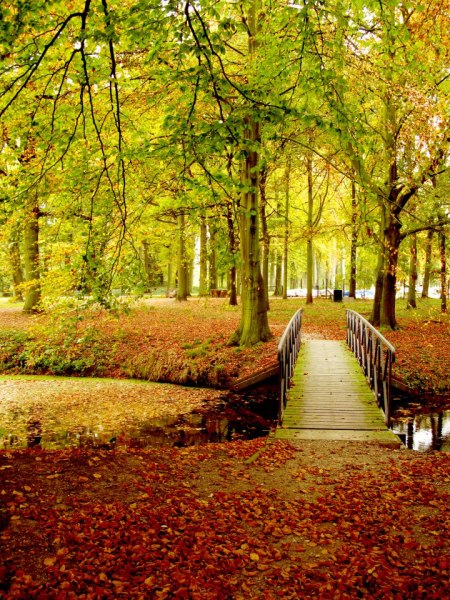 Like the photography on Meganotravels? Check out my Etsy shop to order prints!