When I visit a new place for the first time, I always do a bit of research on the neighborhoods in which to stay, and then try to find the perfect accommodation for that city.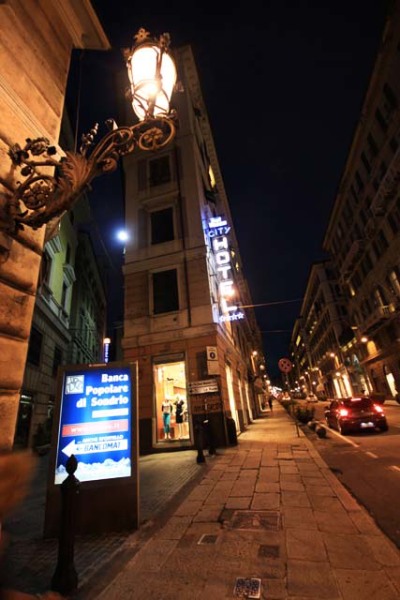 Genoa is pretty small in comparison to other cities in Italy, but that doesn't mean that it's lacking in accommodation choices. When Cindy and I were planning our trip to Italy, we only really had two criteria: it had to be central and needed to have good reviews. Thankfully, she'd been to Genoa the year prior and had a pretty good hold on the city and already knew of a great place to stay—the Genoa City Best Western. She'd visited for a bloggers conference, and the hotel staff let all the bloggers take a tour of the penthouse suite while she was there, so she knew that the hotel was a great option for us.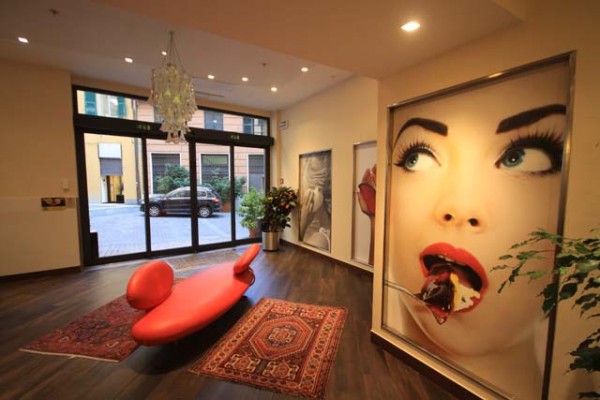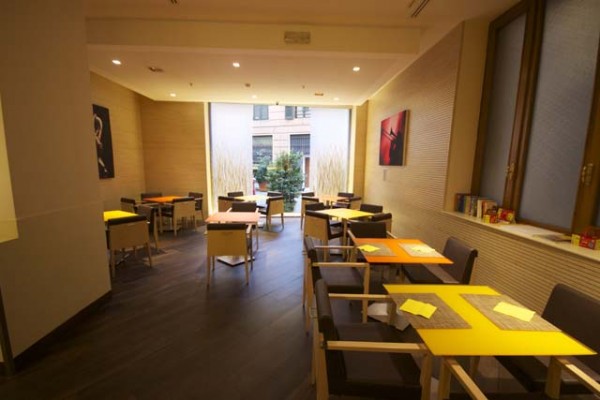 And, as luck had it, we ended up getting that exact penthouse suite for our stay in Genoa!
The hotel is rated number one out of 87 hotels in Genoa, Italy on Tripadvisor. It's in the perfect location—central and easily walkable to all parts of the city. It also offers free WiFi, a huge breakfast selection, snacks throughout the day in the dining area, and has a fabulous restaurant inside. The staff is friendly and accommodating, willing to help out with all sorts of things from giving directions and suggestions, to booking taxis and helping you figure out train schedules.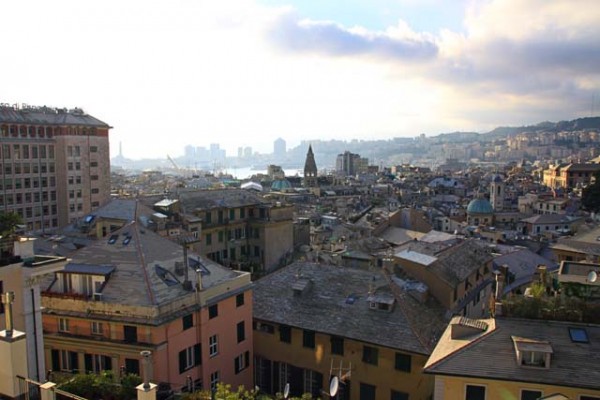 Then there's the matter of the room—the penthouse suite was fantastic. When you walk in, you're immediately greeted and struck by the incredible views of the city. There's even a terrace, complete with a table and chairs, where you can sit with a glass of wine or cup of coffee to give the view the undivided attention it deserves.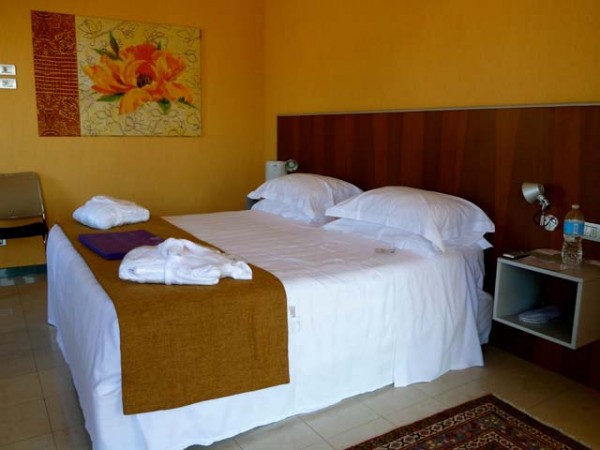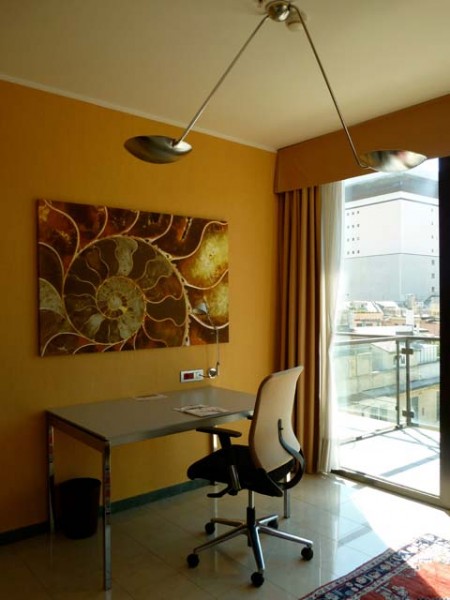 The room itself had a lovely little sitting area that doubles as a bed; an office nook in case you need to get some work done; a very comfortable king-sized bed with a TV mounted on the wall directly across from it; a large closet complete with a safe; and a sizeable bathroom with a toilet, bidet, and bathtub shower.
If you're in Genoa, I highly recommend staying at the Genoa City Best Western—it's comfortable, convenient, and affordable. In fact, the suite in which we stayed is about €219 ($297)/night, with other rooms starting around €89 ($121)/night.
My stay in Genoa was courtesy of Genoa City Best Western. As always, all opinions are my own.