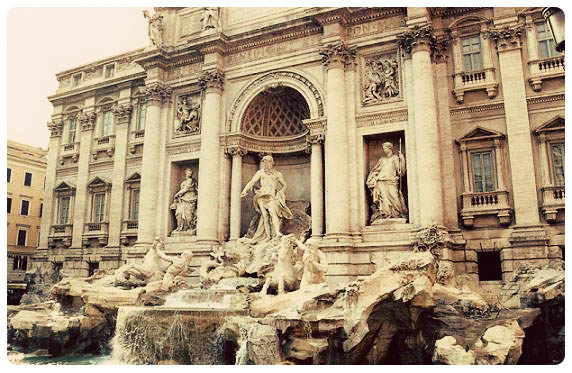 My last few days in Rome were sad ones. I'd already said goodbye to quite a few of my classmates who left weeks before me. But there were still a few that I had grown especially close to that I was very sad to leave.
On my last night, I met up with those few friends and had dinner in Trastevere, bought a few bottles of wine and we trekked up to Gianicolo Hill to see all of Rome. We sat on a stone ledge and talked, drank, snapped photos, and enjoyed our last evening together.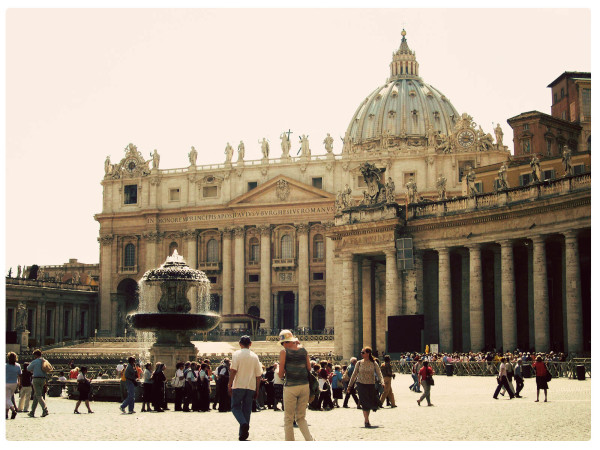 Afterward, I needed to go to Fontana di Trevi so I could throw a coin in to ensure my return to Rome. That was sort of when it hit me that I was leaving. I think I even cried a little bit. We all went to Termini to go our separate ways. I haggled with a taxi driver to use my last few euro to get back to my apartment and finish packing.
I got only about four hours of sleep before I had to leave for the airport. My American roommate helped me on the journey, and then I reluctantly had to say goodbye to her, and the city that I'd fallen in love with.