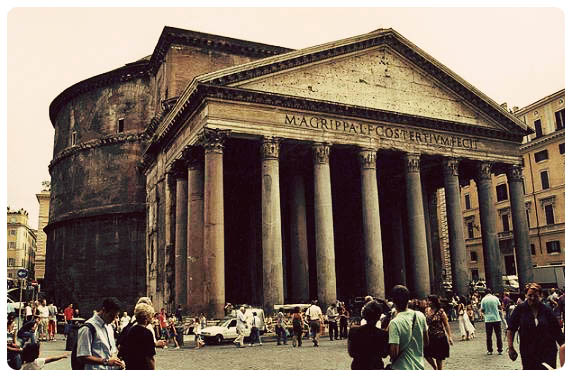 The first time I ever traveled abroad, I was 22 and decided Rome was the place to be! I don't know exactly why I chose it, as my entire adolescence the one place I desperately wanted to visit was Australia (blame it on my unrelenting love for Silverchair). Perhaps the desire to go to Italy had something to do with all of the Italian gentleman I worked with at my job in college. I don't know. In any case, I did my research, found a school that taught intensive Italian and set you up with apartments, applied for it, and bam!, a few months later, I was on my first-ever international flight. Alone.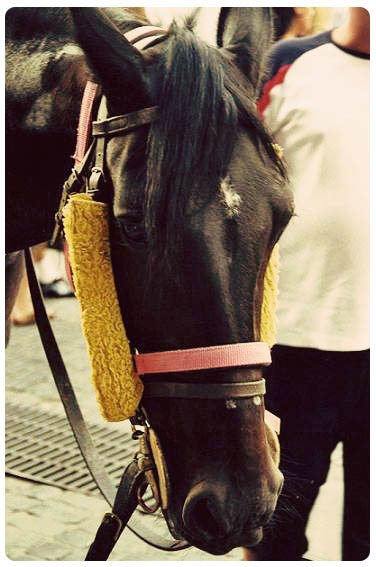 Loves
Neighborhood: Trastevere
Restaurant: Carlo Menta
Cocktail Bar: Il Giardino dei Ciliegi (the ambiance is magnificent; don't forget to look at the ceiling)
Budget Shopping: Mango and Zara
Museum: Galleria Borghese and Musei Vaticani
Church: Santa Maria della Vittoria and Santa Maria della Concezione dei Cappuccini
Fountain: Fontana di Trevi
Piazza: Navona
Historical Site: Pantheon
Food(s): Fresh Mozzarella, Cornetto (Brioche), Bomba, Pizza, Pasta e Fagioli

What to know
Be careful of tourist traps. People around the bridge by Castel Sant'Angelo will try to put bracelets on your arm and then claim you didn't pay them. Same thing around Fontana di Trevi–people will try to hand you flowers and then scream that you're a thief. Try to avoid taking bus 64, as it's typically full of tourists and pickpockets.
To eat on the cheap, grab sandwiches and other goodies from the grocery stores, and avoid restaurants in main tourist areas (on a main street, or situated on a busy piazza).
Why go?
Because it's Rome! No, but seriously. The history, the language, the food, the sites, the sounds, etc.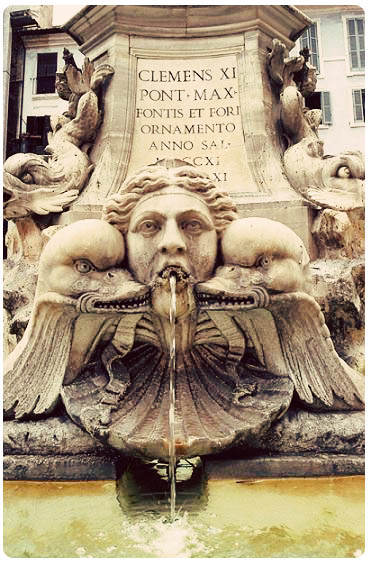 Things to do
Beyond the tourist and historical attractions (Pantheon, Colosseum, Vatican, etc.), check out Campo de' Fiori, the Jewish Ghetto, Gianicolo Hill, and Trastevere.
Worth Mentioning (and Remembering)
Hearing Sisqo's "Thong Song" in the grocery store (six years after it was popular)
Watching "Anaconda" in Italian dubbing on TV with my roommate, Salvatore
Chatting with a friend about wanting gelato, and a man in the doorway of a gelateria saying, "I want you", and us laughing hysterically and running away
Man-made beach on the Tiber near Castel Sant'Angelo; really beautiful, lovely drinks
The smoothie cart in Trastevere right on the river
Boys playing soccer on the beach at Anzio and shouting "mamma mia!"
Having chips, wine, and fruit in the park with Josefine (Swedish), Siw (Norwegian), and Dominique (Dutch);  when it started to get dark, a discotheque started playing loud music and Josefine taught us how to salsa.