Months ago I wrote a post about leaving it all behind–packing my life into boxes and putting them into a storage unit; quitting my job; leaving a stable life full of friends and loved ones–and hitting the road. I didn't know what the next few months would hold for me. I knew that they'd include the freedom to come and go as I pleased, to explore some new regions of the world, and to create some amazing experiences and memories for myself. But I also didn't know the self-discovery I'd make along the way.
Before I left, I knew one thing: that I was tired of the life that I'd been living. I was tired of my job, the Texas heat, being far away from family, and feeling stuck. I was so excited and nervous to set out on my travels, hoping that I'd learn something about myself. Hoping that I'd find a lifestyle that finally felt "normal" and right for me.
I didn't find that.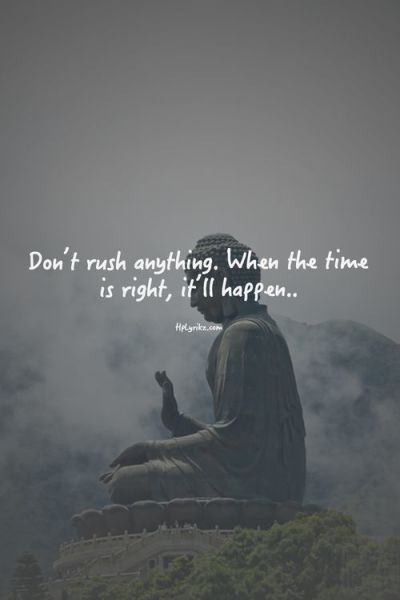 Instead, I found that being a solo digital nomad, constantly on the move, is not for me. Even after recuperating in the comfort of home for a couple of months (and only taking shorter trips), I feel overwhelmed at the thought of setting back out for a long period of time, hopping from place to place. I wanted so desperately to find comfort in the unknown. To enjoy the spontaneity of choosing a new place to go every couple of days. But, I found it exhausting and stressful. I found myself dreading moving again and settling into another city for a few days and spending those days wandering around, tired, but trying to see everything I could. And part of the problem was the speed at which I traveled, but the other part of it was that I just don't enjoy travel like that. I have always preferred to spend weeks in one place, exploring its ins and outs, seeking out the more local experiences to see what a city is really like. You can't really do that when you're only spending (at max) five days in one place.
I also realized that, as a severe type-A personality, I thrive in a situation where I have structure. I seriously missed a place to put my things; having a core group of friends to hang out with when I was feeling social; sleeping in the same bed every night; and having some sort of schedule. I really wish I was more laidback and easy-going with regards to these things, but I'm just not. I tried. I really did. But at the end of the day, I can't trick myself into enjoying something that I am just not.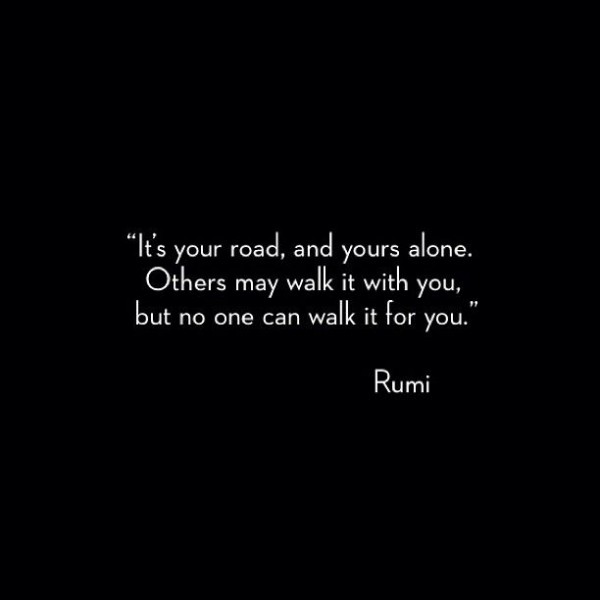 I have loads of respect for people who are able to live this lifestyle. In fact, in some regards, I feel like a failure that I couldn't. But, I tried it on for size and it didn't fit. (Though, I think perhaps if I had someone to travel with, it might be a different story–at least then I'd have a bit of "home" with me all of the time.)
So where does that leave someone who has an almost panic attack at the thought of owning a home and having a permanent full-time position and who also isn't designed for a life lived constantly on the move?
I've been struggling with finding that answer for myself, and I think I've found a compromise for now. I know that, for right now, I can't lock myself into a permanent full-time job. It still doesn't feel right. But I also need money (because I haven't really wanted to monetize my blog, and freelance writing isn't exactly pulling six figures). Which brings me to the compromise: I have accepted a contract job, which will keep me in Pennsylvania (close to my family and friends) for the next nine months to a year.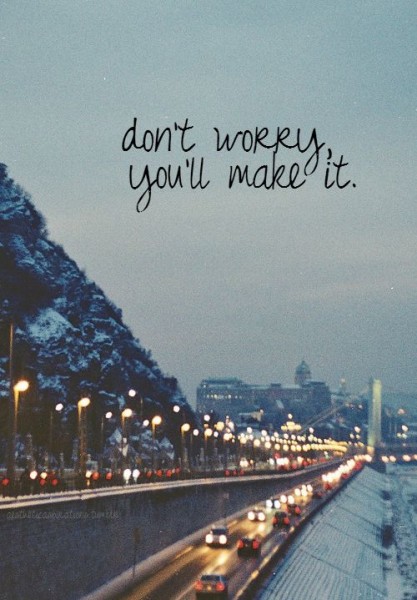 The idea of contracting feels like the right choice for me: it's pretty good money and it's not permanent–this means I'll get to save a decent amount and when the contract ends, I can set off for a couple months of (slower) travel before finding another contract. This compromise means that, not only do I get to have a life of structure, but I can still have those longer periods of travel in between–enough to satiate the urge, but not so much to exhaust and overwhelm me. I also plan to travel as much as I possibly can while still working–taking advantage of some holidays and vacation days here or there.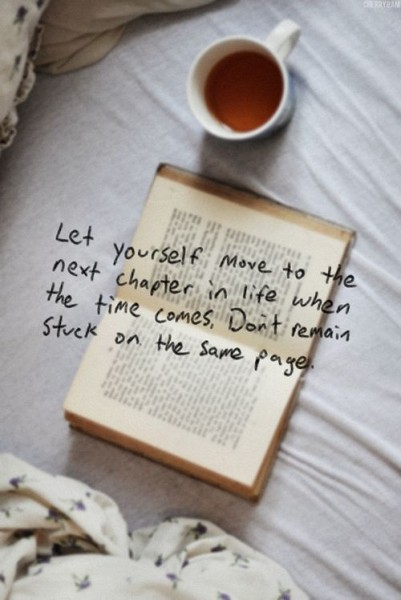 I am hoping that striking this balance will be healthy and good for me, but only time will tell if it feels right. (If not, I'm almost out of ideas!) I may be returning to the cubicle for now, but knowing there's a reward waiting for me at the other side of it actually makes me feel optimistic about stepping back into the corporate world.
All photos found on Pinterest.