I write this knowing exactly how ridiculous and unfounded it is—but for as long as I can remember I've had a particular bias against Germany and Germans (said by a girl whose ancestry is hugely German). I have always disliked the language, have thought of Germans as harsh and cold people, and haven't had any interest in visiting, experiencing their culture, or tasting their foods, etc.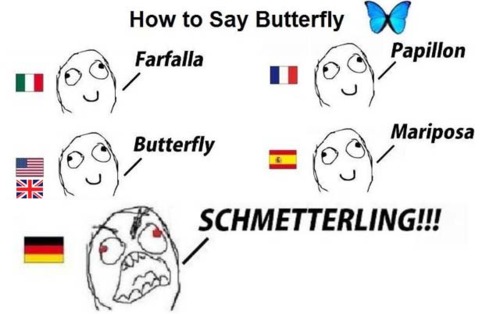 I know where it stems from—the Holocaust. And I'm not a stupid or ignorant girl—I recognize how stupid it is to blame an entire country and culture for the wrongdoing that one person started and that people were essentially forced to follow (or succumb to their own deaths). I also know how hard it has been for Germany to move forward from those events and from that period in their history. Up until probably sometime within the past few years, Germans were afraid to show any sort of pride for their nation because that would somehow translate into being too nationalistic again—something that they wouldn't want to appear—lest the comparisons to the Nazis start again. So, please, believe me when I say that I know how stupid my bias is, but that I have been deeply affected by and interested in the happenings of the Holocaust since I was a young child and I can't undo 20 years of ill feelings or bias overnight.
Or can I?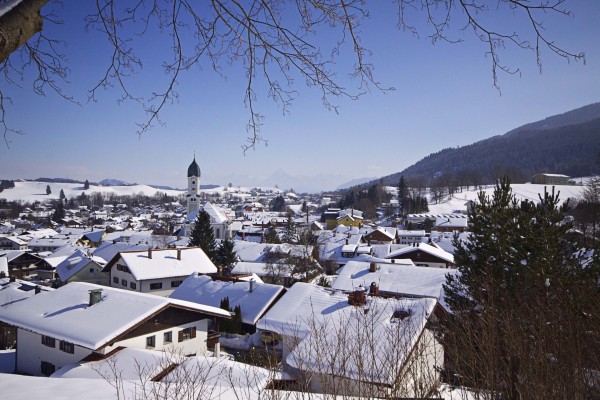 In February 2013, I visited Germany for the first time. While I had a good time, I still didn't exactly get the warm fuzzies from the country. Honestly, if it weren't for the promise of Christmas markets, I probably wouldn't have planned a return trip to the country. But I am ridiculously glad that I did.
I was a bit concerned before going back, especially to a new city—Berlin's a massive city, I only know about 20 words in German (and at least half of those are swear words—thanks to my best friend's mom being German), and, well, it's a scary city, right?
Wrong. From the moment I arrived in Berlin via train from Amsterdam, I had a good feeling about it. And the feeling hasn't stopped. Berlin is an incredible city. It's young, vibrant, resilient, cultured, and gorgeous.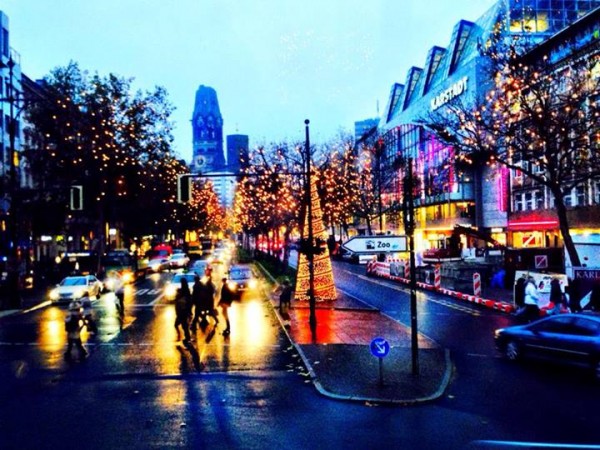 I spent only five short days in historic Berlin, dividing time between visiting all the main sites; eating (and drinking) my way through Christmas markets; shopping; and hanging out with a few friends who also happened to be in town (or live there). Every day that I was there, I fell a little bit more for the city. It felt so comfortable, clean, safe, and easy to navigate. By the end of my time there, I was seriously considering relocating there.
It might've taken me two trips to Germany, but the five days I spent in Berlin totally changed my mind about a country that I previously held a bias against. I won't lie and say that being in Berlin wasn't difficult for me at times–I found myself tearing up almost daily when thinking, reading, or hearing about World War II events which took place in the city and in the rest of Germany. But at the end of the day, I can't continue to hold a grudge against the current generation of Germans for something that happened almost 70 years ago. I am so happy that I visited Germany for a second time and was able to turn around my views on such a wonderful country. Now, instead, I look forward to making my way there again.