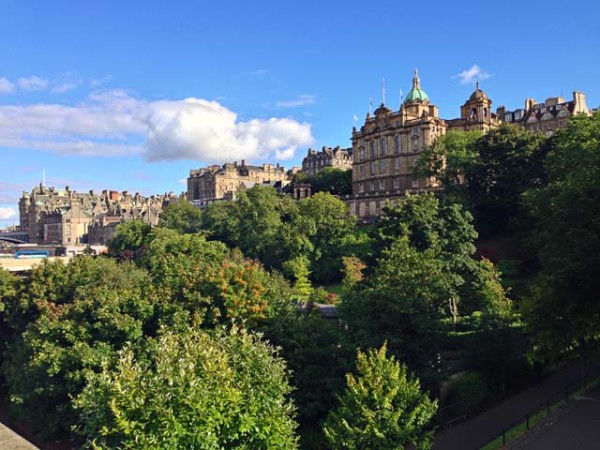 Ah, Edinburgh. It will always remain my number one Scotland love. I've only been twice, but each time I was there I had such a good feeling. It's just one of those places that I dare you to walk around and not find yourself with a smile on your face.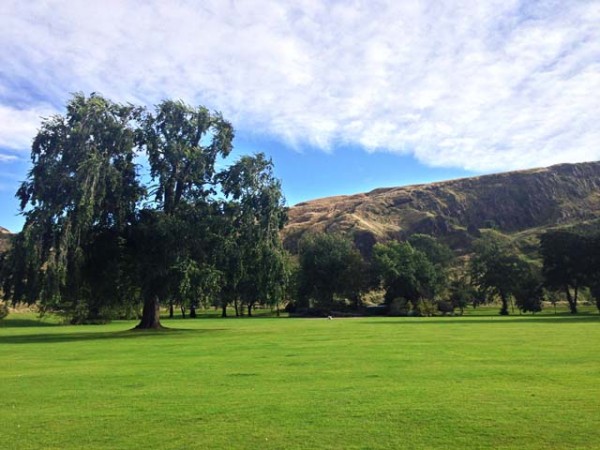 Since I did a lot of the touristy things last time I was in town, I took it easy this time–I spent an afternoon in the Princes Street Gardens people watching, writing, and listening to some bagpipes; went to Palace of Holyroodhouse; did some whisky tasting; visited Victoria Street, which was the inspiration for Diagon Alley in Harry Potter; strolled up and down the Royal Mile more times than I can count because I stayed just off of there; and perused the same little shops I loved last time I was there–purchasing another necklace from Miss Katie Cupcake (because I seriously love her stuff).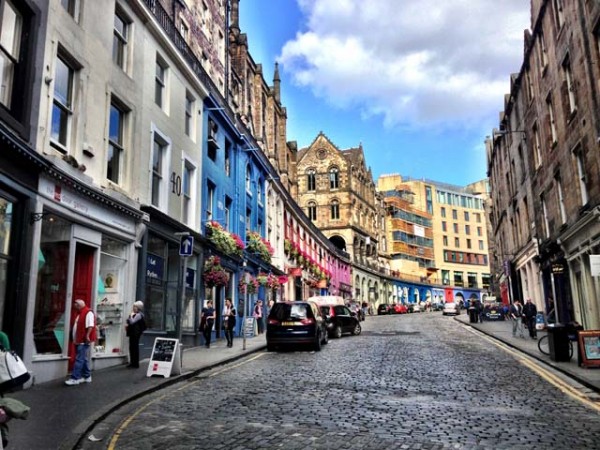 One of the best things I did in Edinburgh was tour the Queen's Gallery, which had an awesome da Vinci exhibit. There was one particularly touching part just as you're about to leave the exhibition–scientists at the University of Warwick created a translucent 3D heart modeled based off of an MRI, and the information placard next to it mentions that scientists are able to use stem cells to help create heart tissue, and can form a heart using these models. This heart tissue can, hopefully in the future, be used to create transplant organs. It's amazing to see the progression in the medical field from the time of da Vinci, whose sketches are still used when teaching anatomy, to the creation of heart tissue in petri dishes to help save lives. The exhibition runs until November 10, so I highly recommend seeing it if you're in Edinburgh or close enough by that you can get there.