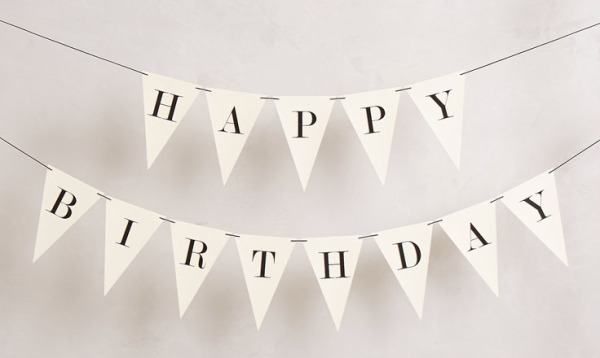 found on Pinterest
I'm a terrible blog mom–I missed my blog's two-year birthday, which was April 1. Oops.
It's funny (for me, anyway) looking back over the life of this little blog so far. When I started, I had a really hard time finding my voice as a writer. I'd always been a writer, but never publicly. To be honest, it frightened me. I hid behind a style of writing I didn't find particularly enjoyable, but that I thought people wanted to read. I shared details, itineraries, tips, etc. and not much more than that. And while I still do that from time to time because I feel it's valuable anecdotal information, it wasn't the type of writing that I felt fulfilled me and gave readers a sense of place.
I've since shifted to a more personal style, which I feel comfortable and proud to share and promote. Over the past two years, I've found that the more personal a piece, the more responsive people are to it. And after all, the whole point of my blog was and is to have a community–to open up dialogue with people about their experiences abroad and their thoughts on various travel-related things.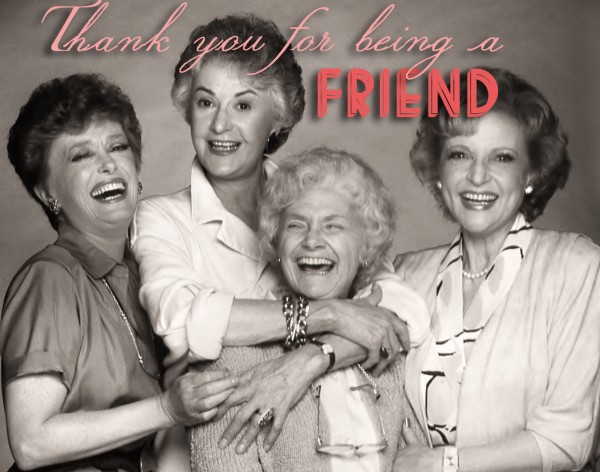 With that said, I want to extend a huuuuuuuuge thank you to everyone who's read, commented on, and/or shared posts, or who has reached out to me personally via email or social media. I'm overly sentimental to a fault sometimes, but to say that it's meant a lot to me would be a massive understatement. In fact, it means the world to me to log in daily and see such thoughtful comments and to receive very personal emails from total strangers. It's the biggest compliment I'll ever receive to hear someone say that they could relate to something I wrote or were flooded with memories after seeing a photo or reading a post.
To say thanks, I'm hosting a giveaway for one special (American, sorry!) reader! Enter to win the Lonely Planet One Planet travel photography book and an awesome Moleskine lined travel journal! You can enter by leaving a comment, liking my Facebook page, and tweeting about the giveaway!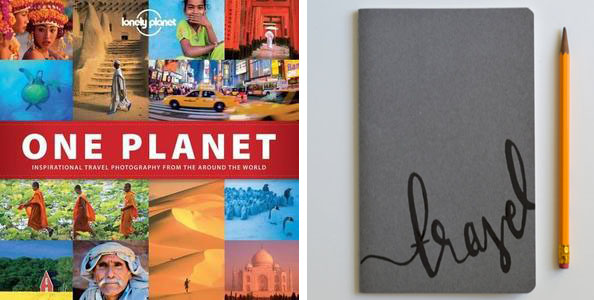 Again, thank you all for making Meganotravels what it is today! I couldn't be more thrilled to have gotten to know so many people through this medium and here's to the next year (and more)!