I calmed my nerves enough to stop from shaking uncontrollably as I took that fateful walk–ten feet from my cubicle to my boss' office. This part is always the worst–the overwhelming anxiety over, and the insurmountable guilt for what is about to transpire.
"Do you have a few minutes?"
"..sure." (Does she already suspect what's coming next?)
"I have made the difficult decision to leave this position. I have very much enjoyed working here and with all of you, and appreciate everything you have done for me over the past three years. I just feel it's time for me to move on–not just from this job, but from this state. So, with that said, my last day will be August 30th."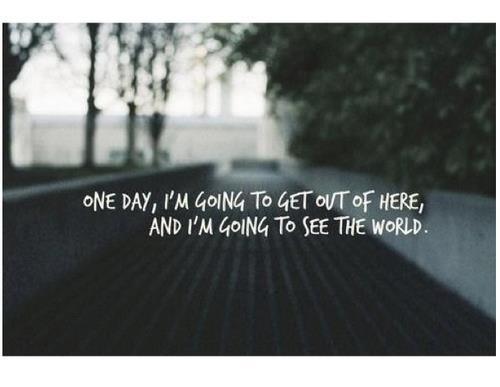 After months of unhappiness in my current situation in life, I decided that it's time to move on. And what better way to do that than to travel? I've pondered this decision on and off for years–taking a break from my career to do what makes me happiest: seeing the world. It's never felt like the right time to do it. I think it's probably much the same with having children: there isn't necessarily a right time. There's just a time that feels right. And that time is now.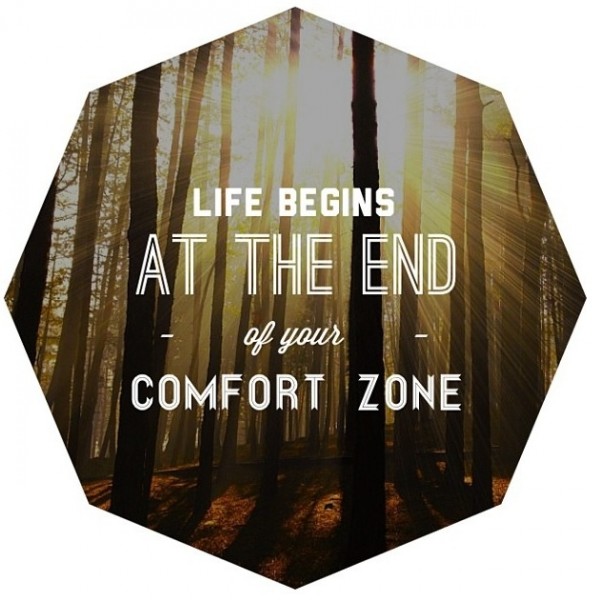 I'd be lying if I said I wasn't scared shitless at the thought of leaving. But I think that's exactly why I need to do it. There's no growth in comfort or complacency. As much as I've loved Austin and the life I've built for myself here, I've been verging on stagnation. And honestly, there is nothing scarier to me in the world than feeling stuck.
That fear of feeling stuck was what got me to Austin in the first place. I felt like I was drowning in Pennsylvania, repeating the same bad decisions day in and day out, falling into a routine that I recognized as unhealthy. Now, six years later, I feel the same pattern beginning in Austin. I know that this is less a product of my environment and more an issue with myself, but I also have to believe that part of it is due to the unhappiness of living a lifestyle that just doesn't feel "normal" to me.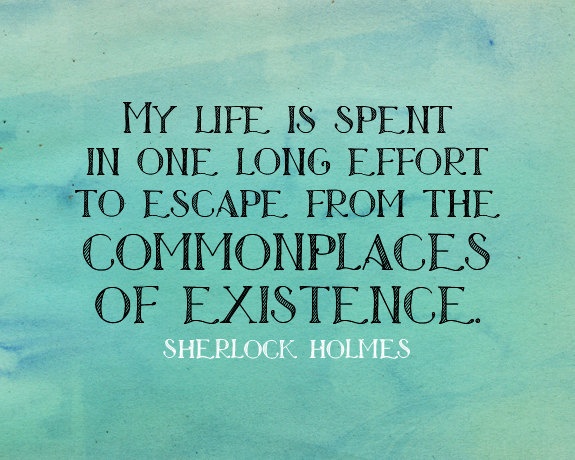 So for the past year, I've struggled: is the fear of the unknown greater than the fear of continuing on a path to complacency and comfort? One of my best friends told me a few months back that I am not the Megan she truly knows if I don't choose the harder path in life (and relationships); I'll never choose something that's easy, instead always choosing the challenge. And so, in the end, she's right: the fear of the unknown is the challenge, and the complacency is debilitating.
I've grown weary over the anxiety of making this decision and finally putting everything into play. I am scared, yes, but I also feel like this is what I need to spark some life in myself again. For months I have been barely scooting by, a shell of my former self, fretting over every single life choice. I am excited by the prospect of going somewhere where I don't know anyone, having to figure things out for myself on the fly, and pushing myself mentally, emotionally, and physically. I am excited to explore, to feed my insatiable curiosities, and to maybe find a career that makes me happy along the way.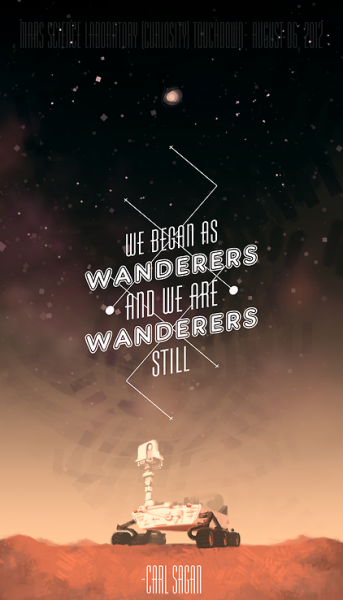 My journey will begin with a road trip from Austin to Pennsylvania, where I'll be catching up with friends and family in Little Rock, Nashville, Philadelphia, New York City, and Pittsburgh. Then I'll head to Scotland on September 10th. From there, I'll explore Italy for a bit with my friend, Cindy, before heading to Dublin in October for my second TBEX conference. After that, I have no set plans, just ideas: back to Iceland to fulfill my dream of seeing the Northern Lights over Jökulsárlón; traipsing around the Baltic states with my friend, Danial; seeing some Christmas markets in Germany and Czech Republic; having a birthday bash for one in some sort of luxurious fashion (I hope); and celebrating Hogmanay in Edinburgh! After that, I honestly have no idea what the future holds for me, and for once, I'm embracing that unknown instead of running straight for the Xanax (though, let's be honest, it's close by).
I can't wait for this journey and hope that you're all as excited as I am to follow along and to maybe meet up with me somewhere along the way! As always, I'll be posting my real-time updates on Twitter, Instagram, and Facebook.
All images found on Pinterest.