Well, my first three months of travel are over! And as you read this, I am en route back to the States, where I will spend just over a month catching my breath, hopefully making some money, seeing my friends and family, and kissing the shit out of my dog. But don't worry–I'll also be furiously planning my next round of travels (and as I said, I have a few things in mind–just need to actually take the time to start booking a few things and look at logistics).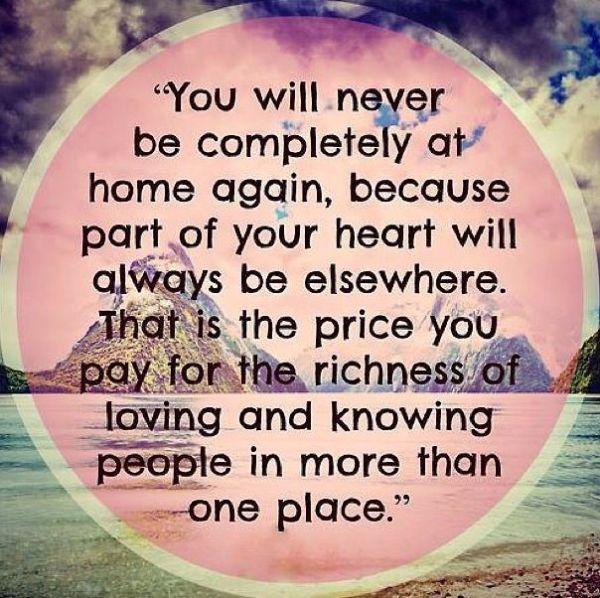 In the meantime, I thought I'd give you a rundown of the past few months–the places I've seen, quick highlights of the experiences, and little teasers for what you'll soon see on my blog (because let's face it–I've had a seriously difficult time keeping up with blogging as I've been traveling, and I have a lot of stuff yet to put out!).
September saw me hopping around a lot:
I embarked on my road trip from Austin, TX to Pennsylvania and saw a bunch in between: Nashville, Philadelphia, NYC, and Pittsburgh, for a whopping total of nine days.
Just after is when I hopped across the ocean! I spent 14 days in Scotland seeing Glasgow, Edinburgh, and the Highlands. I experienced quite a few ups and downs during this particular adjustment period, but ultimately realized that I was doing the right thing.
From Scotland, I flew to Italy for a blog trip that you'll be hearing lots about soon! I hung out in the Emilia-Romagna area for five days, checked out the Liguria region for three days, and sadly only got to spend one day in Venice. I ate and drank so much in Italy that I swore I was fasting for the next few weeks. (And while that didn't happen–I did seriously have to cut back because it was verging on the ridiculous.)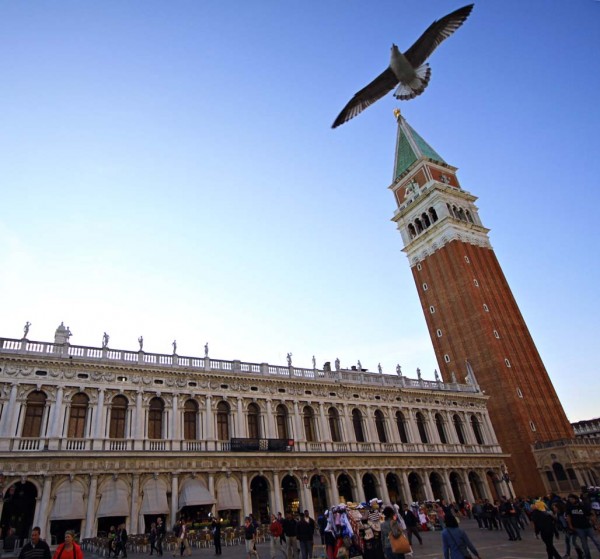 In October I flew back north–starting in Ireland for TBEX and a tour around the southern part of the country. I only got to spend five days in the country though, because next up on the agenda was something I was seriously dying to do–go back to Iceland! I spent a week in Iceland driving the south coast in search of the Northern Lights. I also saw my first snow of the season, relished in having some solo time again, and picked up an awesome souvenir–a nasty cold that lasted a couple weeks.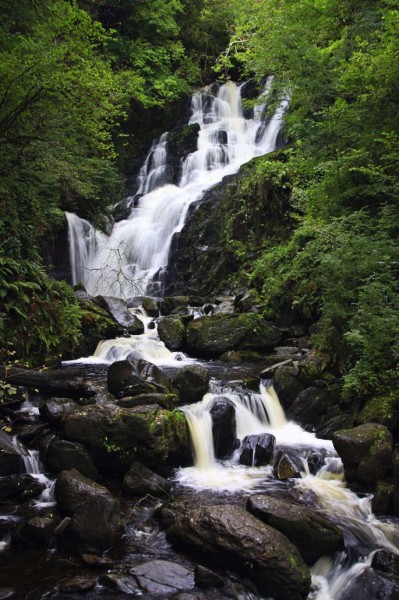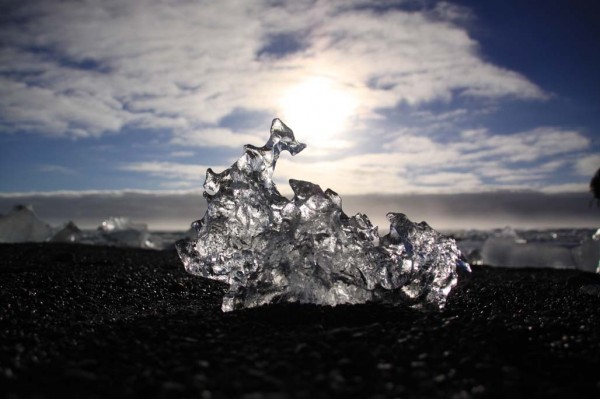 After Iceland, I headed back for warmer weather–I went right back to Italy. This wasn't part of the original plan, but since I had nothing set in stone, I decided to attend another travel bloggers' conference and take advantage of being back in one of my favorite countries (and to work on my Italian language skills!). After a few days at the conference, I traveled around much of the country with Brendon, hitting all the major touristy spots (because he'd never been to Italy). This time around, I was in Italy for 18 days and got to see some seriously beautiful places and finally made my way back to Rome–the place that started it all for me.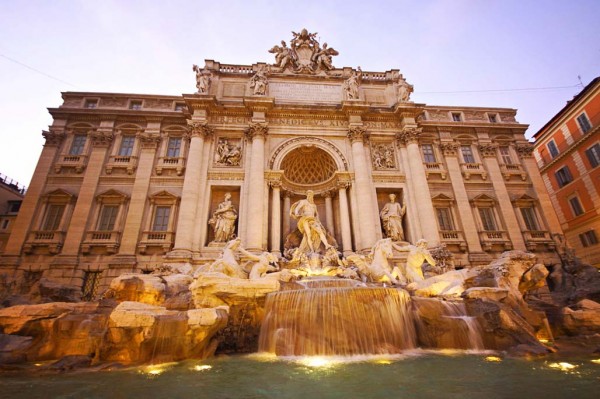 November saw me fly back north.. again. This time to London for the World Travel Market (WTM). Once again I was surrounded by tons of travel bloggers and friends. After having experienced travel burnout in Pisa, WTM started to reignite my love for travel–booth after booth of places I was dying to visit. I got to hold a falcon in Abu Dhabi; got henna in Qatar; drank delicious rum punches in the Caribbean; visited Hogwarts and played Quidditch; had chocolate in Belgium; got my name written in Arabic in Jordan; and more!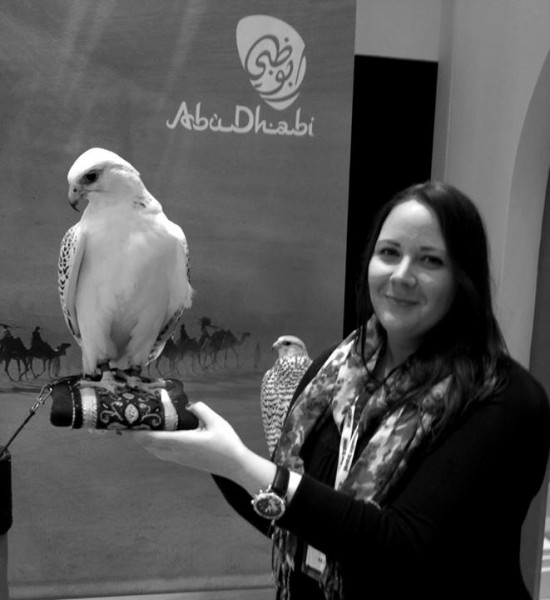 After just five short days in London, I was off to my first (and only!) new country on my journey: Morocco! Morocco was honestly the one place I was most excited about visiting. I knew it'd be unlike any other destination I'd ever been and I was so excited to dive head-first into some major culture shock and was seriously looking forward to the photographic opportunities that it offered. While it provided all of those things, being in Morocco was also very difficult for me. That's not to say I didn't have a great time, because I did, but it wasn't without its challenges, which I will definitely be writing about in the weeks to come. It's safe to say that after 14 days in Morocco, I was looking forward to getting back to "normalcy" (for me).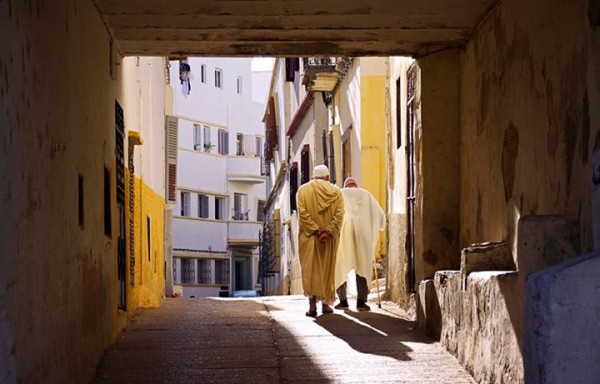 Thankfully, one of the loveliest friends I have graciously opened her doors for me in Amsterdam. I only got to spend two days there with her because she was leaving on a trip of her own, but it was such a great reprieve from the chaos in Morocco. We drank wine, hung out in front of her fireplace, did some shopping, ate sushi, and had a ridiculous amount of girl talk.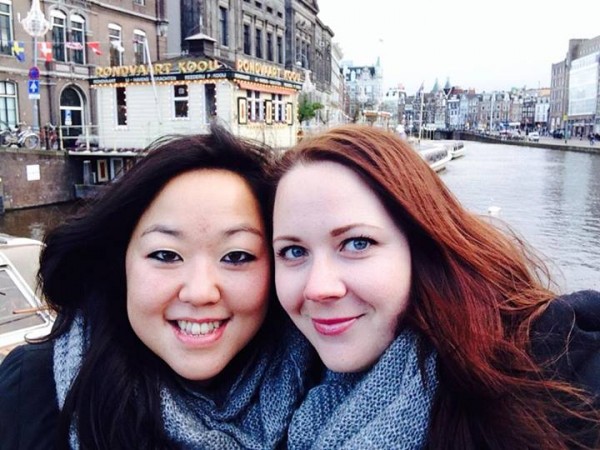 From there, I took a long and obnoxious train ride to Berlin (obnoxious because I purchased a mobile ticket online and was told that Holland doesn't accept mobile tickets, so I had to purchase an additional one on the train, which almost set me off). I was excited to get to Berlin as I'd heard so many great things about it. Thankfully, none of those things were false. I loved Berlin from the moment I stepped out of the train station. I spent five days there hanging out with Adam, Michael, and other friends–visiting Christmas markets, seeing WWII/Cold War sites, and drinking as much hot chocolate as my body could handle to stay warm.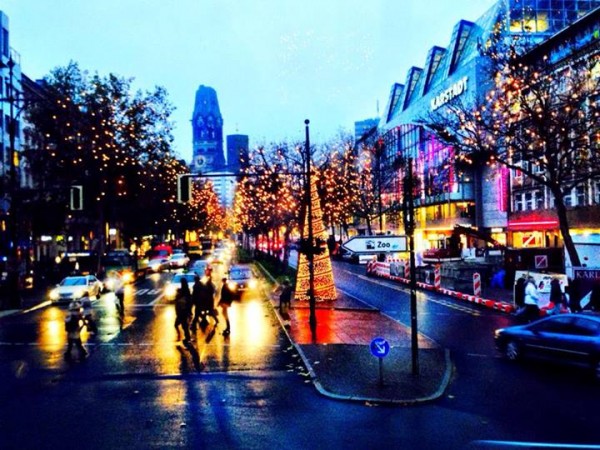 Leaving there, I went to Dresden for two days before winding up in Prague where I'm flying from today. The past few days have been emotionally difficult for me. I'm still battling a now three-week long cold. I've missed my dog so much I could vomit (and I realize how ridiculous that is, but he's the only thing that's been "home" for me for a few years). I'm scared about what comes next for me, though I've plenty of ideas. I feel like a burden to so many people because they're juggling a lot of stuff Stateside for me.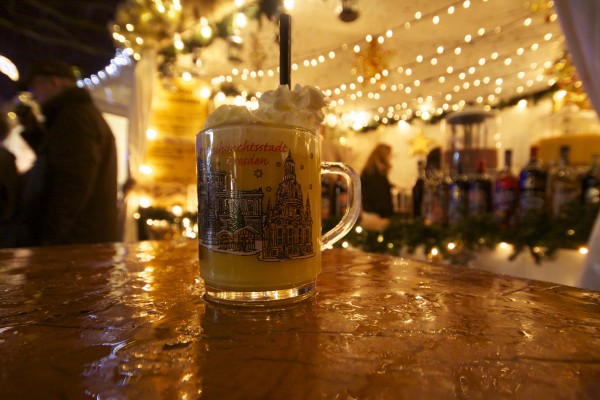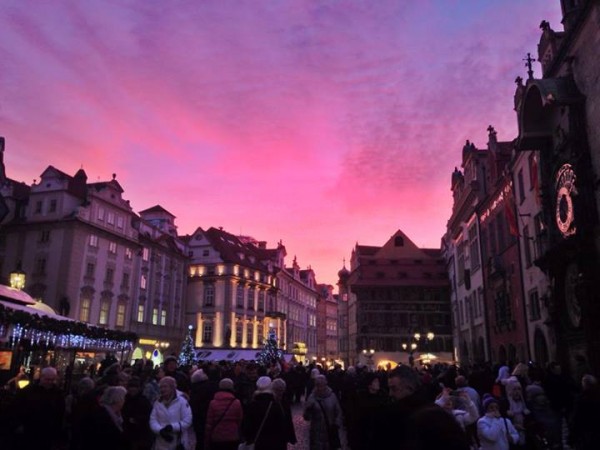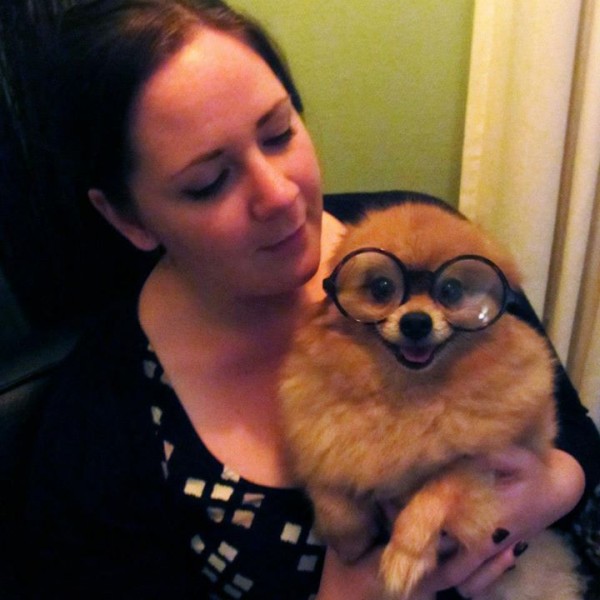 I am excited to go home, but I also know I'll get tired of being there not long after returning and will be ready to travel again. I've just been going through every emotion imaginable, but have been forcing myself to go out and do things to take my mind off of them rather than sit in my room and dwell. Thankfully, Prague managed to set me right–how could the beauty of it not cheer me up?
Anyway, it's hard to sum up three months of full-time travel in one blog post, but suffice it to say it's been a great time, a wonderful learning experience, and sometimes harder than I'd expected. But I wouldn't trade it for anything, and I'm very excited to embark on the next round! And if you didn't get to follow along in realtime on the past three months, be sure to follow me on Twitter, Facebook, and Instagram where I'm posting almost daily.