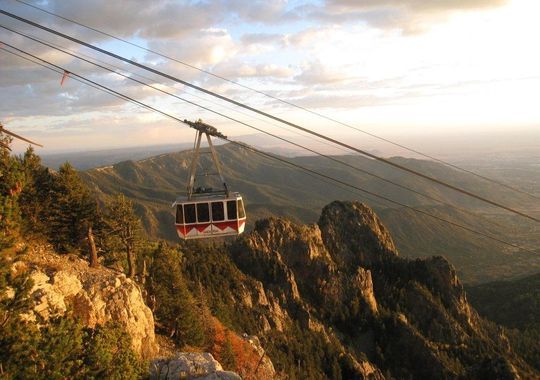 Albuquerque wasn't really on my travel radar until "Breaking Bad" (more on this later), but after additional research and glowing recommendations from friends, it's certainly a place I'd like to visit soon. I'm not much of an outdoorsy gal though. There are plenty of options for those types of activities (golf, hiking, fishing, etc.), if that's your thing. But no, my style is more like leisurely strolls, popping in and out of shops, stopping for fabulous cocktails and amazing food, and enjoying whatever cultural activities are available. Here are a few of the things I plan to do when I head to Albuquerque.

Hot Air Balloon Festival
This festival has taken place for over 42 years. Every October, for eight days you can watch the early morning sky become filled with hundreds of colorful balloons. This is one of the world's biggest hot-air balloon festivals, and is something one shouldn't miss. If the balloons aren't enough entertainment, there's a stage where you can watch bands and performers. You can also catch jugglers, mariachis, and other musicians wandering around. There's even a chainsaw carving competition! Personally, the highlight for me would be just watching those balloons float up into the sky just after sunrise. I can't even imagine how beautiful it must be.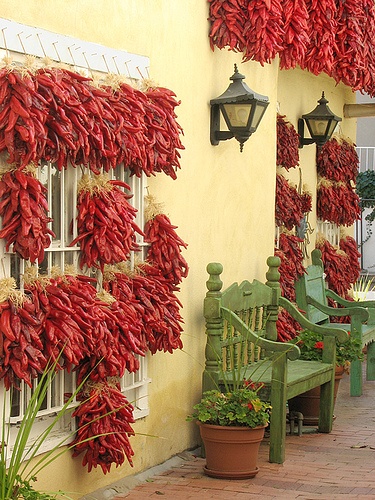 Shopping
Shopping is a given for me. It doesn't have to be high-end retail or anything like that. In fact, I prefer vintage, resale, and local artisan shops to the likes of Coach and Prada. One of the coolest shopping areas are in Albuquerque's Old Town, where you can find everything from antiques and art to clothing and jewelry. I love the small-town feel and the condensed area, making it easy to hop from shop to shop, and spend a day browsing and buying.
Food and Drink
If you don't know anything about New Mexican cuisine, I can sum it up for you in one word: chiles. Albuquerque is a spicy food lover's heaven. Just pick your poison: red or green? I love that the cuisine combines traditional Native American ingredients with Mexican foods, creating something unique and so flavorful. Don't worry though; if spicy food isn't your thing, the barbecue's a pretty big deal in Albuquerque as well. As for drinks, this city's got some of the best bars and beverages around. Those include rooftop and dive bars to spicy margaritas and local craft beers. I want to sample just about everything.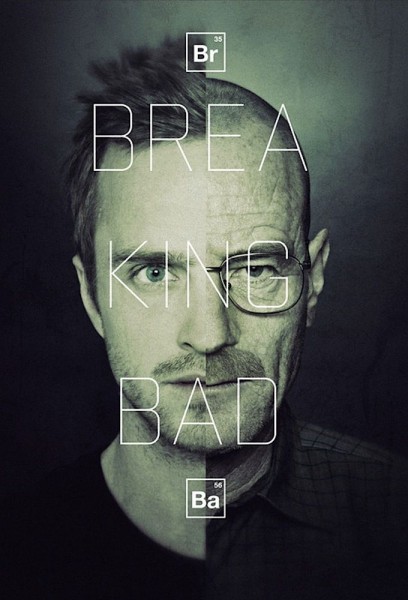 Breaking Bad
Here's perhaps Albuquerque's latest draw: "Breaking Bad". The show has created a tourism boost for this city, and many places have decided to capitalize on the action. Want to see where Walter White lived? Want to check out the RV? Want to see Los Pollos Hermanos and the car wash? Many tour companies now offer a Breaking Bad-specific tour where you can get your (drug-free) fix. If you're feeling more adventurous, or just want to go it alone, you can also take a self-guided tour to the filming locations.
With 310 days of sunshine a year, some pretty amazing weather, and some beautiful scenery, Albuquerque's got something that appeals to almost anyone. I'm hoping to get out there in October of next year, just in time to see the hot-air balloons!
Note: I am working as a blogger ambassador as part of Hipmunk.com's #HipmunkCityLove campaign, and this post was sponsored by them.
All images found on Pinterest.