South Korea isn't a country that most people know a lot about. There's a lot of stigma surrounding the country because of their grumpy neighbors to the North. I love Korea and have always felt incredibly safe here. If you're considering moving or traveling to Korea, here are 5 experiences you won't want to miss!
1. See the country!
Seoul is great, but it doesn't give you a true feel for what Korea is really like.
Here are some amazing places you can see if you get out of the capital city for a bit:
Dongnae Eupseong Fortress is a hidden gem because it's tucked away amongst the tall buildings and bustle of South Korea's second largest city, Busan. Here you can you see the old fortress walls (reconstructed) that were put up to protect Busan from Japanese invasions. There's also a science park, museum and ancient burial mounds! It's my absolute favorite place in Busan.
Boseong Green Tea Plantation is beautiful beyond words. It's best seen in early summer when the leaves are a vibrant green color.
Gyeongju is an amazing city full of so much history. It used to be the capital city of Korea back in the Shilla Dynasty so it's full of burial mounds, temples and other fascinating historical bits. If you're in Korea in the springtime, I think Gyeongju is, hands down, the best place to see the cherry blossoms. The streets are literally lined with cherry blossom trees and at the end of the season, the petals rain down any time there is a breeze.
2. Eat the food!
There are so many amazing Korean dishes to try.
You've probably heard of Korean BBQ. It's one of my favorite foods to eat here in Korea. There's nothing like spending time with friends, drinking soju* and grilling your own food… indoors!
*Soju is alcohol – it tastes like weak vodka and is less than $2 a bottle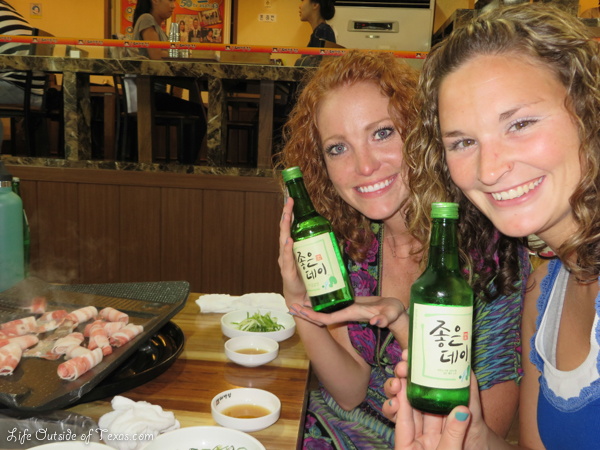 If you're feeling adventurous, I highly recommend you try San-Nak-Ji 산낙지 (Live Baby Octopus). Basically, they take a tiny baby octopus, chop it up and serve it to you while it's still all wiggly.  It doesn't have much of a taste, but it's quite chewy. It's highly recommended that you chew it properly because the suckers are still viable and could become a choking hazard if they attach to your throat. But don't worry; this only usually happens when people are too drunk to realize the danger.
Here's a video of my experience after being peer pressured into it!
3. Go to festivals!
Korea is the land of festivals! They are most common the spring, but you can find festivals throughout the year. Some examples are the numerous Cherry Blossom festivals (April), mud festival (In July, basically a giant excuse to play in the mud) and the lantern festivals, where several large, illuminated lanterns are placed in rivers or streams (Jinju, October & Seoul, November).
This year, I experienced the Ulsan Whale Festival for the first time. This festival, held annually in Ulsan, celebrates Korea's history of whale fishing. The festival consists of "whale boat races," performances and a mock whale hunt where people dressed in period clothing chase after a mechanical whale in boats and then eventually make the kill.
4. Embrace the quirkiness
In Korea, it is not uncommon to see cartoon animals trying to entice you inside of a restaurant to eat them. Take this pig, for instance. He is lying on some slabs of pork and day dreaming about other tasty pork products…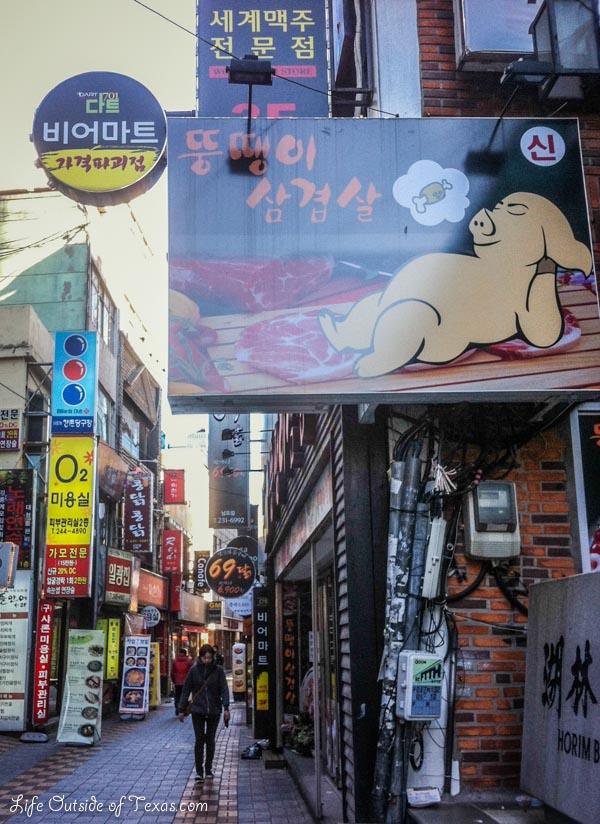 And you'll often find really bad English or awkward written on shirts and other products. There are so many examples that I created a feature called Say WHAT?! Wednesday to showcase one each week on my blog.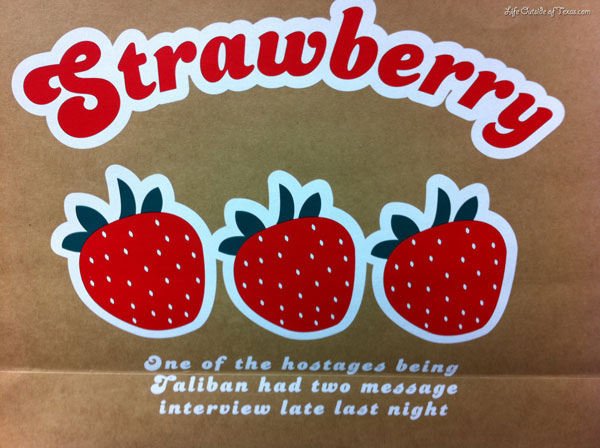 5. Enjoy the people!
Korea isn't a very diverse country so it's not uncommon to receive lots of stares during your stay in Korea. If you look different, you stand out. This can be positive and negative. Some people just don't like foreigners. Usually they keep it to themselves, but occasionally, you will feel the awkwardness from the blatant discrimination.  I don't say this to scare you away, but it's a reality and it's something you could experience in Korea.
Having said all of that, in my 2.5 year experience, I have to say that the positives of standing out far exceed the negatives. People are so kind and generous in Korea and they are generally so welcoming and excited to share their culture with you
Two of my friends came to visit me in Korea this summer. When we went to get our tickets for the train, they only had standing seats available. We stood in the back of the train and the conductor invited us into his cabin so we could have seats. How nice is that?!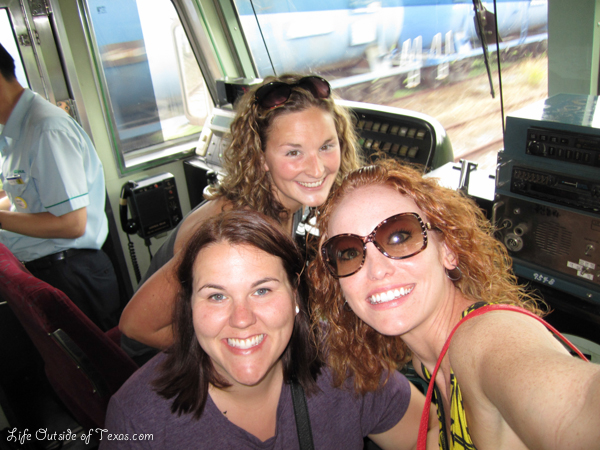 And while we were out to dinner, the owner of the restaurant so graciously cut up our Korean style pancake for us… then fed us each a piece. And when the piece was too hot, he kindly blew on it for us! Only in Korea…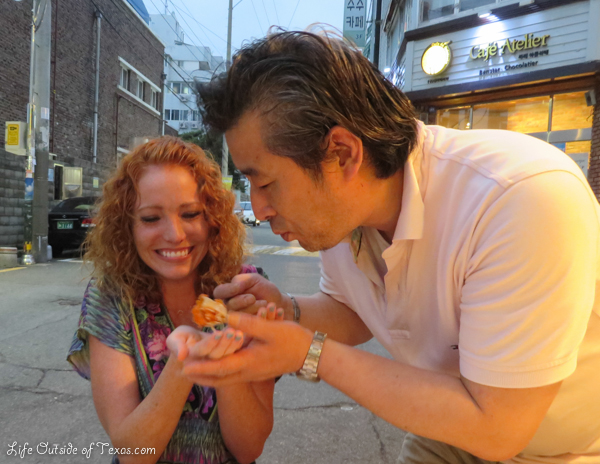 About the Author

Meagan is a Texas native that has been living in South Korea for the past 2.5 years. Her goal is to see as much of the country as possible while also making time for at least one international trip a month. She writes all about her adventures on her blog, Life Outside of Texas. You can also follow her on Facebook and twitter.