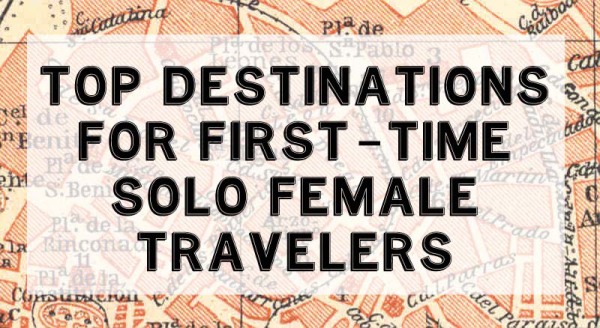 I'm not the world's foremost expert on solo female travel, but I have traveled around (at least) ten countries alone so I have a bit of insight on the subject. There are people on both sides of the fence regarding solo female travel–some are strongly for it and some are strongly against it. I fall on the side that stands strongly for it. While I don't like always traveling alone, I think there's something really special about going it solo–relying on yourself for every decision, forcing yourself out of your comfort zone, etc. I think you can learn a lot about yourself and the world while traveling solo.
Before my very first solo trip, I was so nervous that my teeth were chattering and I swore my heart my burst. Things were a bit crazy, but I fell into a routine that was comfortable for me. Then, years later, when I decided to travel alone for an extended period of time, I was dreaming up every imaginable horrible thing that could possibly happen to me. I decided that the best way to go about it was to ease myself into the long-term solo travel by starting with an "easy" country. So, with that, here are my top solo female travel destinations.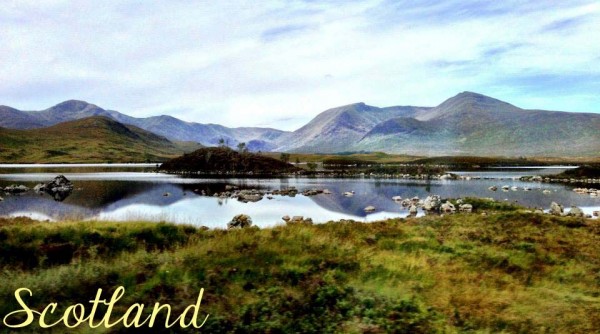 Scotland is a great place to try your hand at traveling solo for the first time. Not only is the country beautiful, but the people are friendly and the official language is English, which makes it even easier to get along. The two easiest places to visit are Edinburgh and Glasgow (Edinburgh being my personal favorite), but it's also relatively easy to take the train to the highlands (Fort William) or to take busses/bus tours to other parts of the country. The other option is to rent a car to explore on your own time and with your own itinerary, but keep in mind that this can be rather expensive.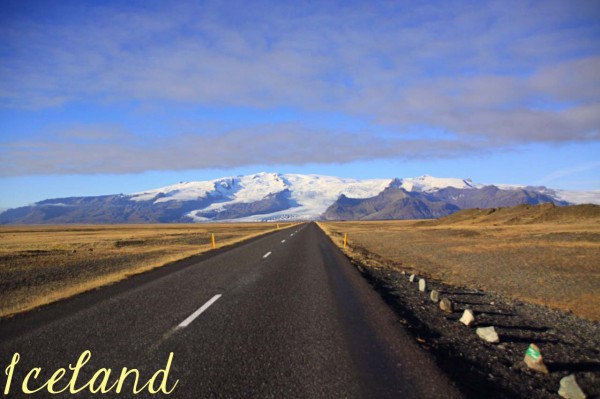 Iceland is by far one of my absolute favorite countries. You know those people who go to the same beach every single year on their vacation? Yeah, that place for me is Iceland. I could go there every year and still discover something new. Iceland is a great place for solo travel: it's one of the safest places on earth; it's routinely topped the list for gender equality; and, while Icelandic is the official language, almost everyone you meet speaks perfect English. Reykjavik is a great place to start or use as a home base for a first-time trip there. The Flybus makes it super easy to get from the airport to wherever you are staying in the city, and the city is small enough that it's easily walkable. If you're up for it, take a bus tour to the Golden Circle or on the south coast to Jokulsarlon. And if you're feeling especially adventurous, definitely rent a car and set out on your own. The island is about the size of Kentucky and is easily drivable in about a week (though, I'd recommend taking your time to really see everything you can).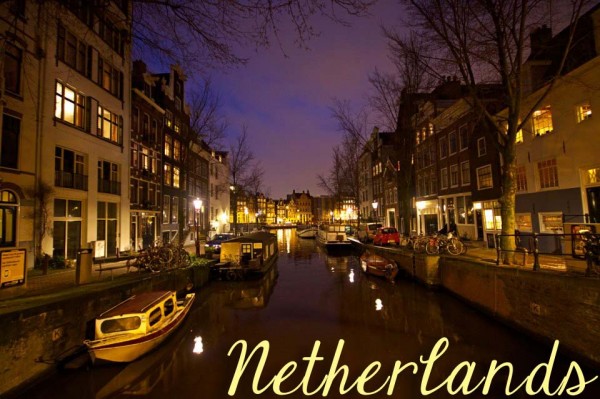 The Netherlands is a tiny country and every corner of it is connected by rail. It's such an easily navigable country it's one of the perfect places to try your hand at solo travel. Amsterdam is a great place to start, but definitely get outside and explore more of the country. Check out the Dom Tower and party scene in Utrecht; museum hop in Rotterdam and then go to the top of the Euromast; take a leisurely day or two to explore Maastricht. The Dutch have a reputation for being kind of rude thanks to their straight-forward no-nonsense approach to communication, but I have found that they are some of the friendliest people I've ever encountered. Most speak English too, so if you are lost or need some help, almost anyone can point you in the right direction.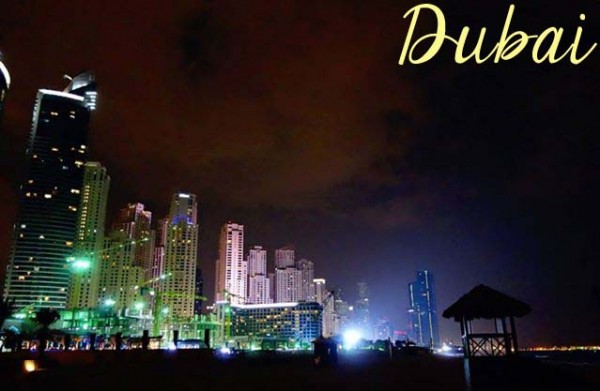 I was surprised by how much I loved Dubai. As an American female traveling to a Muslim country, I wasn't sure how I'd feel about it or how I'd get along there, but it was so easy. Dubai is clean, safe, and easy to navigate. The Dubai Metro only goes in two directions, which makes it both awesome and awful. Most of what you'll want to do on a first trip is easily accessible from the Metro, but for some things you'll have to catch a cab. Don't worry though–it's not too expensive. In fact, for a city as wealthy as Dubai, I was surprised at how cheaply you could get around and eat. And, because it's such an international city, English is everywhere. You'll be hard-pressed to find a person who doesn't speak at least a little bit of English. And if you're still weary about traveling to the Middle East as a female, take comfort in the fact that they have family-only train cars and pink cabs exclusively for women. Some restaurants even have family-only sections where you won't be subject to prying eyes.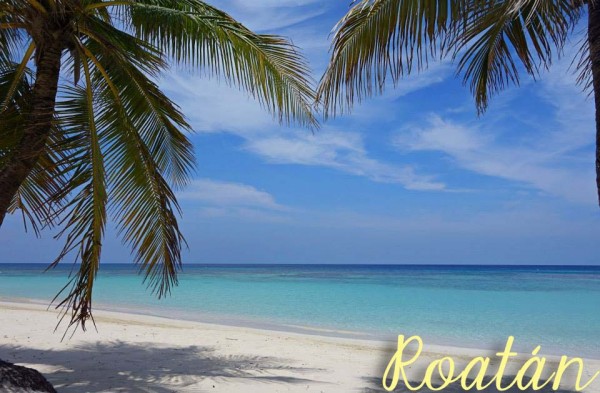 If you're more of a beach person than a city-goer, give Roatán a shot. It's a pretty easy trip from the US (though, be sure not to fly into mainland Honduras, and instead directly into Roatán just to be safe), much safer than mainland Honduras, and is pretty inexpensive as far as beach vacations go. Stay in the West Bay or West End areas for some great beaches and snorkeling opportunities. If you stay in one of the resorts, it's easy to meet people and the resort is eager to help you plan excursions. One of the nice things about going with an option like this is that everything is sort of taken care of for you–no worrying or hassle in planning. Not only that, but English is prevalent in this area of the island because there are so many tourists coming and going.
Of course this is only a handful of destinations from which to choose for your first time traveling solo, but of all the places I've been, I felt these offered the right balance of being easy to navigate while still offering new cultures and landscapes. If you'd like any further info on any of these destinations and my blog doesn't answer your questions, please feel free to drop me a line about them. I am always eager to help–especially when it means someone is stepping outside of their comfort zone and experiencing the world first-hand!