My travel wish list seems to get longer with every passing day rather than shorter as one might expect. For every one experience or place that I might scratch off, I end up adding three or four more.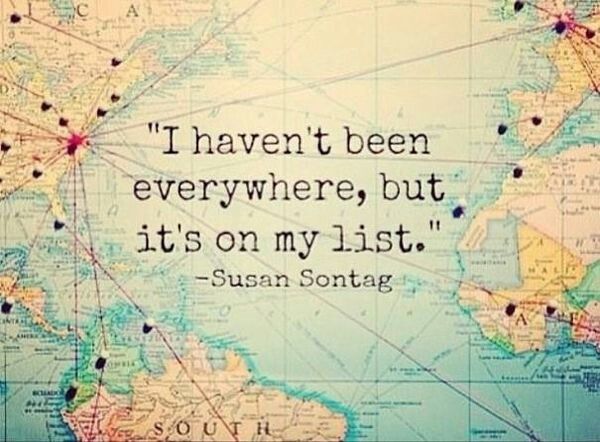 I have been lucky enough to experience and see some of the most amazing things in the world so far–from things like the World Cup and the Olympics to going on safari and seeing the Northern Lights–but somehow it never seems like enough. If you follow me on Pinterest, you'll see that my obsession and love for travel knows no bounds as I am constantly adding new things to my boards.
As someone who suffers from an anxiety disorder, I am sometimes overwhelmed at the thought of how many places there are to see and how little time and money I have–will I ever have enough to see everything I want to see? No, probably not. In fact, I probably won't even get to see or experience half of what I'd like to in my short lifetime. Given that, I sort of re-prioritize my wishlist every now and again, shoving some things to the top and pushing others to the bottom. But lately, it seems that my wish list isn't really shifting–the things I really want to see and experience are serious desires and aren't budging.
The problem I've faced is that, while I thoroughly enjoy solo travel, these are all destinations I want to experience with others. There are multiple reasons for this and vary by destination–some I am a bit scared to visit alone, some I think will be so spectacular that I can't imagine not sharing them with someone else (much like my Northern Lights experience), and some are so unexplored that I feel like they'd just be easier to tackle in numbers.
Here are some of the destinations that are topping my wishlist right now and that I'm hoping to explore sometime in the next several years. Anyone want to plan a trip?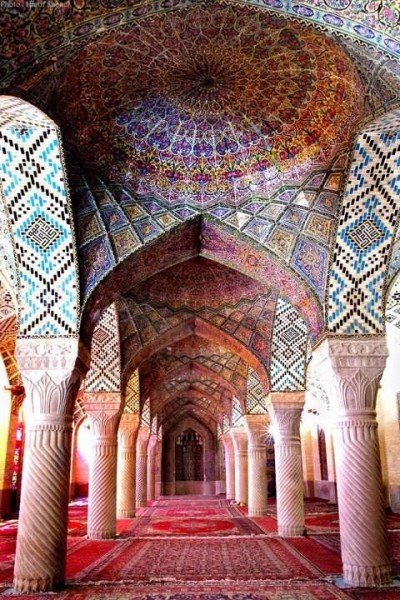 Iran
This is one of maybe a couple of "odd" choices on this list, but Iran tops my list right now. I think this is an often misunderstood country based on politics and religious conservatism, but I'm currently reading Children of Jihad, in which the author visited with the Iranian youth and got to see a different side of the country than what is typically portrayed in the news. Beyond the people, I am kind of in love with Islamic architecture and fascinated by the religion in general, which is why you'll see a few Muslim countries pop up on this list.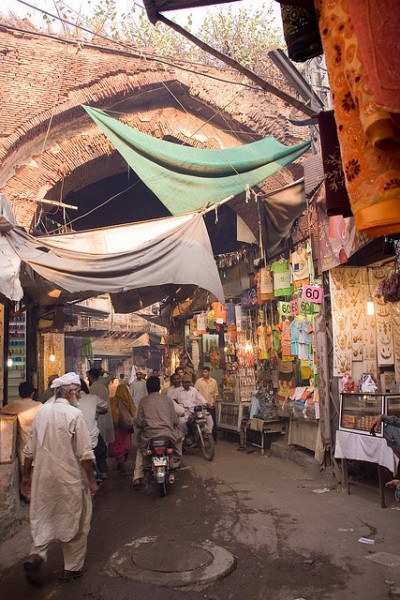 Pakistan
I don't know too many people who want to visit Pakistan, at least not for reasons that don't include trekking the K2. I'm not much of an outdoors-woman, and so trekking doesn't really appeal to my city-slicker senses, but I would love to see Fairy Meadows and much of the northern parts of Pakistan for its natural beauty. Not only that, but I'd love to explore Islamabad and Lahore, especially. People are given a lot of reasons not to visit Pakistan, but not many people touch on amazing cultural aspects of this country–there are over 300 languages spoken; so many varying cultures; a wide variety of delicious (and spicy) food and teas; and some gorgeous architecture to boot. I have one very good Pakistani friend who has turned me on to the idea of visiting this country and seeing what it has to offer beyond extremists, as the mainstream media would have us believe.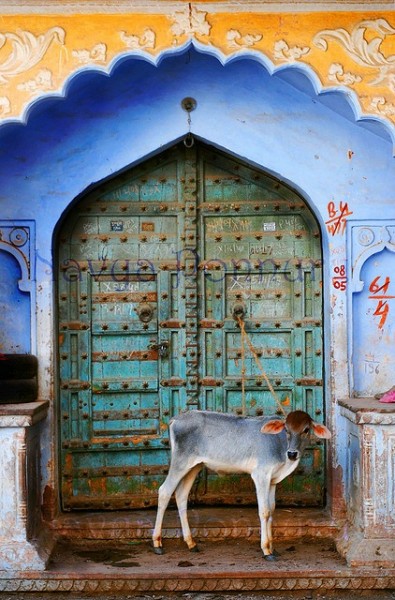 India
Oh, India. I can't even sum up in a paragraph why I want to visit India. It's been a country that's called to me for a long time, much like Morocco did, and one that I'm sure will confound and confuse me. I love Indian culture and could spend hours listening to my Indian friends recounting stories from their childhoods in their home country. I've read countless books, watched a ridiculous amount of Bollywood movies, and have longed to taste authentic food and chai (with the knowledge that it may give me Delhi belly). I'd love to go to a several-day wedding ceremony, cover my body in henna, purchase saris until my heart is content, see a shmashana, experience Holi and/or Diwali, and so much more. The area that appeals to me the most is Rajasthan–the colors, the palaces, the history. But, the country is massive and I'd be content to see anything, really.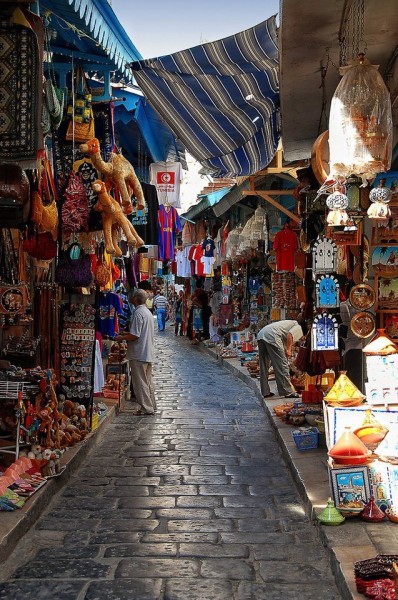 Tunisia
I wrote about wanting to visit Sidi Bou Said, and while that desire is still strong, there's much more to Tunisia than just that small town. After visiting Morocco, my desire to get back to Northern Africa has just grown. I think there are some commonalities between Morocco and Tunisia given the shared landscapes and indigenous (Berber) people, but it seems less inundated with tourists, which I'm hoping means less harassment and being taken advantage of.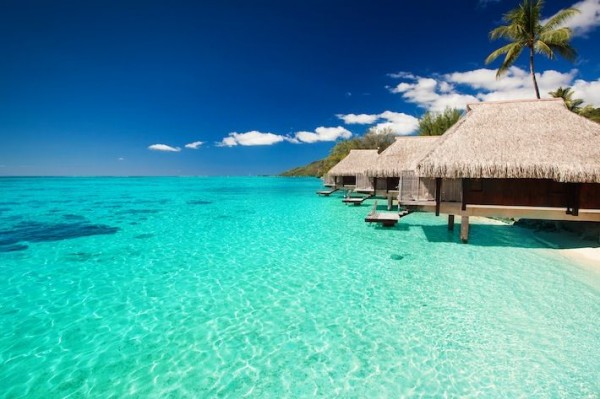 Maldives
Just south of India, the Maldives would make an excellent relaxation trip after visiting that sometimes chaotic country. The Maldives are Muslim, which means that outside of the resort areas things like pork and alcohol are strictly forbidden, but the resorts cater to tourists so those things are available. The Maldives are reminiscent of Bora Bora (and all of French Polynesia, really), but are perhaps a bit less known and therefore more affordable. I've never been much of a beach person, but visiting Roatan last month sort of changed that for me–I loved spending a bit of time on the beach reading, going snorkeling, and heading out on the open water on some boat rides. Maldives looks like the perfect place to do some of that.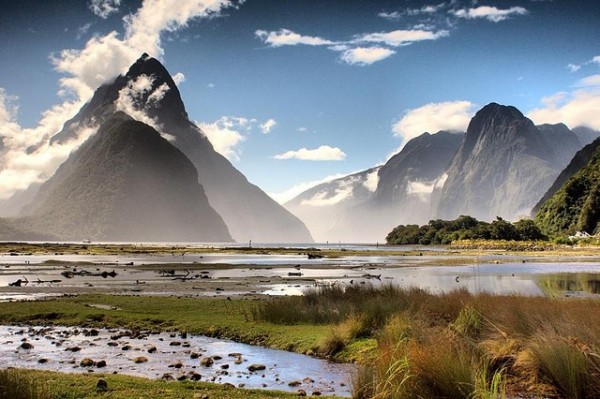 New Zealand
Because, duh. I'm afraid New Zealand probably isn't doable in the foreseeable future just because I want to spend an extended period of time exploring both the north and south islands, and unfortunately, NZ is crazy expensive. But seriously, NZ looks incredible. I think it could probably rival Iceland for my favorite place on earth given its many gorgeous and photogenic landscapes.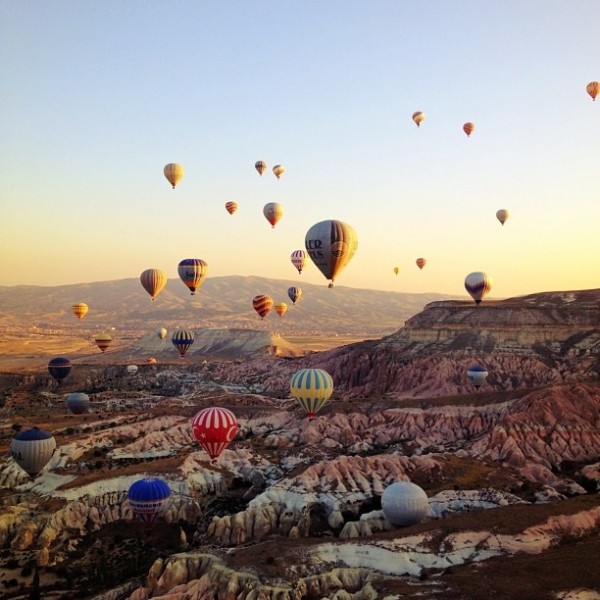 Turkey
I originally had plans to visit Turkey in January of this year, but as things sometimes do, my plans fell through and I had to put this trip on hold. I still have a list of things I want to see and do in my iPhone–everything from sleeping in a cave hotel and riding in an air balloon in Cappadocia to seeing the whirling dervishes in Konya and wandering the Grand Bazaar in Istanbul.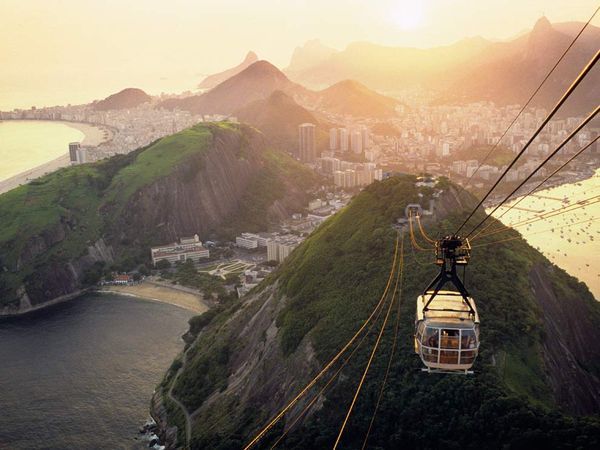 Brazil
Many years ago I became good friends with a Brazilian guy I'd met in school in Rome. I didn't know much about Brazil up to that point, but while on a long bus journey from London to Amsterdam one year, he told me stories about growing up in Paraty and spending summers alternating between the ocean and the Amazon, and I fell in love with Brazil through his words. I imagined what life there must have been like–somehow easier, simpler, and more beautiful than the one I'd lived in the US. Even now, as I see his photos pop up on my Facebook newsfeed, I find myself longing for this place I've never actually visited.
all images found on Pinterest