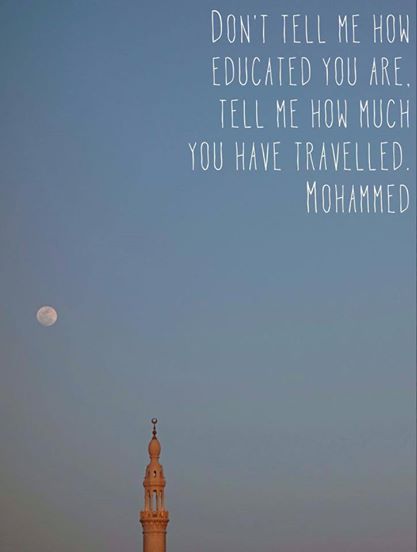 I began 2014 completely exhausted after coming off several months of much-too-fast travel and without any sort of direction. Do I keep traveling even though the thought of being on the go makes my stomach hurt? Or do I lie low and go back to work even though the thought of sitting in a cubicle makes my heart hurt?
I made a compromise: travel a bit, work a short contract, and travel some more.
While I didn't set out on an endless nomadic journey again, I still managed to travel quite a bit while still holding down a job and building up some more travel funds.