I'm really excited to let all of you in on what I'll be up to for the next few weeks!
After a short, but beautiful, two weeks in Scotland exploring Glasgow, Edinburgh, and the highlands, I'm off to a few new destinations!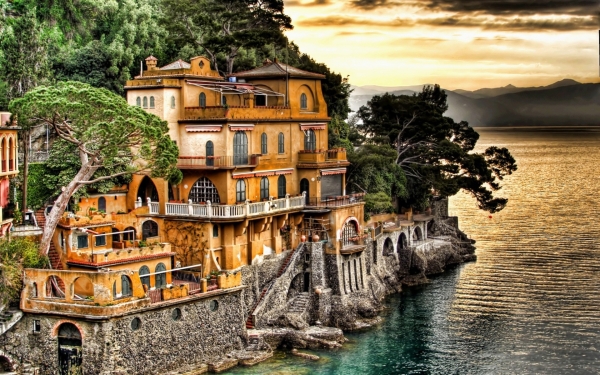 Up first: Italy!
My first stop in Italy will be Genoa, where I'll be meeting up with friend and fellow BlogHouse Toronto graduate, Cindy of PointsandTravel! We're fortunate enough to be staying in the gorgeous suite with city views at the BW City Hotel.
After that, we'll be making our way to Portofino for a stay at the luxurious Hotel Splendido. A funny story about this place–to get through life in a cubicle, my walls were decked out with photos from my travels, and I always made my computer wallpaper a photo of a place I was going on some upcoming travels. So when I knew I'd be going to Portofino, I googled photos, found one that I loved, and made that my background for two months. Right before I quit my job, I found out that the place featured in the photo was Hotel Splendido, and that I'd be staying there! How awesome is that?
From Portofino, we'll take a train to Bologna where we'll meet up with fellow travel bloggers Alessandra, Penny, Lanora, Cathy, and Alicia to take part in the Buon Vivere Blog Tour. We will be staying in a medieval castle in Bertinoro, harvesting grapes in a vineyard, taking a swim in some hot springs, feasting on a chef-prepared meal by the famous Carlo Cracco, attending a gala, and being treated to a personal training session. I'm really looking forward to participating in this, and meeting/spending time with some awesome women in the travel blogging community!
Our last stop in Italy will be Venice for sadly just one day (don't worry though–I'll be heading back there soon, so stay tuned for those details), where we'll be staying in a GoWithOh apartment in Castello. I haven't been to Venice yet and I hear that it's a photographer's dream, so I am beyond excited to see this city (and to photograph it!).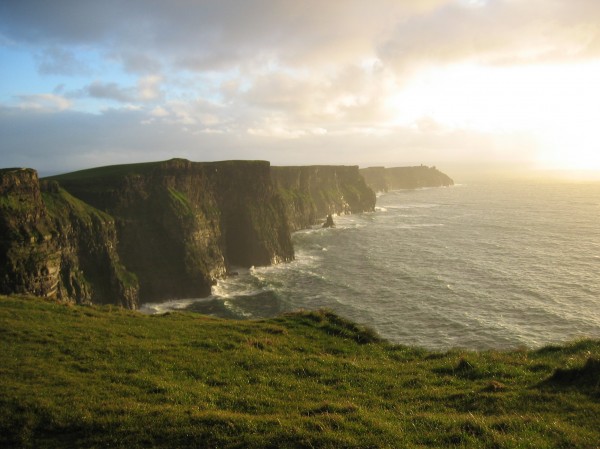 Next stop: Ireland!
You'll recall that in May, I attended TBEX in Toronto and made a lot of self-discoveries there–finally feeling like I found my calling and met my "people". Well, this time around, I'm excited to see some of the bloggers I met in Toronto, and to get to know Dublin a bit better! After the conference, I'll be participating in a three-day tour of Ireland with DaysTourWorld and PaddyWagon, in which I'll be exploring the Cliffs of Moher and Dingle Peninsula, taking a drive along the Slea Head, visiting Killarney and Cork, and a making quick stop at the Rock of Dunemase before returning back to Dublin.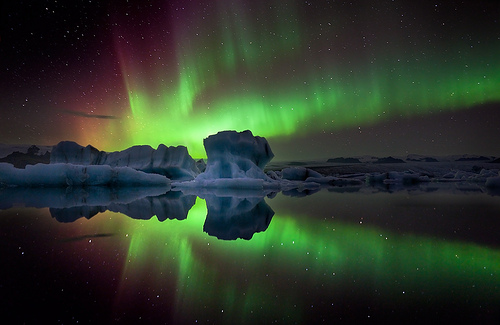 Then, back to Iceland!!!!!
If you've read my blog for a while, or if you follow me on any social media sites, you probably already know that I'm kind of obsessed with Iceland. I'd count it as my favorite country in the world (granted, I haven't seen every country.. yet). I can't even tell you how excited I am to return, because honestly, words can't describe. But maybe this gif can help.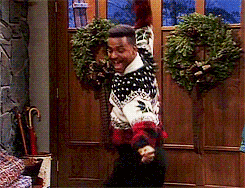 I'll be staying at the Reykjavik Bus Hostel for a few nights and then taking off with my SADcars rental to explore the South Coast again in search of the elusive northern lights. My dream would be to shoot the northern lights over Jökulsárlón. I know that the Aurora Borealis can be a bit finicky, but NASA has predicted that this fall will be the best time to view them, so I'm hoping to spot them at least once in my weeklong trip to Iceland. But even if I don't get to see them, hey, at least I'm back in Iceland!
The original plan after Iceland was to make my way to Lithuania, but travel plans fell through, as they sadly do sometimes, so I am hurriedly trying to decide what I want to do next. I have lots of awesome ideas though, I just need to get a few concrete answers from others before I can tell you all about them!