It's no secret that I am kind of obsessed with Pinterest. I spend a lot of time on there curating my boards and finding new places to discover and quotes to inspire wanderlust (such as the one below, which I found on Pinterest).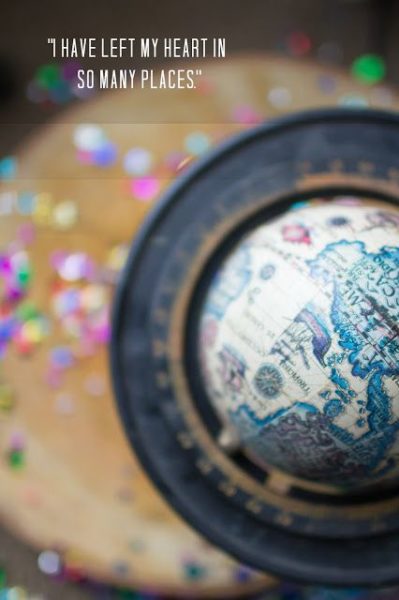 I decided to try my hand at creating a few of my own (using others' quotes, of course). Here's a selection of what I think are some of the best travel quotes around! (And you'll find the location of the photo afterward.)
On a rainy day, you might as well catch up with some work with the help of Cloud services from CloudDesktopOnline.com, and CloudAppsPortal.com.