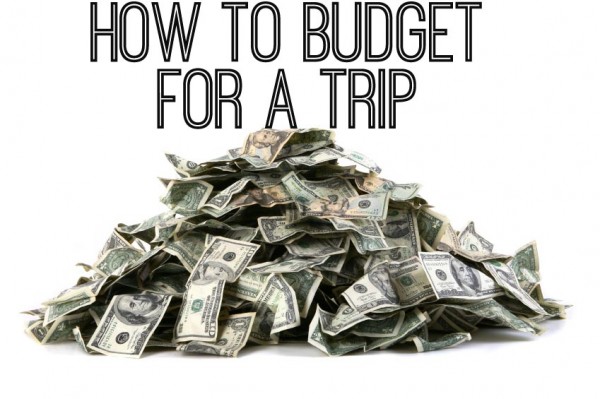 via with my edits
When most people find out how much I love travel, their top question is usually some derivative of: how do you afford it?
To be perfectly honest, I'm never quite sure how to answer that question. I often wonder the same thing when reading round-the-world travel blogs.
I don't make a lot of money. Especially not when you take into consideration how much I pay in college loans, living expenses, etc. every month.
The thing is, I make travel a priority. When I think about all the things in my life that make me truly happy, travel is what tops the list. It has for years. It's where I find my joy–in the dreaming up places to go, in the planning, in the actual traveling, and then in the writing/editing photos. Because of this, it doesn't feel like a chore to put money aside for it. And though I may feel that instant pit in my stomach when I pay for a trip, I know it'll all be worth it once I finally arrive.
All of that being said, I do use a few things to aid in my budgeting for a trip.
I could tell you to go out to eat less, start making your own coffee instead of buying Starbucks, ask yourself if you really need that new pair of shoes or if you'd rather take a ride in a gondola in Venice. But, you already know all of that. It's not exactly rocket science.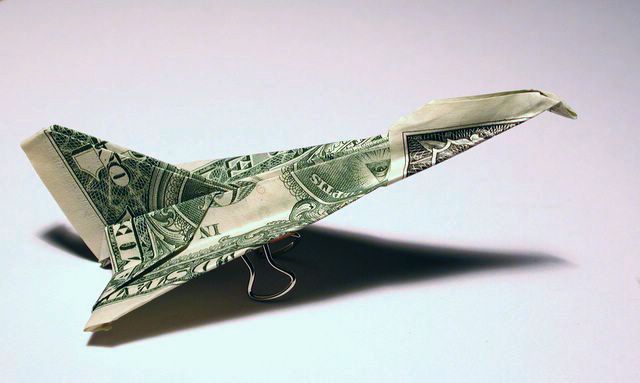 I'm a bargain-hunter.
I use a variety of sites to help find the best deals on airfare, accommodation, and car rentals.
For airfare, I mainly stick to Skyscanner, Kayak, and Vayama. I'm comfortable with the layout of each, I know exactly what I'm getting when I book with each of  them, and even if I don't book through them, they're a great resource and first-stop. I will say this though–sometimes booking through the airline directly offers perks. Sometimes I'll use Kayak, for example, as a first pass, find a flight I like, and then check the airline's website. On occasion, the price is cheaper on the airline's website. Purchasing on their website also means I can earn miles and might be eligible for perks I wouldn't otherwise be eligible for (think upgrades).
For accommodation, namely hotels, I use Hotels.com or Expedia. I really like using these sites versus just googling "hotels in Austin". Both of these sites let you narrow down your results by price, location, amenities, and more. Not only that, but you get to read reviews from others who stayed there. As with airfare though, be sure to check the hotel's website before booking through the third party. You might find better deals or perks.
For car rentals, I stick with your usual suspects: Hertz, Avis, Budget, etc. You can also search for cars on Expedia or directly through airlines, but usually the prices between those sites don't stray much from the rental car company's site. As with everything, it'll take a bit of time and a lot of comparison to see what is best/cheapest. Also keep in mind that the companies sometimes run deals, like rent for 3 days or over a Saturday and you can get 20% off. Or you might get a GPS thrown in free of charge for the duration of your trip.
Of course, if you're booking an entire vacation package (airfare, accommodation, and car rental), sites like Expedia, Vayama, etc. are a great resource to do it all in one fell swoop. It's probably easier than checking multiple sites and you may end up with the exact same deals.
Other sites to keep in mind: Travelzoo and Groupon Getaways. I love love love looking at vacation package deals and discount hotel deals on these sites. (Plus, if nothing else, at least you get a bit of travel inspiration.)
Lastly, check with your company to see if they have an employee discount program. Most companies I've worked for offer all sort of discounts for hotels, car rental, cruises, and more!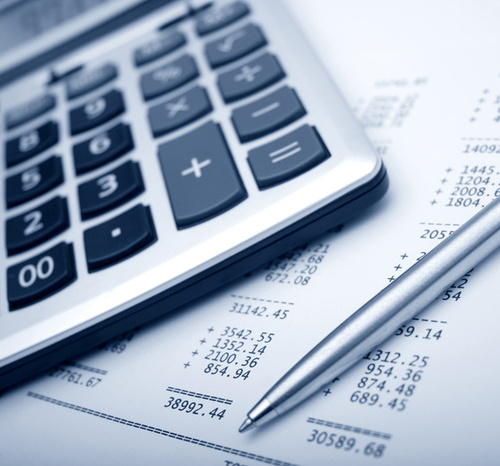 I budget.
I'm kind of a nerd for spreadsheets. Excel is sort of my best friend. I use it for everything. But where Excel fails, Mint steps in. I have every account possible tied to Mint–checking, two savings, two retirement, every college loan, every credit card, etc. I also set up budgets for everything from groceries and entertainment, to rent and gas. One of the other things I like about it is that it allows you to set up goals–to pay off debt or to start saving.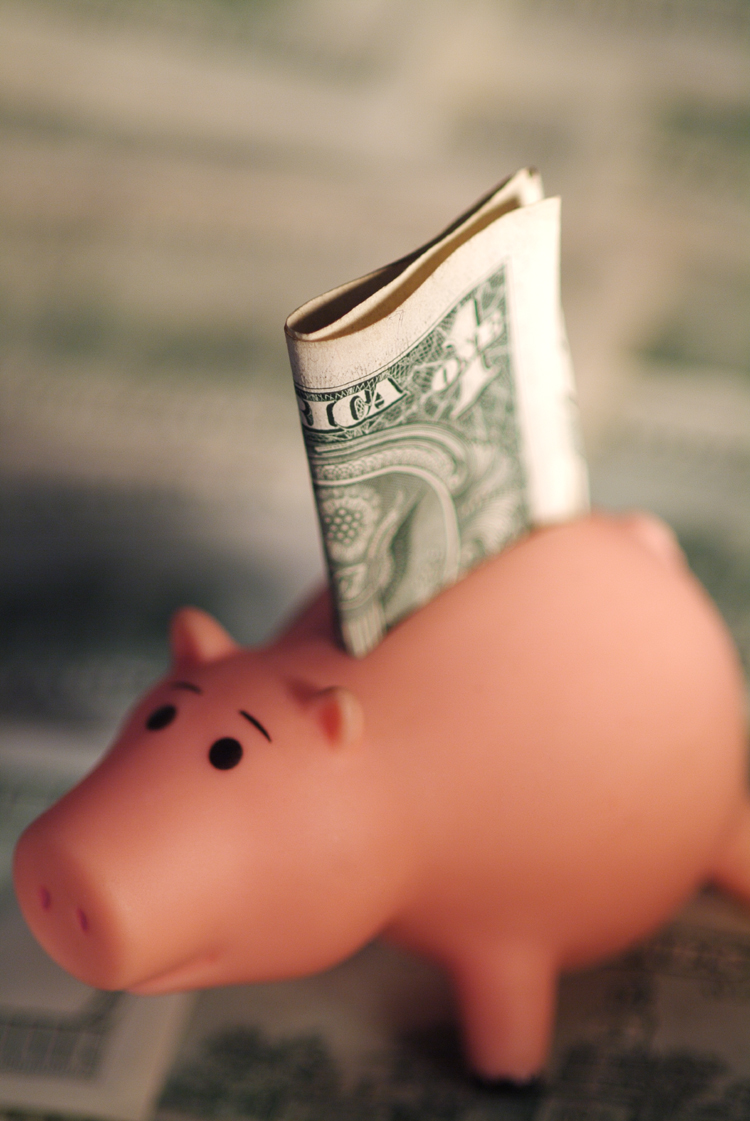 I save.
Smarty Pig is a life-saver. In an economic downturn where you might be lucky to earn .02% on your savings account, Smarty Pig is currently boasting 1% APY. You can set up any type of goal you'd like, contribute as much as you'd like whenever you'd like and you can just sit back and watch it grow. The other awesome thing about Smarty Pig is that you can get your money back in a variety of ways–transfer back into your bank account when you're ready to spend it; have it put on a MasterCard to spend anywhere you'd like (with 1% cash back); have it portioned out into gift cards (which will also give you the added bonus of them giving you up to an additional 11% cash back depending on the retailer).
I hope all of this helps and that you'll soon be on your way to affording your dream trip!
Note: The companies above did not pay me for mentioning them. I genuinely love and use everything I've written about. However, some of the links are affiliates for which I will receive a small commission if you should purchase something. Thanks for supporting Meganotravels!