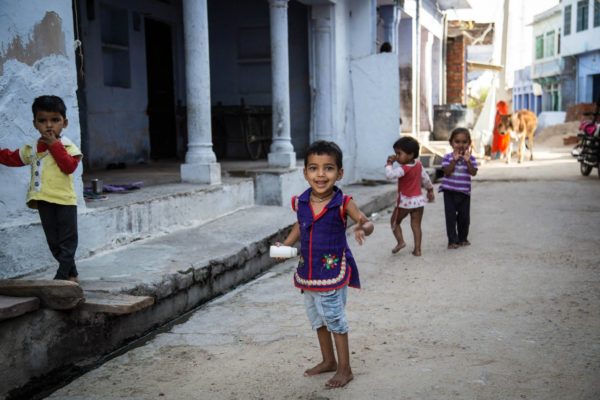 When I traveled to India recently, the magnitude of the poverty I witnessed was both astonishing and overwhelming. I was constantly slapped in the face with it and left there feeling heartbroken and helpless. I wanted nothing more than to rescue all those children and bring them home with me to nourish their lives in every way possible (I mostly wanted to read them books, hug them, and tuck them into warm beds). But obviously I couldn't do that. While I spend my full-time workdays in the US indirectly contributing to helping millions of Americans receive the benefits they need in order to live a happier and healthier life, I cannot do the same for all the children of the world no matter how badly I want to.
Over 20% of India's population, or roughly 179 million of India's 1.2 billion people live below the poverty line of just $1.25 American a day. Compound that with the fact that schools are expensive and you see the number of uneducated people in the country sky-rocket.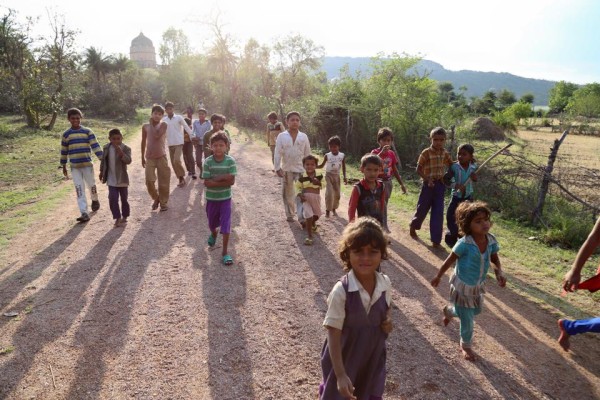 Almost half of India's population is under 25-years-old, and of that number, only about half attend school. Then subtract from that number the kids who need to leave school to help take care of their families or who need to go earn money to help support their livelihoods, and that number plummets even further–again, almost half drop out. By the time children finally finish their schooling, only one in nine attend college.
For a country whose population is made up of so much youth and has tons of potential to provide greatness to the world (as it already has in a variety of ways), the opportunity is not there for these children like it should be.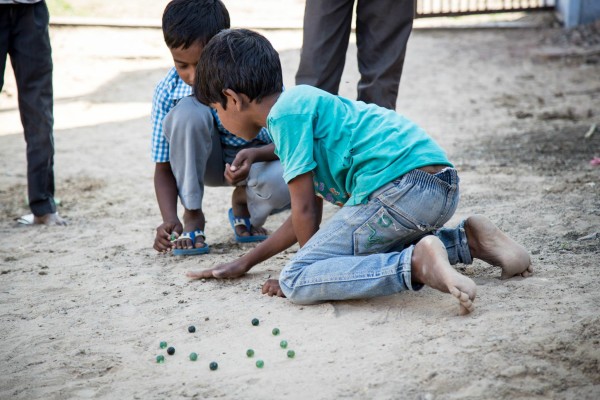 But, don't let these numbers discourage you, because there is something you can do to help. Recently, a dear friend and colleague established Friends of Kasam, a non-profit organization to help sponsor 30 children in small villages of Tamil Nadu, India so they can attend school. I believe education is the first of many steps we as a society need to take in order to make our world a better place, and Friends of Kasam will give kids that opportunity.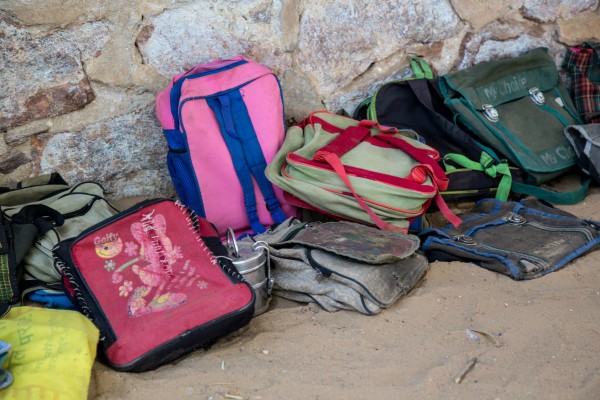 Friends of Kasam works directly with King's Matriculation School (KMS), which educates more than 850 K-12 students in English and Tamil from 30+ surrounding villages. Some of these students are from the associated orphanage, and others are among the neediest in the surrounding villages. The children identified for sponsorship through Friends of Kasam are considered the neediest of the needy. These are children who have lost parents due to illness and accidents, and whose sole caretakers are working tirelessly just to make ends meet in order to take care of their children. The cost of sending one child to school in Kasam is $240/year. And even with funding, the school routinely runs short on fees of approximately $35,000/year.
I visited two schools when I was in India and was enamored with the children and loved watching them learn and participate in their classes. I think it's a shame that not every child is given equal opportunity to receive an education, but if you can't help them all, at least do what you can. I am proud and honored to be working with and alongside Friends of Kasam to help these potential future doctors and scientists of the world receive the education they so deserve.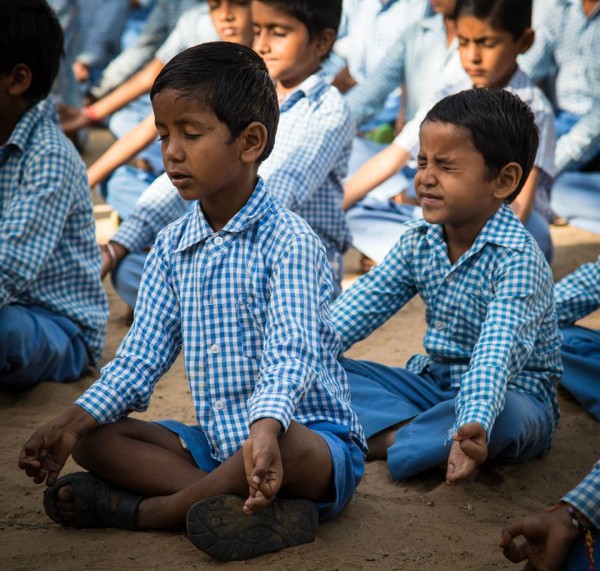 I am hoping that when the goals are met, I can hop a flight to India to meet some of these children, their families, and teachers, and to tell their stories both here and on the Friends of Kasam blog.
To learn more, please visit the website. All sponsors will be paired with one child and will receive periodic updates from the school about how the child is doing. The goal of Friends of Kasam is to pair children with sponsors who will want to watch them grow and succeed throughout their education and who will encourage them to be all they can. In addition, 100% of donations go directly to the children/school.