I expected Toronto to have milder weather than Austin. Sadly, when I was there it was the same temperature, with about 50% more humidity. Do you know what that's like? It's like the difference between being baked and broiled.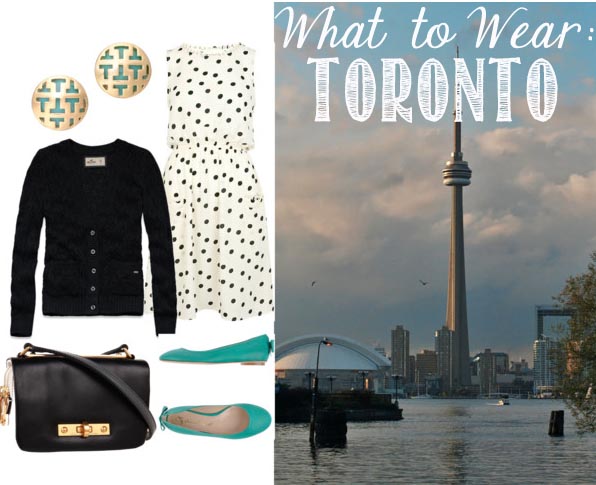 To beat the heat, dress in lightweight fabrics that breathe easily. I think summertime dresses are a perfect idea so you can catch a bit of the breeze and cool down a little. Also, because it gets a bit chilly at night or when popping into restaurants or attractions, pack a compact cardigan or oversized scarf to wrap up in when you need to. Comfortable walking shoes are essential, and a crossbody bag is perfect to free up your hands to snap photos or carry a cool beverage.
What kinds of things do you prefer to wear when it's unbearably hot outside?