Boston is one of my favorite cities in the United States. I visited for the first time when I was in high school and I absolutely fell in love with it. It was the place I'd dreamed of going to college, of pursuing a career in journalism, of enjoying the romanticism of the snow, of ducking into Quincy Market for a lobster roll or a bread bowl of clam chowder. I loved the architecture, the history, the accent, the culture.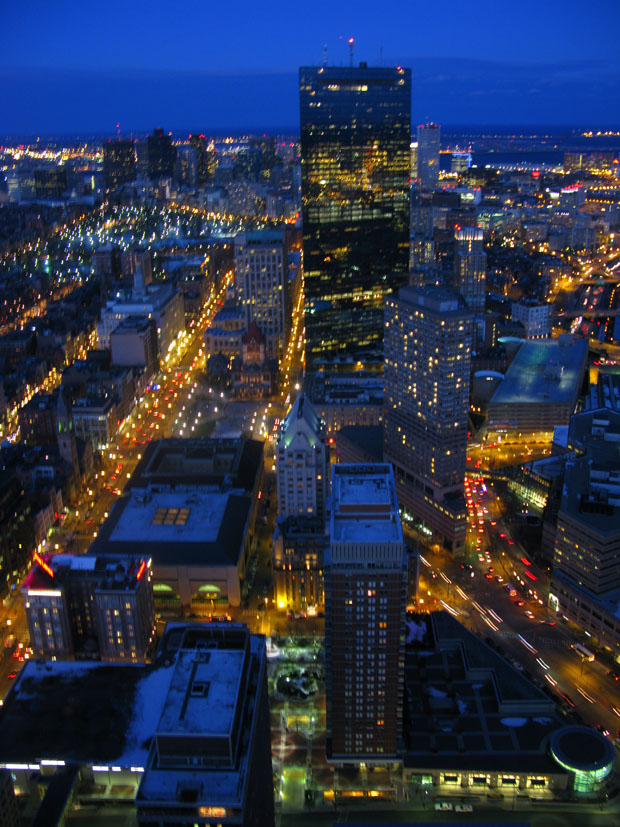 Fast forward several years, I didn't end up there like I'd dreamed. When push came to shove, the school I wanted to go to was just entirely too expensive to justify choosing it over a state school. I often wonder how my life would've differed had I gone to school there instead, and where I might be now, but it's no matter–my life is great right now.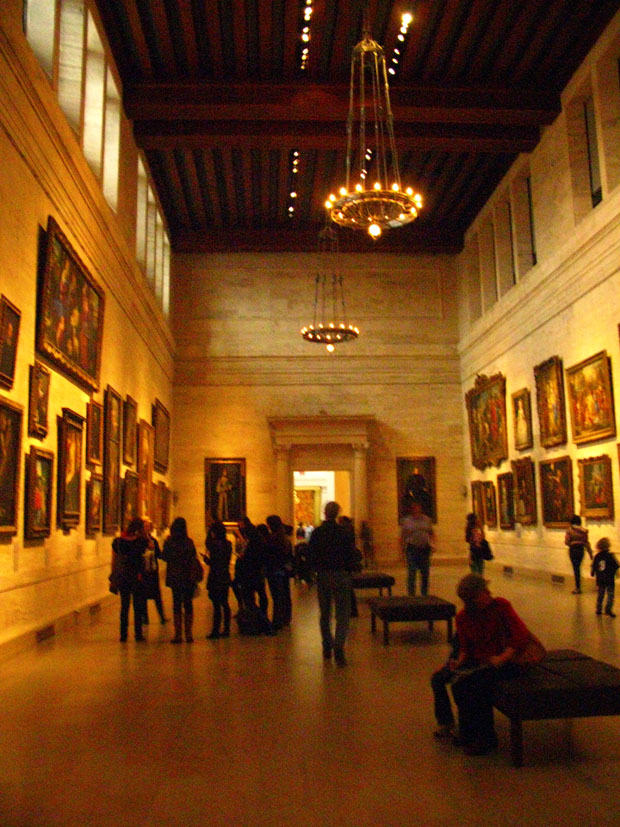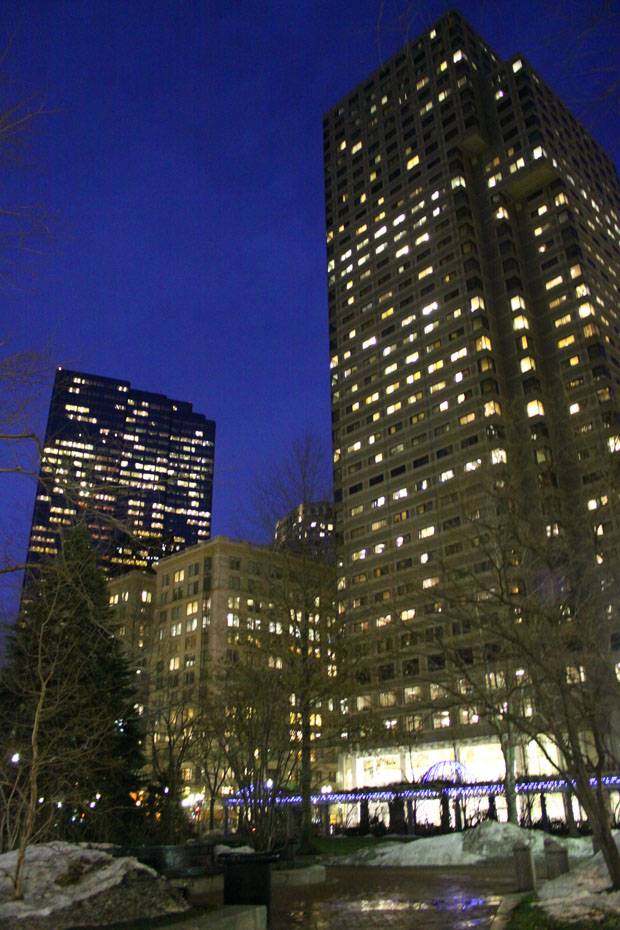 In any case, I hadn't been back since my high school days until recently. I took two trips there–one as a passing through point and the other to visit a friend who was doing an internship there. Both times I remembered why I fell in love with it to start with.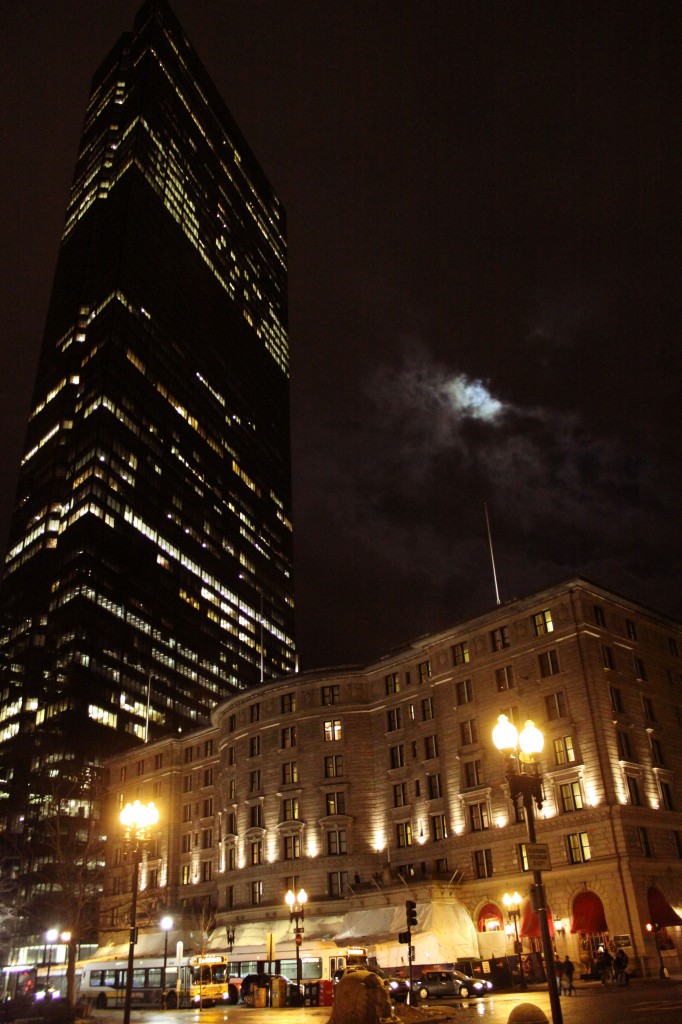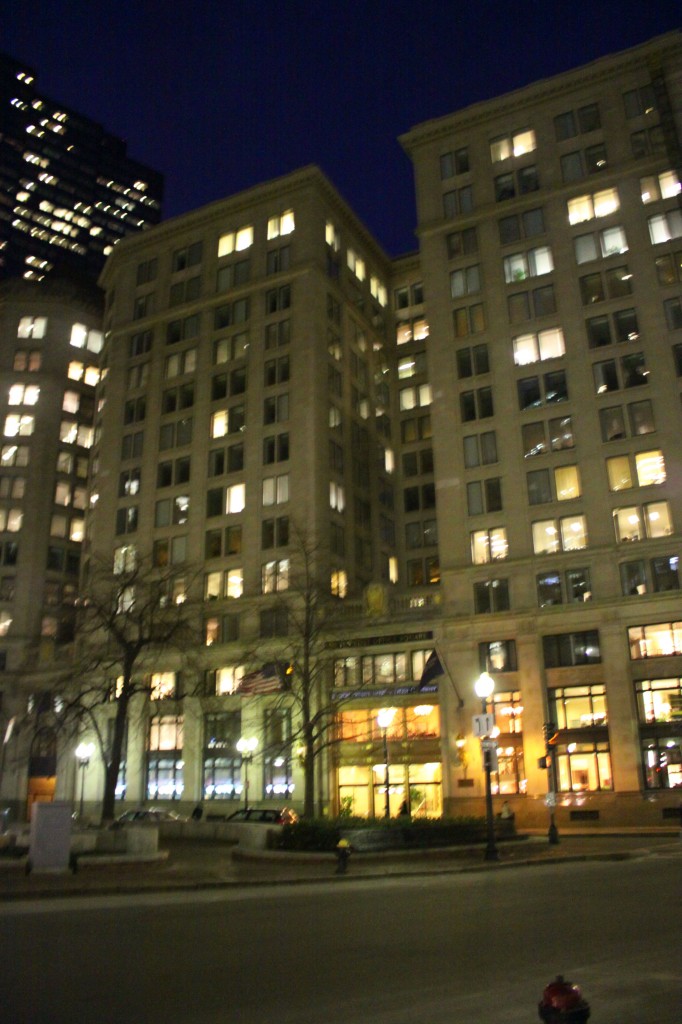 One of the nights that I was in town, my friends and I found a hole-in-the-wall Italian restaurant. The place immediately smelled of garlic and only had about six tables. Not five minutes after we were seated, Ashley Judd and her husband Dario Franchitti were seated at the table next to ours. It was pretty incredible to be seated right next to celebrities at a tiny Italian restaurant in Boston. It was also such a low-key place that no one even bothered them.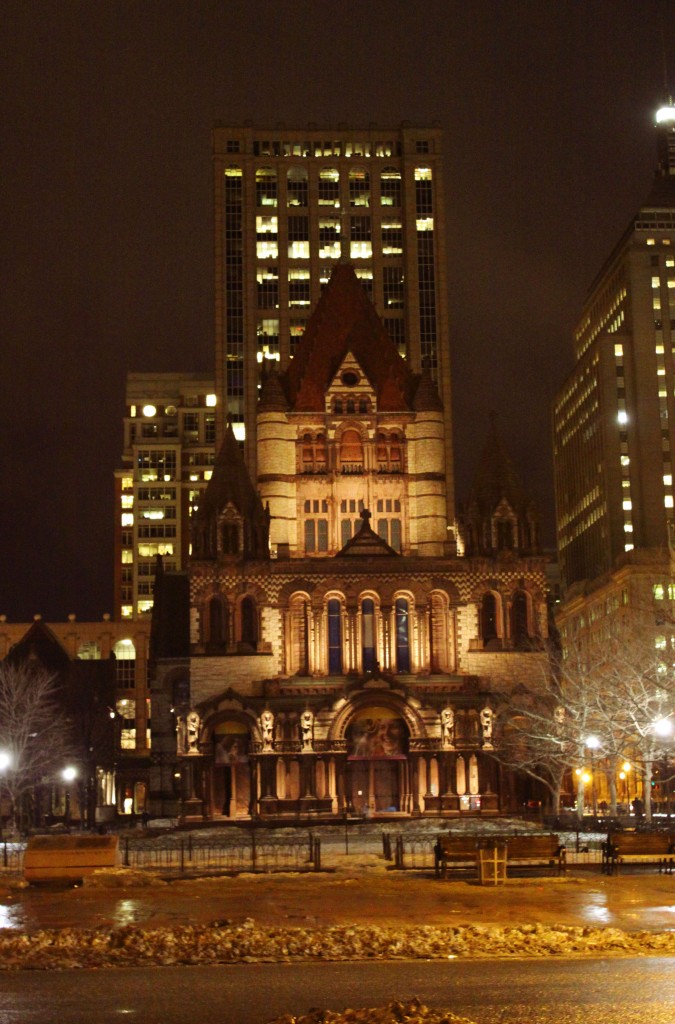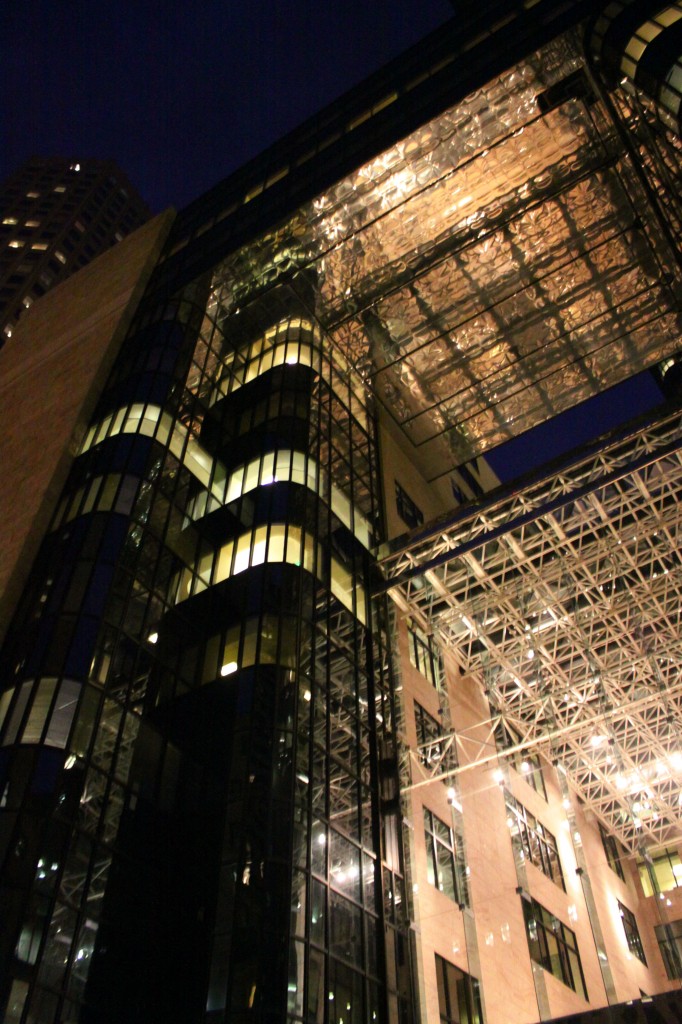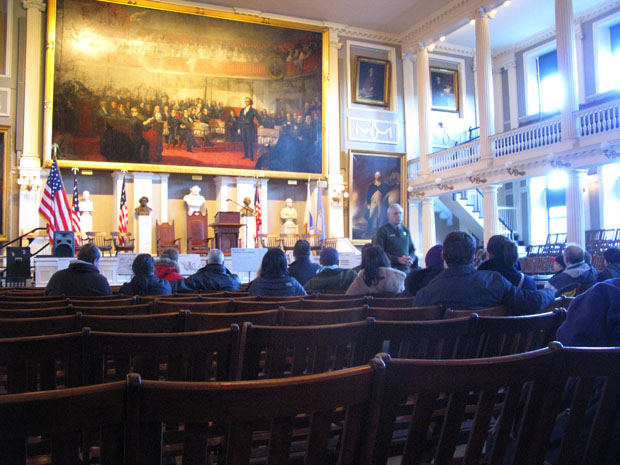 Most of these photos are taken at night (save for the few that are indoors, which I assure you were taken during daylight hours). There's something so charming and special about the city all lit up at night.