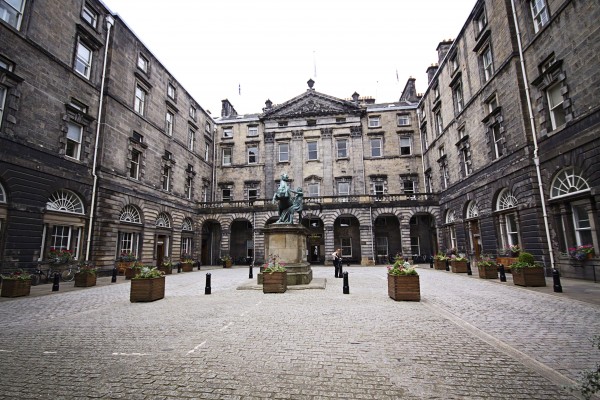 I visited Edinburgh a few months ago but I've had a really hard time trying to find the words to write about it. There haven't been many places in the world that I've visited where I felt emotionally overwhelmed for whatever reason.
Scotland had never really been anywhere near the top of my must-see list, but a couple of years ago I started working with and became good friends with a woman from there and she recounted many wonderful stories of the country. When she spoke of Hogmanay, I longed to go to Edinburgh for the new year. A few years ago, one of her sons was in a horrible car accident and was paralyzed. She told me that when she went to see him in the hospital and they were still unsure of what type of life he'd lead, she whispered to him, "we come from warriors." Somehow, hearing that always made my eyes well up with tears.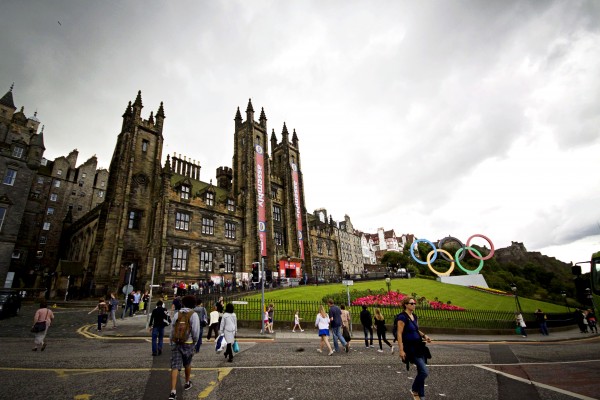 When I knew I was going to London for the Olympics, I made it my goal to see Edinburgh. It was the one thing I wanted to do while in the UK (besides the Olympics, of course).
I took the train from London early one afternoon and sat in awe as I watched the city grow more and more distant and passed through the beautiful countryside. Most of the way, I was texting with my Scottish friend, jumping out of my skin with excitement to see it for the first time. She said she'd wished she could be with me to see me see it for the first time.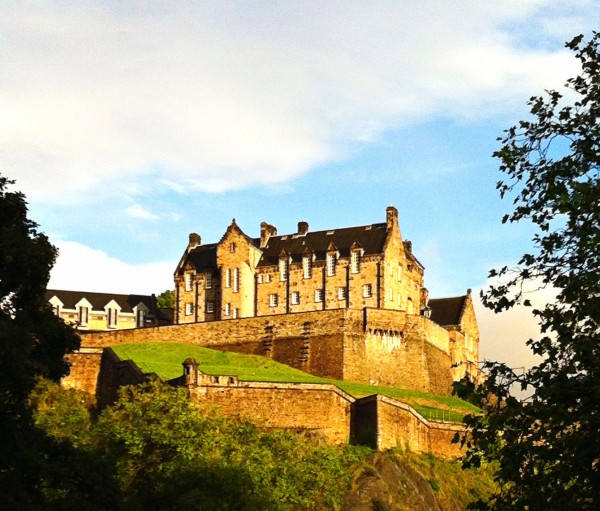 As the train pulled into the station, I started to feel strangely emotional. I was starting to choke up at just the simple thought that I was in Edinburgh. After exiting the train, confusion and frustration set in–the station was under construction, I wasn't sure where to go, how to get to the hotel (taxi, walk, bus?), it was raining, and I was just in kind of a foul mood. Then, with a plan in place to walk to the hotel and slipping into some rain gear, I looked to my left and there was the castle on the hill and suddenly everything started to feel better. Further along the path to my hotel, I saw people in front of me turned in the opposite direction with cameras out. I thought I must've missed seeing a major site behind me. I turned.. and there was this picture-perfect rainbow brighter than I'd ever seen. I smiled and fell in love.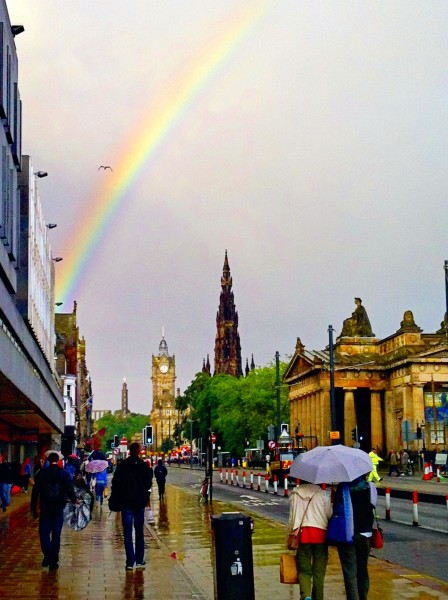 The rest of my trip there was equally as lovely. The two hotels (Hudson Hotel & Rutland Hotel) I stayed in were fantastic. The Rose Street pubs/shops/restaurants (The Rosehip) were adorable. I heard bagpipes my first night, all the way from the castle. My second evening, there was a grand fireworks display over the castle at the end of the military tattoo (which was sadly sold out or I would've been there). I absolutely loved the Royal Mile  and Grassmarket areas (especially The Witchery, Miss Katie Cupcake, and The Red Door Gallery). I took a bus tour, which pointed out the few places that were believed to have inspired J.K. Rowling's iconic Hogwarts. And I spent an afternoon in the Royal Botanic Gardens.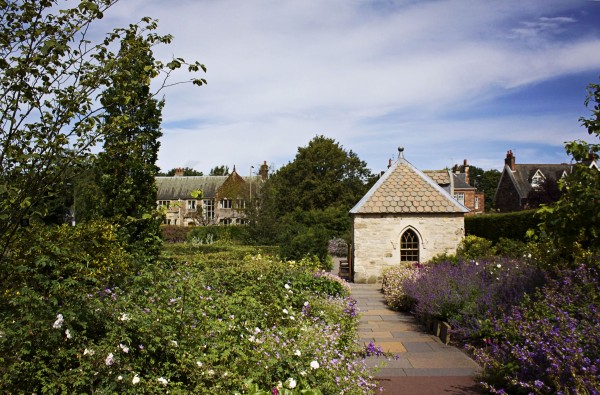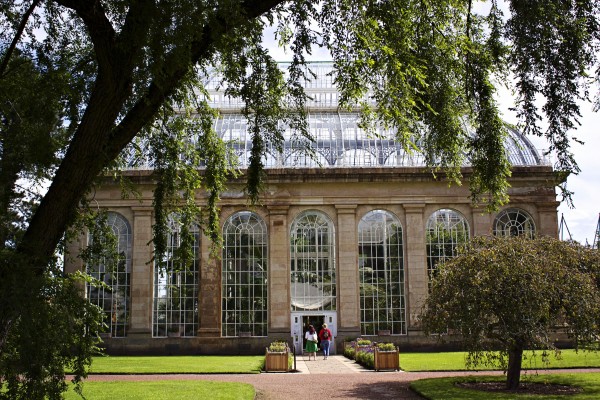 After returning home (and not being able to get Edinburgh out of my head), I thought I'd look into my ancestry and found that my granddaddy's family is descendent from Scotland. I don't know if that's why I felt such an emotional connection to it, but it might be. (Ancestry might also explain the same emotional connection I have to the Netherlands.)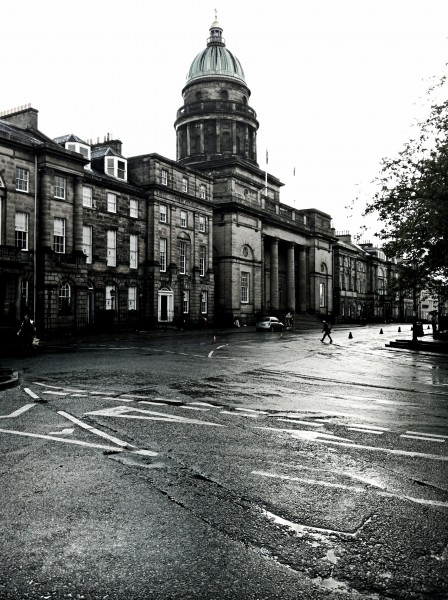 In any case, I can't wait to return to Scotland. I could certainly spend an extended period of time there: exploring the country, absorbing the culture, and listening to that accent.