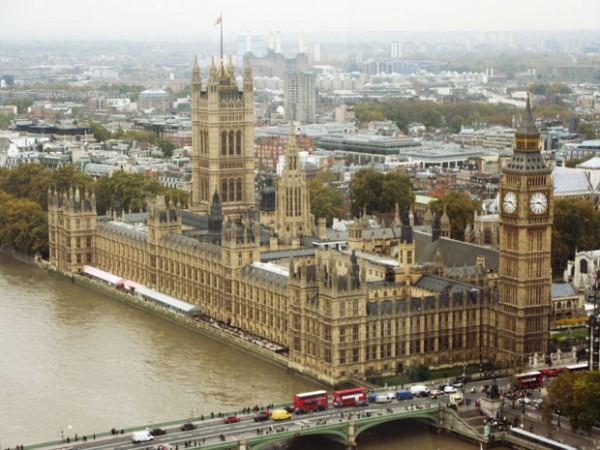 I never had a huge desire to go to London—my misconception was that it was so similar to the United States that it wasn't worth a visit any time in the immediate future. By the fall of 2007, it had been a year since my first international trip and I was desperate to get back to Europe and see some friends I'd made at school there. I'd just turned in my notice at my job, and was planning a big move from Pennsylvania to Austin. My Brazilian friend, Erico, was living in London at the time, so I figured, why not? I booked a flight!
Loves
Neighborhood: Kensington
Where I Stayed: Acacia Hostel
Historical Site: The Palace of Westminster, it's even more majestic in person
Food(s): Hot Chocolate, Kebab Sandwiches
Tourist Attraction: London Eye
Shopping: Alfies Antique Market (also check out the Koi pond inside when you're there!)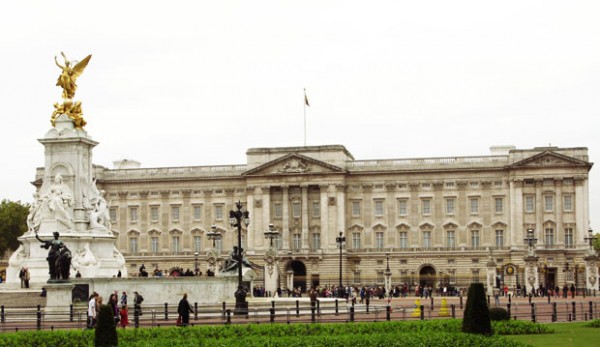 What to know
London is incredibly expensive.
The tube is probably the easiest and most convenient way to get around.
Why go?
History, attractions, shopping, theatre, sports
Things to do
Take a ride on the London Eye. I realize it's expensive, but the views from up there are magnificent. Also, check out a show if you get a chance. There are several places that sell last-minute tickets for much cheaper, so if you're not on a specific schedule, or don't have a preference of what you see, this might be a great route for you.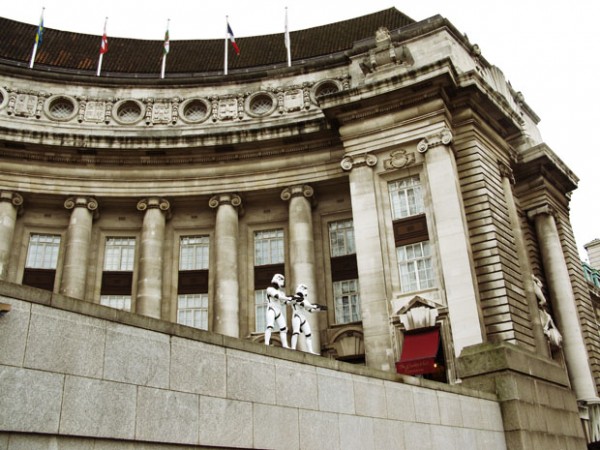 Worth Mentioning (and Remembering)
I had a hot chocolate probably every day I was there
The differences between American and British accents when pronouncing the letter "T": "a quarter to two"
Details
Turns out, London is pretty magical. There's also something very romantic about being there in the fall (I was there in October/November) when the leaves are changing and there's a cool bite in the air. (If you've ever seen Love Actually, I'm not exaggerating when I say that the beginning of that movie depicts London in November perfectly.) There was really only one day of sunshine on the entire trip, but it was perfect nonetheless.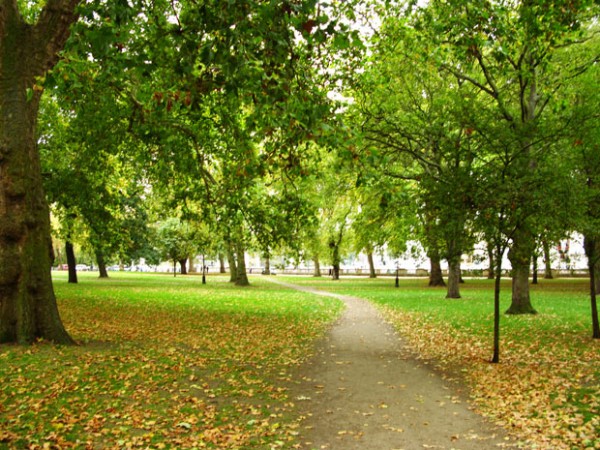 I only spent a few days in London, unfortunately, but I managed to see all the hot spots—the Palace of Westminster, Big Ben clock tower, Buckingham Palace (complete with the changing of the guard), St. Paul's Cathedral, and a ride on the London Eye. I took a tour through Harrods, where Erico tried to convince me to buy him every expensive watch we saw; and where the security tag in my jeans set off the alarm (embarrassing). We walked across the Millennium Bridge, the Westminster Bridge, and London Tower Bridge. I took a lovely stroll through Green Park and watched children play and squirrels rummage. We managed to catch one show—Phantom of the Opera, which was incredible. It also happened to coincide with Halloween, and boy, do Londoners do it up! It was fun to walk through the streets checking out everyone's costumes.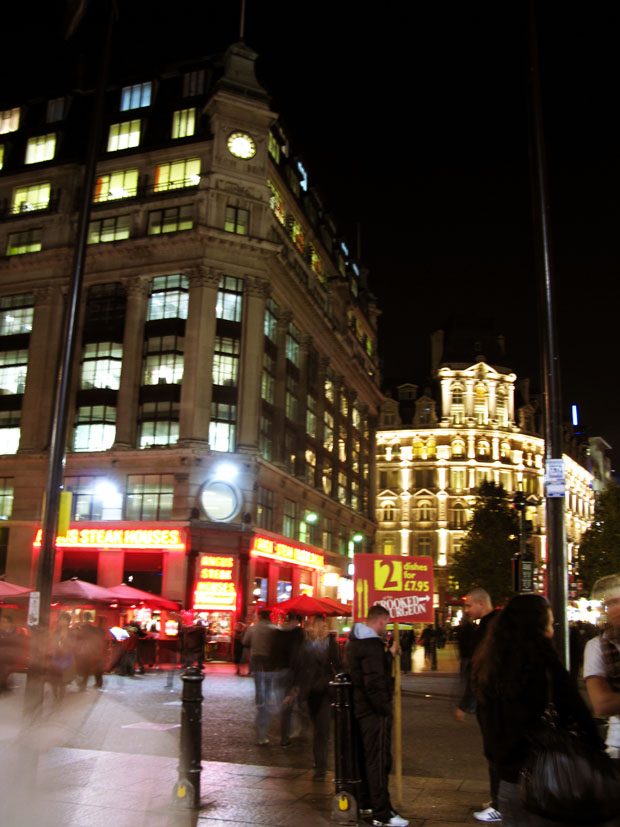 Before we caught the bus to Amsterdam (the second leg of my trip), we went to Alfies Antique Market, which was really awesome. There were about 100 different antique and vintage dealers selling everything imaginable—from clothing to furniture, and jewelry to glassware. I'm a huge lover of vintage things, so it was especially hard not to buy everything in sight. Later that evening, Grays Antique Markets was having their 30th Anniversary Showcase, with over 200 dealers. We got a special invitation from Erico's cousin, who is an antique dealer in Alfies, and enjoyed an evening of free champagne, canapés, and antiques.
It's safe to say, I ended up absolutely falling in love with London.